Latest Posts
Subscribe to this blog's feed

Wednesday, February 28 2018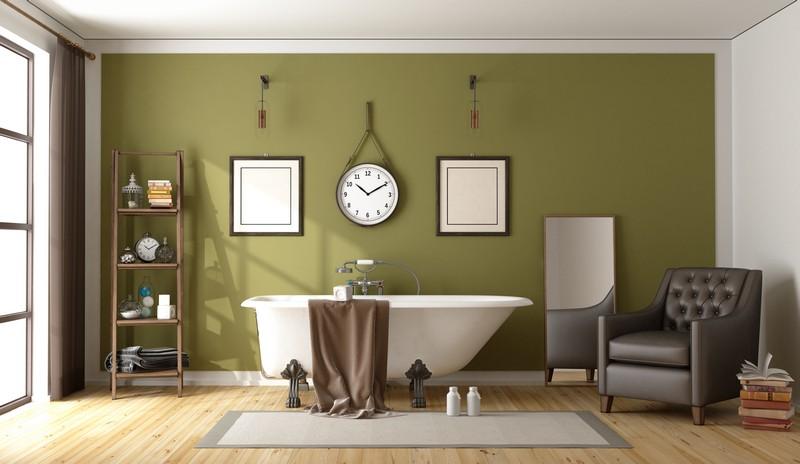 For many people, their bathrooms are personal sanctuaries. They want their bathroom to be a place where they can unwind from the stresses of the day. If you're in the process of a bathroom renovation, then you might already have a few ideas in mind that will help you create the relaxing oasis you've always dreamed of. At Barner Murphy, we can help you discover a few of the top bathroom remodeling trends of 2018 to get you started.

1. Scaled down sizes
Nowadays, bathrooms are much smaller in scope. It used to be that the dream bathroom was inspired by those enormous double bathtubs, extensive marble flooring and decked-out cabinetry. The trend in 2018, however, is toward smaller bathrooms that highlight smaller scale luxuries. When every inch of a compact bathroom is out to good use, this trend has massive benefits. Smaller sink bowls and tinier toilets are all part of this trend. Space-saving walk-in showers are another trend you might find beneficial. Interesting graphics on either the floor or the wall can help give the illusion of a larger space.

2. High-tech toilets
Many homeowners are following the trend in 2018 by installing high-tech toilets. Some of the features of these toilets include seat warmers, automatic lid openers, adjustable air dryers and built-deodorizers. Wireless music players are another feature of the high-tech toilet. Just open the lid to hear some music and close it to turn it off. High-tech toilets come with several options, so it's really just up to your imagination.

3. Open spaces
Many people renovating bathrooms in 2018 are thinking about expanding their space by downsizing other rooms. If you want to make your bathroom look more spacious and airy, you can think about installing large tile flooring and mirrors. You can also utilize bright painted colors, as well.