Latest Posts
Subscribe to this blog's feed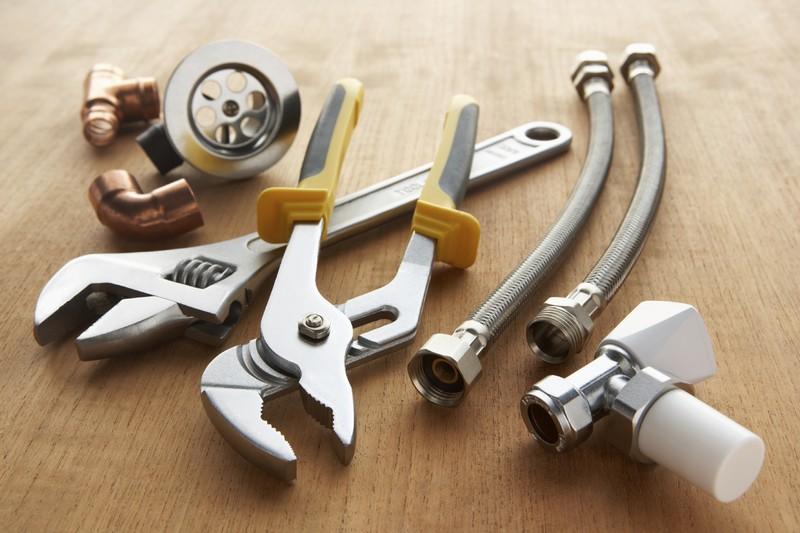 Are you looking for a reliable, professional master plumber in Bucks County or the surrounding area? Barner Murphy of Levittown, PA specializes in professional plumbing services. In addition, we offer a complete remodeling service. We have been serving the New Jersey, Pennsylvania and surrounding areas with quality services since 1996. The next time you're looking for a master plumber who offers a wide range of professional services, don't hesitate to contact us for the job.
Barner Murphy offers complete plumbing installations for commercial and residential businesses. We also offer full kitchen and bathroom design services as well as kitchen and bath remodeling services. We work with only the best, professional contracting partners for every project that is completed. We also offer water heater and boiler installations, and offer the best name brand products in the industry.
As a residential home owner or a commercial business owner, you understand the importance of quality plumbing services. At Barner Murphy, we offer a full line of garbage disposals, as well as faucet and fixture repairs and replacements. We can also help you with repairing gas lines, with installing Insta-Hots, and even installing ice makers. Barner Murphy also offers frost free hose faucets, sump pumps and back-up systems, and other services such as routine or emergency drain cleaning.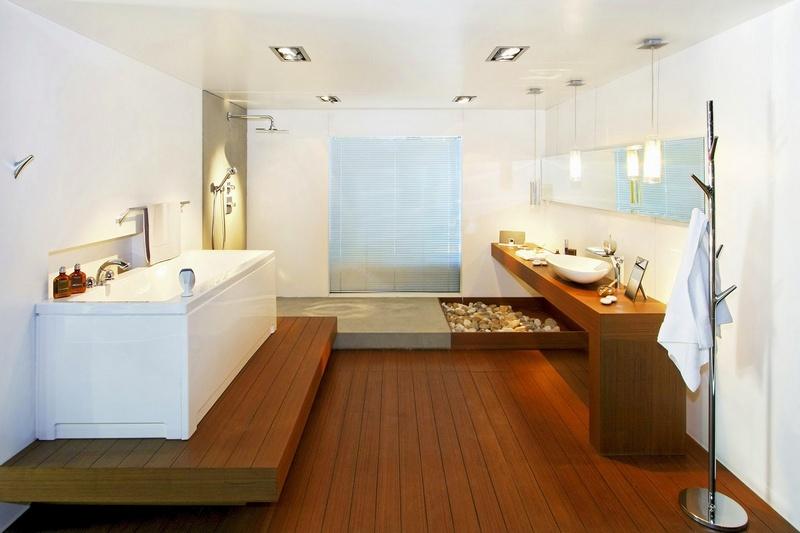 If you live in a house, then chances are you've had to repair a water heater, or maybe even replace one. You've likely had the opportunity to upgrade or replace your bathroom and kitchen fixtures, as well. Barner Murphy of Levittown, Pennsylvania, specializes in a full range of plumbing services. The next time you're shopping for a replacement or an upgrade, consider stopping in to check out of full line of professional and quality products.
We carry high quality products for all of your plumbing needs. We carry some of the top names in the plumbing industry including Bradford White, Lochinval, Insinkerator, Crown, Moen, Grohe, and Kohler. If you want to learn more about these companies, or more about their products, then stop in today and consult with one of our professional team members.
Bradford White holds the third largest water heating share in the U.S. This company started as Pennsylvania Range Boiler Company and later shifted its focus to water heating. Barner Murphy is proud to offer Bradford White products to all of our customers in the area. In addition, we pride ourselves in offering Lochinval, as well. Lochinval offers high efficiency water heaters, boilers, and pool heaters. If you want to remodel or upgrade your kitchen consider Insinkerator, the world's largest manufacturer of garbage disposals and instant hot water dispensers.
Crown offers commercial and residential boiler and heater systems. Stop in today nd find out more about their line of products, or ask us about Moen, the industry leader in both kitchen and bathroom fixtures and sinks. We also carry a full line of Grohe products for more fixture selections, as well as Kohler for all of your bathroom and kitchen faucet needs. Barner Murphy has what it takes to fulfill your needs as a residential or commercial property owner. Stop in today and browse or full line of brand name products and see why we lead the area in plumbing services for everyone.