Latest Posts
Subscribe to this blog's feed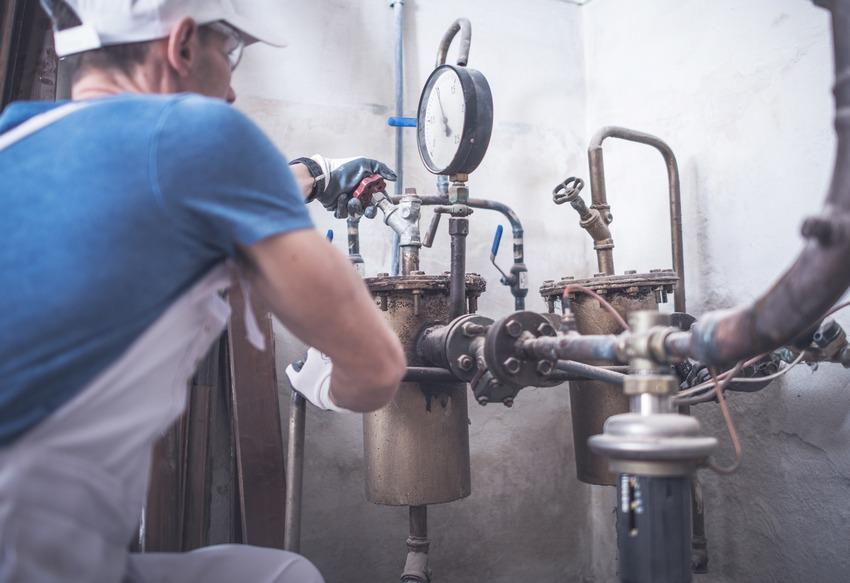 How many times have you tried to fix something in your house and realized midway through that you have no idea what you're actually doing? The answer is: too many to count.
We've all experienced it at some point in our lives- trying out DIY fixes and completely failing.
Truth be told, sometimes the best thing to do is to just leave the fixing to the professionals. Especially, when it comes to plumbing breaks. There are so many different pipes and tools and knowledge sets that go into plumbing, that at the end of the day, it makes sense to let someone experienced take care of the problem.
We don't need to be experts in everything.
Here are 4 DIY plumbing fails to avoid!
Duct Tape Everything
As much as we love duct tape, it is not a real plumbing solution!
People often think they can patch a piping problem with tape, but there are two main issues with this. One, the tape is not a permanent solution and when it wears off, you're going to be left with a pretty ugly mess to clean. Two, if the problem isn't getting fixed, it's getting worse. If you've got a plumbing break, the best thing to do is just call in a professional plumber right off the bat.
Take care of the problem properly before it gets more complicated and before it involves a more expensive fix.
Losing the Pieces
Plumbing fixtures contain lots of tiny pieces (and big pieces for that matter). This makes it incredibly easy to lose the parts. Particularly, if you don't know what the pieces are or what they really do. Time after time, people accidentally throw out crucial plumbing pieces only to be stuck later on having to figure out where to buy replacements. Skip a headache and let a real plumber deal with the nitty-gritty.
Forgetting How to Put It Back Together
Also on the topic of small pieces, is forgetting how to put those pieces back together.
Say you manage to be organized enough not lose any of the parts. Now what? You've got no manual and no instruction paper- how do you put the pieces back? Too many times, people open up their toilet tanks, take apart laundry pipes, disassemble faucets, and then when it's time to put the pieces back together, they completely forget how. It's a real DIY problem.
Forgetting to Turn off the Water
This is a classic newbie mistake.
People frequently get so overexcited with the mechanics of their plumbing issues, that they forget practically the most important step, which is: shutting off your water! Forgetting to turn off the water supply before you start working, can be disastrous. It can cause flooding, leaking, and totally soak your clothing.
It's a simple step, but one that is too easily overlooked.
Save yourself the extra expenses, water damage, and lost time. Call a professional plumber to take care of your plumbing needs, today.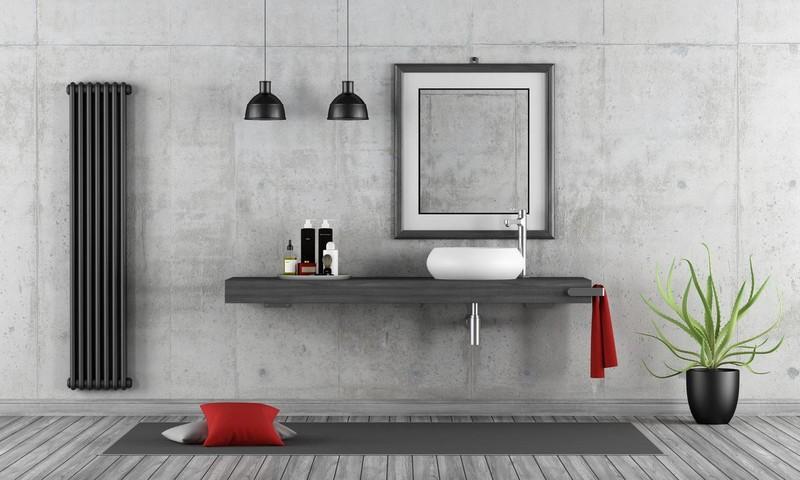 Congrats!
If you're reading this article, it's because you are thinking about (or have already decided to) move forward and start remodeling your bathroom in Bucks County!
It's a fun and worthwhile move. BUT, only if you get it done well and by the right people. The right people will be master plumbers who use only the best products, best plumbing techniques and have the best communication skills.
There's a whole lot that goes into remodeling a bathroom. You've got to pay attention to both functionality and style. So, forget exhausting DIY projects, and leave the remodeling to a company that will design the perfect bathroom for you.
Why Use a Professional?
Chances are, that if you're remodeling your bathroom now, you're not going to be changing it for quite some time. So, you need to make sure that you're taking into account every little detail that goes into the planning and design.
That's where a professional comes into the picture.
Professionals in the field have detailed lists, so nothing will be overlooked. And, they've got trained eyes to notice little remodeling nuances you might otherwise never catch.
With a professional, you can sit back and relax, knowing it's not all up to you.
What Kind of Professional Should You Look For?
Look for a master plumbing company that works with highly skilled contractors.
The biggest part of remodeling a bathroom is getting the plumbing right. So, first find a plumbing company that you trust. One that has good reviews, and is polite and informative on the phone.
Make sure they do full bathroom renovations!
The rest is a cinch. If they are a plumbing company that has connections with contractors, then you're all set to go. They'll coordinate everything, and you can just relax and watch the magic happen.
What Can a Professional Plumber Offer You?
An experienced and competent plumbing company creates a design that combines your practical needs with your style needs. This is crucial, and harder than it sounds.
More often than not, designers get so carried away with styling the room, that they forget about functionality. And, when that happens, you're left with strange situations like having a beautiful bathtub that's just too big for the room, or an expensive, yet gorgeous toilet that really didn't work with your budget.
The perfect plumber, working alongside their team of contractors, will know how to combine function and beauty to make the bathroom that's right for you.
How to Find a Plumber Near You?
Look no further!
Here at Barner Murphy Inc., located in Bucks County, we pride ourselves on creating a bathroom remodeling strategy that works in tandem with your taste, space, and budget needs. We offer a plethora of options, and we don't stop until we find the bathroom design that makes you happy.
At Barner Murphy, we work with only the most professional contracting partners throughout the whole renovation process.
Rest assured you're getting high-quality work for your home.