Latest Posts
Subscribe to this blog's feed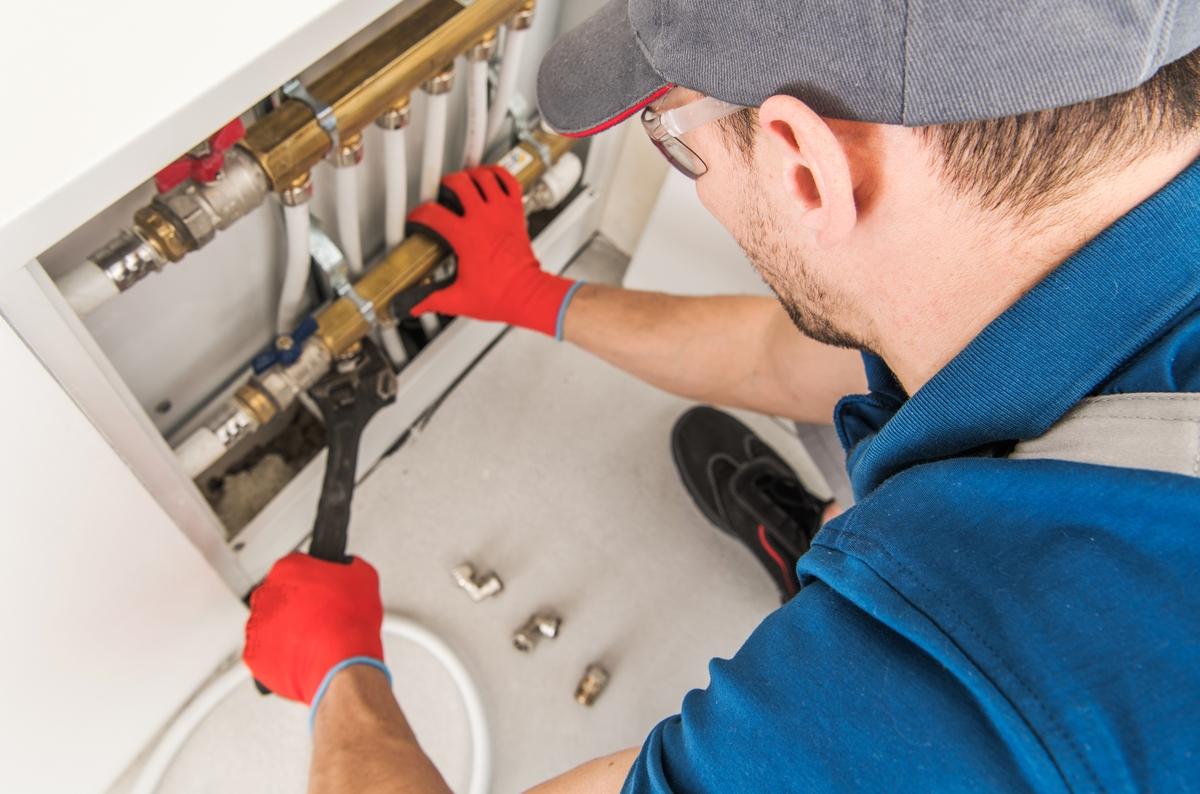 A plumbing problem will leave your Philadelphia home or business water-logged, moldy, and dangerous. You can prevent this nightmare scenario with an annual plumbing inspection. Be proactive by scheduling your home or business's plumbing inspection today and you will sleep soundly knowing you have done everything in your power to prevent a costly plumbing problem in the months ahead.
An In-depth Plumbing Inspection for Your Home or Business
Most people are unaware that sediment builds up in water heaters. However, the average homeowner does not understand how to safely perform an effective water heater flush. Schedule an annual plumbing system analysis performed by our Levittown plumber and you will enjoy a stress-free transition to the seasons ahead.
An annual water heating flushing prior to the start of winter prevents the build-up of sediment that causes corrosion and also reduces the chances of your water heater exploding. Though such explosions are rare, they are possible. The icing on the cake is the fact that this flushing will prolong your water heater's lifespan.
Drains, Appliances and More
Truly comprehensive plumbing inspections analyze drain and appliance functionality. A drain that slows is perfectly normal yet clogs and egregiously slow drains are cause for concerns. An annual plumbing inspection pinpoints these problems, eliminating clogs as well as all other blockages to prevent even worse problems from arising in the months ahead.
Our Philadelphia plumbers will also gauge the integrity of your appliances that have water lines. If there is even the slightest sign of a leak or a pending leak, our inspection will reveal that flaw. We check washing machines, water heaters, and all appliances with water lines to guarantee they will function without flaw moving forward.
Address Those Uninsulated Pipes Before Winter
Uninsulated and under-insulated pipes might not seem like a big deal yet they can lead to major problems in the winter. Pipes in the attic, basement, exterior wall cabinets, and other spaces should be insulated before winter begins. This proactive approach to pipe preservation helps prevent them from freezing when Philadelphia's temperatures dip down low, ultimately saving you hundreds, thousands, or even tens of thousands of dollars that would have otherwise been spent on repairs and replacements.
The Right Water Pressure for Your Philadelphia Home
Water pressure in Philadelphia homes and businesses should be in the range of 40 psi to 80 psi. However, the average homeowner isn't exactly sure how to test water pressure. Lean on our team to perform a water pressure test on your behalf and we will determine if the pressure is at the right level or if it should be increased/decreased. We will alter the water pressure in your Philadelphia home or business as appropriate, guaranteeing it is at the optimal level. This is exactly what you need to enjoy a worry-free transition to the seasons ahead.
Barner Murphy Plumbing Inspections are a Call Away
Seize the opportunity to have your plumbing system inspected as soon as possible. Even if nothing turns up during this in-depth analysis, you will enjoy an invaluable peace of mind. Be safe rather than sorry by scheduling your annual plumbing inspection with Barner Murphy today. You can reach our plumbing specialists by phone at 215-945-8560 or online through our contact form.