Latest Posts
Subscribe to this blog's feed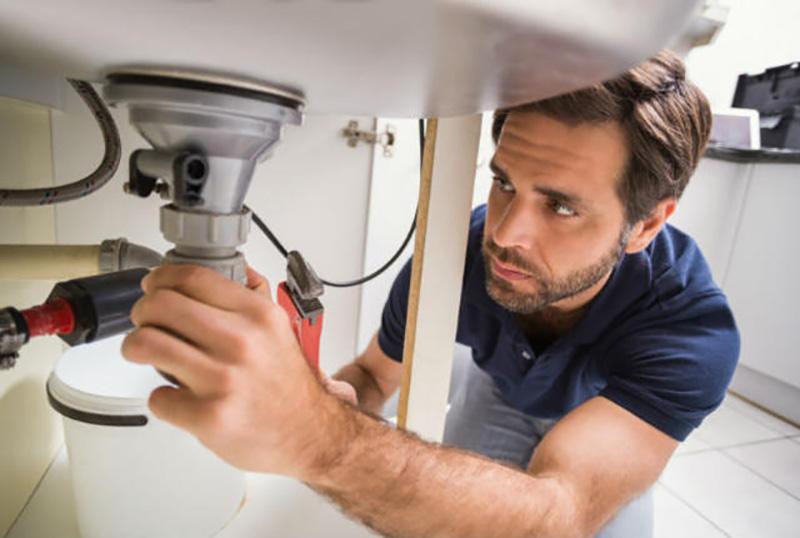 If you happen to be a homeowner or are looking to become a homeowner, then you know the perils that can come from a bathroom or a kitchen issue. This can be anything from a leaky faucet to a busted water pipe. Nobody wants to spend an entire day working on a project that should only take a few hours, but sometimes that's what happens if you try to do it alone. At Barner Murphy, we know that your time is precious and that you shouldn't have to spend more time than is necessary to complete whatever work needs to be done.
If you want to ensure that your project is completed correctly, then it might make sense to ask for some help. The skilled crew at Barner Murphy knows that you want to fix the leaky faucet or the busted pipe with as least effort as possible. That's why we offer a wide range of services for our local customers. We serve the Bucks County and surrounding area and we are always ready to assist when a DIY project has gone awry, or when you just need a little extra help to get the job done.
The next time you find yourself in a plumbing quandary, consider calling Barner Murphy. We don't consider any job too big or too small and we do whatever we can to make sure that your home reverts back to working condition as soon as possible. There's nothing worse than having to wait for a home repair project to be completed, especially if you don't have much help to begin with.
Barner Murphy is always here to help and we know exactly what it takes to get the job done right. When it comes to plumbing repairs, we know the value in choosing local help. For one, you can count on us because of our customer feedback. A job completed by Barner Murphy is sure to have a positive customer review, and we rely on our local customer base to bring in new business. It's important that we provide quality service, and we always take pride in the work that we complete. The next time you discover the need for a local plumber, don't hesitate to give Barner Murphy a call. We know what it's like to have a plumbing job that requires attention. We do whatever it takes to make sure that the job is completed as soon as possible, and we always make sure that you receive quality service.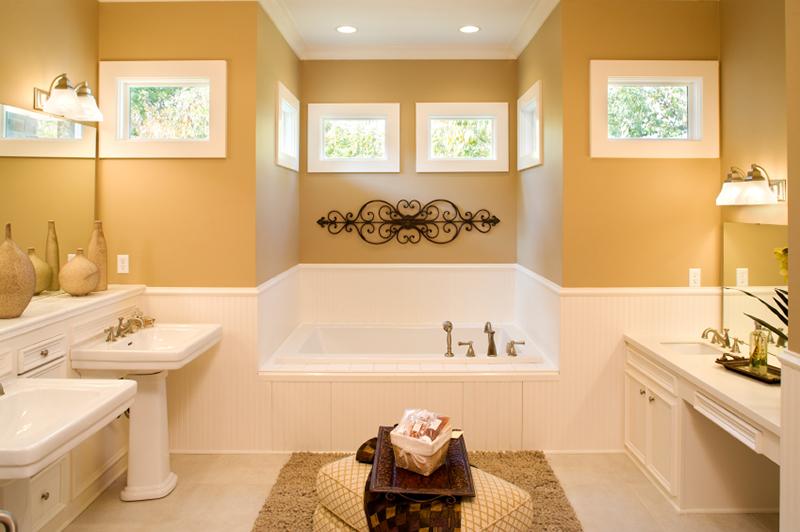 When it comes to remodeling a bathroom, there are a few key points to keep in mind. For one, you want your bathroom to look great when it's completed. You also want it to function as well as, if not better than it functioned before. If you're a seasoned DIYer, then you might feel comfortable giving it a go alone. For many homeowners, however, the task can seem daunting, and it might be in your best interest to get a little extra assistance.
If you find yourself ready to take on the demands of a bathroom renovation, then you can do so alone, or you can call Barner Murphy. We know what it takes to complete a bathroom remodel project, and we also know what it takes to make sure that your bathroom turns out exactly as you imagined. For some people, the idea of remodeling a bathroom can be a daunting one, or one that might be best left to the experts. Whatever your individual case is, rest assured that Barner Murphy can help with any stage of the project that you need help with.
As far as bathroom remodel projects go, there is a lot of leeway for both design and practicality. Many people are moving toward more eco-friendly designs, but this does not mean that you need to compromise on creativity and flair. In fact, many of the newer eco-friendly designs today are both functional and fun, leaving lots of room for the imagination. If you've decided to take on the task alone, then Barner Murphy can help you get started. If you've decided that it might be best to get a little bit of professional support, then we can assist you with that, too.
One of the best parts about a bathroom remodel is that you can get creative and still be efficient. If you have never tried to remodel a bathroom, then the professionals at Barner Murphy can help you get started. We know that you want your bathroom to look great, and we'll do whatever it takes to see that you're happy with the outcome. It's always a good idea to use some kind of a planner to formulate your ideas. There are plenty of apps and online notebooks that can be utilized to help you see tour project through. Barner Murphy is here to help, as well. We work with customers in the Bucks County and surrounding area, and we are always ready to help you with a new and exciting project.