Latest Posts
Subscribe to this blog's feed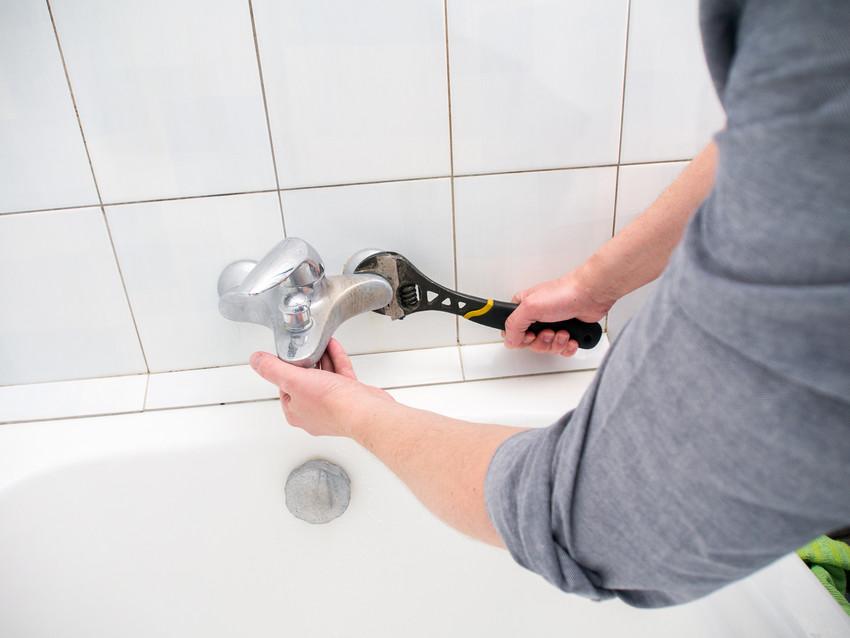 Have you ever wondered if you can handle a certain plumbing issue on your own? At Barner Murphy, we are always prepared to help with a wide range of common plumbing problems. Sometimes, plumbing concerns can be addressed on your own. In fact, we've got a list of 5 things your regular plumber doesn't want you to know. Check them out below.
It's good to shop around.
If you need a major repair completed, it's always best to shop around. If you can get 3 bids, this will give you a good idea as to what the project range is and you can then weigh the pros and cons of each company.
It's easy to replace a toilet handle.
Many plumbers won't tell you that it's actually quite simple to replace a toilet handle. If you are always dealing with a loose toilet handle, it indicates the valve needs to be replaced. Why pay a plumber $100 when you can replace it yourself?

(As a footnote to changing your toilet tank lever... The majority of these tank levers are LEFT-hand threads. So be forearmed as we've witnessed a few cracked toilet tanks and mini floods from homeowners attempting this easy fix.)
Outdoor faucets should be turned off for winter.
Any easy way to end up with frozen pipes is to leave your outdoor faucets on all winter. By disconnecting all outdoor hoses, you decrease the chances of ending up with frozen pipes in the middle of winter. Drain all your hoses and store them until spring.
You probably won't have a plumber come right out and tell you that he doesn't have a license. Yet, hiring an unlicensed plumber should be done at your own risk. Licensed plumbers know all of the local building codes and regulations, so this should be considered when making your hiring decision.
Plumbers aren't required to clean up.
Many people are surprised to find out that while their hired plumber fixed the pipes without a hitch, he didn't clean up the demolished wall that was left in his wake. It's always a good idea to discuss the details of the job with the person you hire to make sure there are no surprises after the job is complete.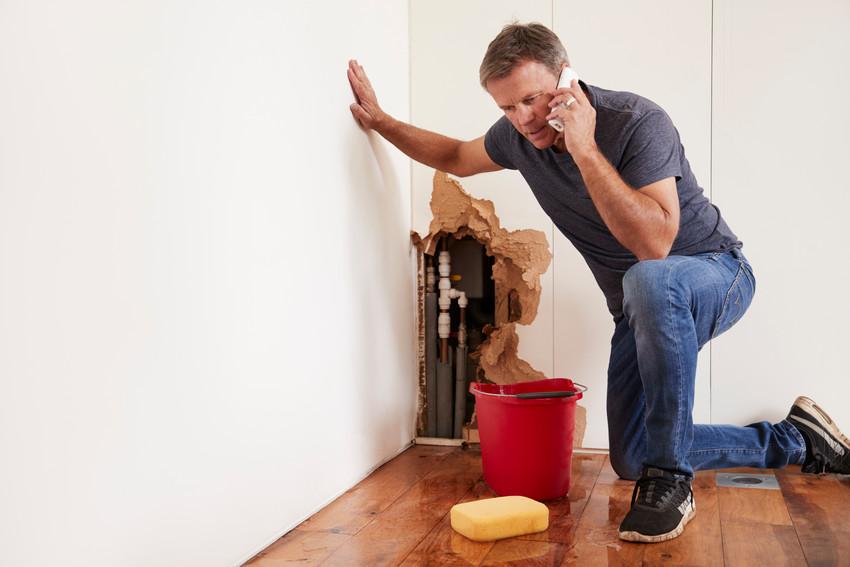 Are you looking for a qualified and reputable plumber in Montgomery County? Barner Murphy Inc. of Levittown specializes in a wide range of professional plumbing services. Barner Murphy also offers bathroom remodeling services for interested customers. Barner Murphy has served the Pennsylvania and New Jersey areas for over 20 years and is proud to offer services for common plumbing problems.

Barner Murphy can help with issues like blockages, pipe installation, new construction and retrofitting. The talented and dedicated master plumbers at Barner Murphy works to accommodate a host of common and specialized plumbing issues so that you and your family experience as little inconvenience as possible.

There are many different kinds of plumbing problems, but some of the most common ones are included in our list below. If you have a problem with any of these, the crew at Barner Murphy can help you get the assistance you require.
Most of us have had a leaking faucet at one point or another. While this might seem like a minor annoyance only, a leaking faucet can also cause an increase in your electric bill as well as a waste in water.
A running toilet has the potential to waste up to 200 gallons of water a day. Any kind of internal leaking can cause an increase in expenses and also lead to damage in the affected areas.
Many older homes experience low water pressure because of a hidden leak inside the home. If you think you have a problem with an internal leak, the team at Barner Murphy can help you get it sorted out.
Another common plumbing problem is a clogged drain. Our expert technicians can help you determine the cause of your clog and get it fixed in no time.
Believe it or not, leaking pipes aren't just a cold weather complaint. Many people experience leaking pipes year-round. The good news is that Barner Murphy can help. Give us a call today and someone from our team will help you as soon as possible.