Latest Posts
Subscribe to this blog's feed

Wednesday, October 28 2020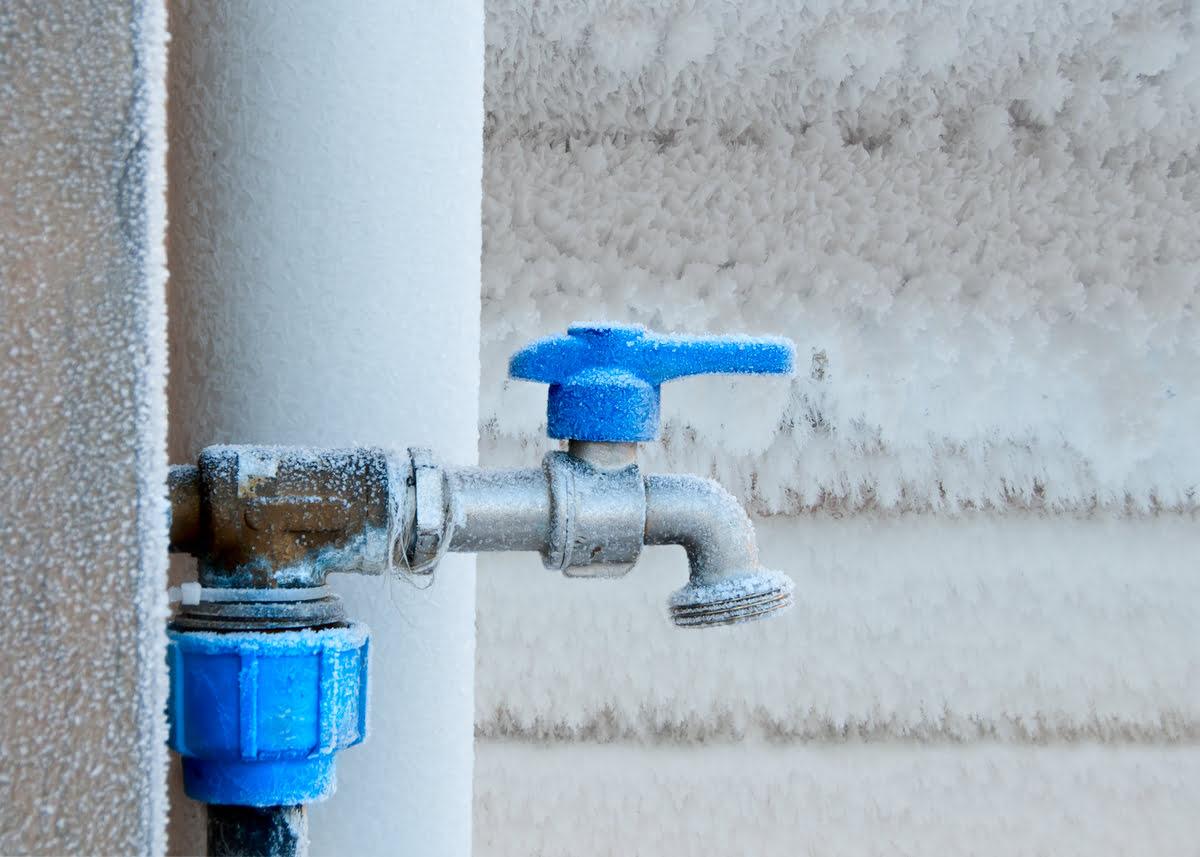 We're deep into fall at this point, meaning winter's only a couple of months away. And you can tell because the temperatures outside get chillier by the day.
As you shift from t-shirt and shorts to jacket and pants, make sure you prepare your plumbing for the cold as well to avoid any expensive and inconvenient damage.
1. Prepare Your Pipes
First, inspect all your pipes for leaks. If you find any, fix them right away.
Once all the leaks are fixed, make sure that all your pipes are insulated. This includes pipes inside your home that aren't in heated areas.
Protecting your pipes from the cold temperatures is vital. Without proper insulation, the pipes will freeze and likely burst — causing a huge and expensive headache for you.
2. Handle The Heaters
There are two heat sources we're talking about here: your furnace and your water heater.
For your furnace, first, address any major repairs by calling a professional. When these repairs are out of the way, make sure you have clean filters for your furnace. Clogged filters spread dust and allergens through your home and drive your energy bill through the roof (since your furnace has to work harder).
Next, there's the water heater. To prepare this vital plumbing component for the frigid temperatures, you'll first want to flush it to get rid of any sediment. Then, check all the components to make sure everything's working fine, and insulate it to protect it and the pipes connected to it.
If you're unsure how to winterize your water heater, a professional plumber will be happy to help.
3. Winterize Any Outdoor Faucets
Outdoor faucets can cause substantial damage to your plumbing if not properly winterized, as they also have pipes vulnerable to the cold. Drain and disconnect hoses connected to any outdoor faucets, and store them somewhere safe. Drain the water out of the pipes as well — perhaps the best way to do so is to shut off water to them.
4. Know Your Water Main's Location
Even the most prepared homes sometimes suffer a burst pipe or another problem. In the event of an emergency, it's essential to know where your water main is. That way, you can quickly shut off water to the affected area and minimize damage.
Additionally, if you're doing any traveling for the holidays, it's a good idea to shut off the water main to avoid a nasty surprise when you return home.
Feel overwhelmed at all the winterization tasks you need to knock out? Barner Murphy is here to help. We provide a wide range of plumbing services in Philadelphia, including winterization. Contact us today if you need help preparing your home for the cold!
Wednesday, October 14 2020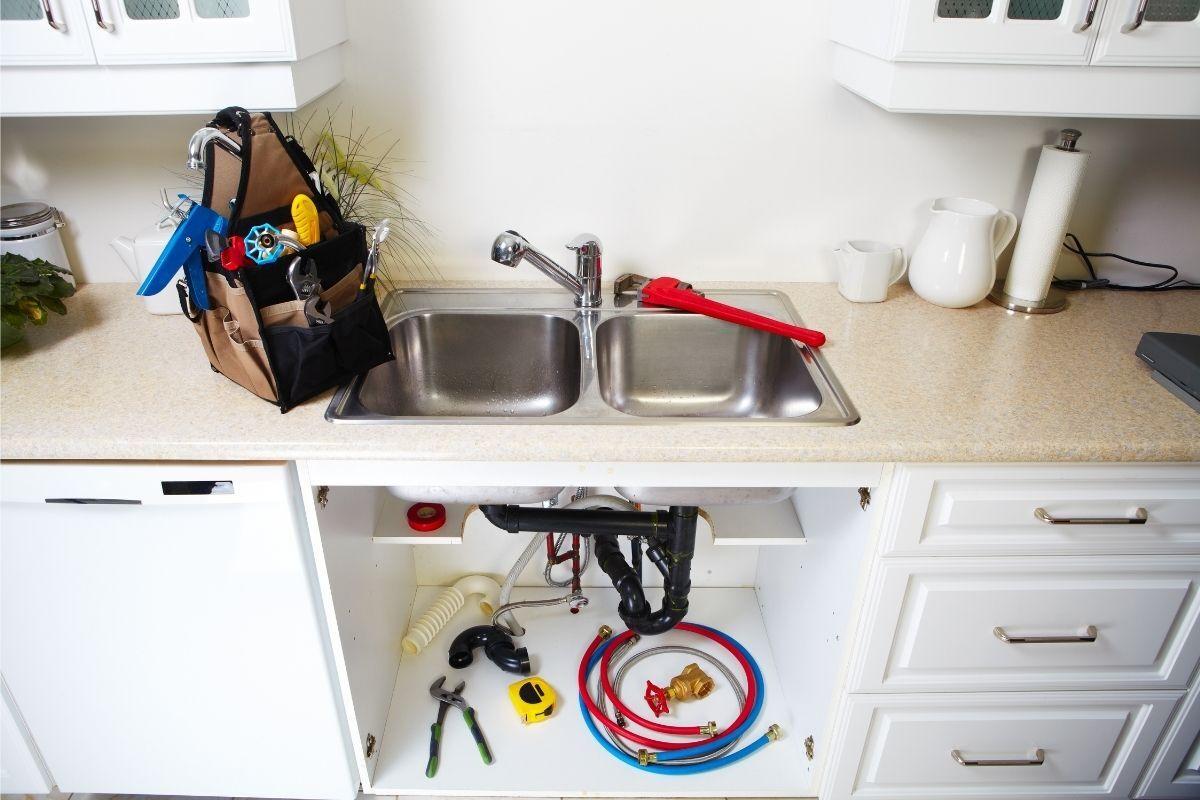 Fall is a favorite season of many. Apple orchards, pumpkin patches, Halloween, Football… there's a lot of stuff to do.
But the autumn could spell bad news for your plumbing. Changes in weather cause many homeowners to experience several issues and potentially expensive problems.
We at Barner Murphy love to keep Philadelphia residents informed about plumbing issues and prepared for any problems. To that end, here are some ways the fall season can affect your plumbing system.
Drainage Blockages
Does your sink seem clogged up, even if you have no reason to believe it should be? The next place you should think about is your yard — specifically, to see if there are leaves accumulating in certain areas.
See, when leaves pile up, they can work their way into the drainage system (via wind, rain, and vehicles) and cause blockages. When this drainage is blocked, the clog works its way back to your sink's plumbing.
A plumber can help here a lot by replacing your drain cover. This will fix the problem and help prevent it from happening in the future.
Also, make sure you rake your leaves regularly, as it's good for your plumbing.
Burst and/or Frozen Pipes
As fall gets closer to winter, the dropping temperatures won't bode well for your pipes. Improperly insulated pipes can lead to water freezing inside. Water expands as it freezes, which can cause your pipes to burst — leading to costly damage.
Fortunately, plumbers are experts at pipe insulation. They can ensure your pipes keep the water inside at optimal temperatures even into the winter.
Declining Water Heater
As temperatures fall, and cold rain and wind hit the ground, the ground temperature will fall. This will cause the water that goes into your heater to be colder.
Then, as you work through your warm water, it'll slowly be replaced by this colder water.
But the heater doesn't rest. It works twice as hard to heat this ice-cold water up to a suitable temperature.
All this extra work greatly increases the chances that your heater breaks down in some way. Then, you won't be able to enjoy warm baths/showers when it's cold out.
Like with the last tip, you can have a plumber insulate the pipes around your water heater to minimize heat loss. Also, we'd recommend flushing your heater to remove sediment, as sediment can mess up the transfer of heat.
Wind
Most of your plumbing is either inside your home or underground, but that doesn't mean the wind can't cause serious damage.
Once the wind really picks up (as it may in the fall), it can knock trees over. If the tree roots are close to pipes underground, they can damage them and wreak havoc on your plumbing.
Of course, the trees could physically crash into your house and cause damage to physical plumbing fixtures, among many other things. This is unlikely to happen, though.
Any of these problems sound familiar? Or maybe you want to get your plumbing checked before the shifting season worsens any hidden problems? Don't hesitate to reach out to Barner Murphy. Our professionals will get your plumbing back up to speed for the colder weather.