Latest Posts
Subscribe to this blog's feed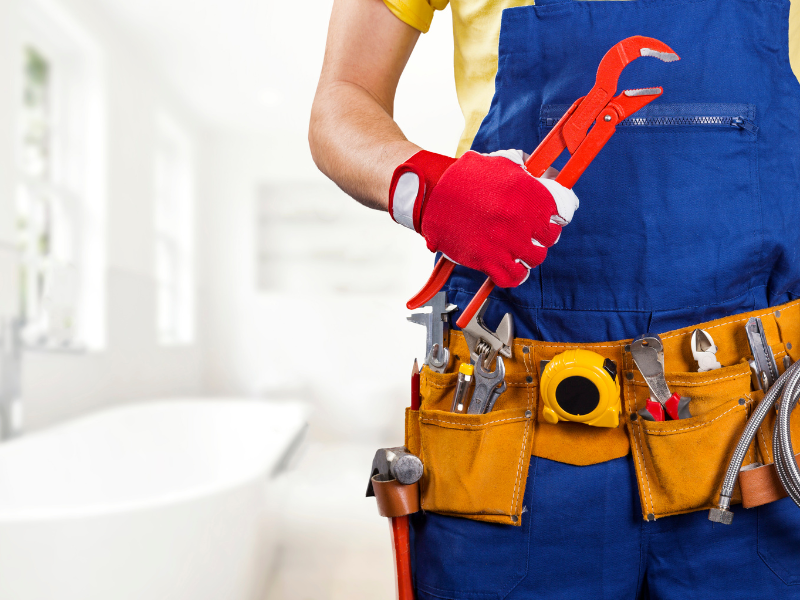 No matter where you live, having a quality plumbing service on which you can depend is valuable. Initially, you might go through dozens of estimates with companies you have to research. Once you find "the" place, whose workmanship, price, and professionalism are spot-on, stick with it!
Why is Plumbing so Important?
Plumbing is kind of like veins and arteries for your house. It supplies your home with incoming fresh water while disposing of wastewater. When the system gets out of balance, such as when a sewer backs up, the health of your home is in danger. The goal at Barner Murphy Plumbing and Heating is to provide you with ongoing, highly-effective services, no matter your situation.
Sadly, plumbing isn't meant to last forever. Wear and tear take a toll. When damage occurs, repair and replacement may become costly. So, we recommend regular inspection and routine maintenance that can extend your plumbing's lifecycle. We can find small problems before they become BIG ones. This is but one of the reasons hiring quality plumbing services is so invaluable.
5 Benefits of hiring Quality Plumbing Services
Truth be told, there are far more than five reasons to find and keep a good plumbing service. Here are just a few:
Prompt Service: Once you establish a professional relationship with professionals, they get to know you (and your pipes!). That relationship speeds response, especially when you need something fixed NOW. We come to your home with the right tools to resolve the problem as quickly as possible and get life back to normal.
Familiarity: A new plumber won't know your home's schematics - what's old, what's new, what's been recently repaired, etc. Having a one-stop shop for all your plumbing needs decreases the amount of time a technician needs to be at your home, thereby saving you money in labor.
Quality components: At Barner Murphy, we seek the highest quality materials that will last a long time with little fuss. We will go over your options in detail so you can make informed decisions. You don't need to know everything about your plumbing system (that's our job), but a little insight goes a long way toward peace of mind.
Personal safety: There are some dangers to DIY, especially if you are not trained in plumbing matters You can expose yourself to lead, flammable products, and electrical hazards, just to name a few. Going one step further, you also don't want to hire a "handyman" for a job requiring precision. They can, and often do, make matters worse.
Tools of the trade: Amatures and DIYers typically do not have the specialized tools required for plumbing. An example would be video cameras for pipe inspections. The cost to buy those tools is substantive, and learning to use them properly is a whole other bailiwick.
Barner Murphy: Quality Plumbing Services, Buck's County
Barner Murphy Plumbing and Heating guarantees the quality of work you receive. Whether you know what's wrong, or are still figuring it out, we can come to take a closer look and provide you with a quote on which you can depend. Our goal is to work with you to find the best solution for your plumbing needs, so you don't have to worry.
Don't hesitate to use our online contact form for your questions or requests for a quote. You can also call our Levittown, PA office at 215-945-8560.