Latest Posts
Subscribe to this blog's feed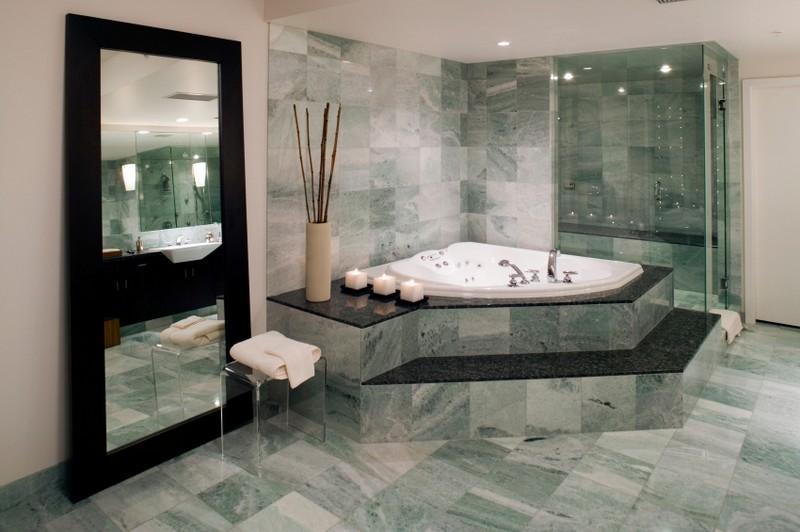 Are you a homeowner who has been toying with the idea of a bathroom remodel? If so, then you might want to think about how to plan right for the process. At Barner Murphy, we specialize in helping people create the bathroom of their dreams. We know that it can be a little overwhelming if you've never remodeled a bathroom before, so we've come up with a few quick tips to help you with your planning process.

First, it's important to give yourself a time frame. If you know that you want your remodel completed before spring hits, then it's important to have your plan secured by winter. As a general rule, the more time you allow yourself for planning, acquiring materials and working, the less harried and flustered you'll feel trying to meet your deadline.

Another quick tip that will help you start your remodeling early is to set a budget. Will you need new lighting? Will you install fixtures? How about new cabinets? If you know that you're going to do a lot of demolition, then it's important to set a clear budget and get planning as soon as possible. This will ensure that you secure the right remodeling team when they're available and it will help you set clear goals, too.

It might seem intuitive, but some people forget how important it is to seek inspiration. Start a Pinterest board for bathroom remodels or get some books out from the local library. Think about those details that will make your particular remodeling project special, such as a drop-in tub, a certain grout color, vanity lights or beautiful fixtures.

If you decide to start your bathroom remodeling early, you'll be more likely to get a great team of professionals on your side. Consider plumbing and lighting, as well as countertops and showers. Some of these additions can require a great level of expertise. Remember that Barner Murphy is always ready when you need help for your remodeling project.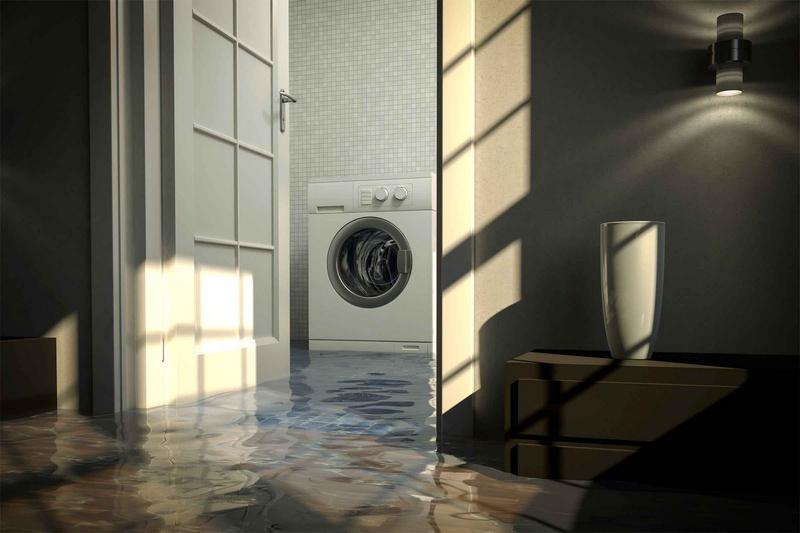 There's nothing quite like a plumbing disaster to inconvenience your life. At Barner Murphy, we specialize in helping homeowners address plumbing issues, both big and small. We understand that you don't want to fall victim to some of the most avoidable plumbing disasters, so we've created a short list to show what they are and how you can prevent them.

1. Overflowing toilets
Nobody wants to deal with an overflowing toilet, but unfortunately, they're one of the most common plumbing issues ever. An overflowing toilet can create a potentially large mess that everyone would prefer to avoid. If your toilet gets clogged, it can overflow all the way to the floor. The good news is that this plumbing disaster can be avoided by only flushing human waster and toilet paper. Feminine hygiene products, paper towels and any other non-biodegradable items should never be flushed down the toilet.

2. Broken pipes
Another common plumbing disaster that is also preventable are broken pipes. If your pipes burst, the most efficient way to handle it is by shutting off the water valve as quickly as possible. Doing this will halt the water flow and consequently minimize the amount of water that could otherwise damage both your floors as well as your furniture. After the water valve is safely turned off, be sure to call a professional plumbing service like Barner Murphy of Levittown. To avoid broken pipes you can wrap them in heat tape during the winter and make sure that they are well insulated.

3. Failed DIY project
Another preventable plumbing disaster is a faulty DIY project. We all have good intentions when it comes to fixing up our home, but sometimes they don't exactly pan out the way we expected. Some of the most common DIY disasters include cracked tiling leaks, or incorrectly placed fixtures. If you want to avoid this kind of disaster, simply call a professional like Barner Murphy.
Thursday, January 04 2018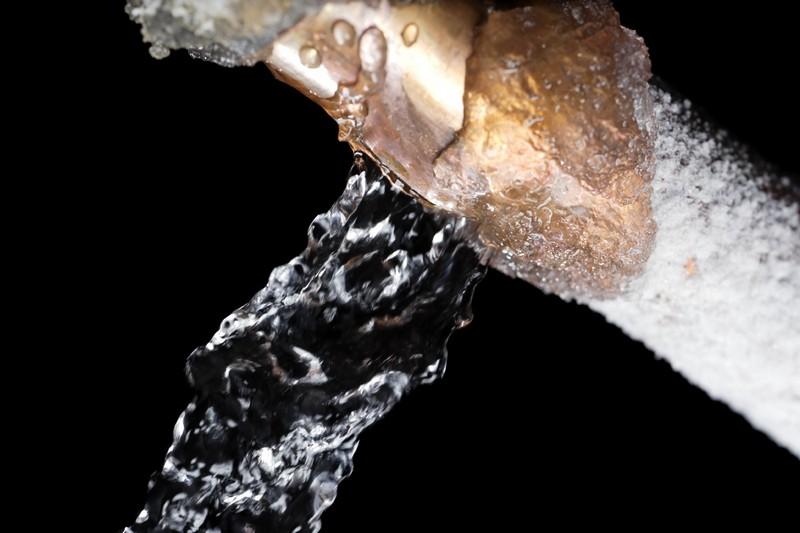 The cold season means your pipes – as well as any other household systems that consume water – are at risk. Nationwide, some 250,000 Americans experience property damage every year from flooding caused by frozen and ruptured pipes. Here's what you can do to avoid that:
If you have any exposed pipes and outdoor faucet, make sure they are insulated (or heated).
Disconnect all hoses.
Crawl spaces pipes are vulnerable if the vents are left open.
Warm air circulating throughout the home also benefits plumbing below floors and inside walls.
Opening faucets in the house just enough to emit a trickle of water, and leaving them running during any period when temperatures drop below the pipe-freezing threshold is an effective way to prevent damage to pipes.
If you have a sump pump in your basement, keep an eye on the sump pump outlet pipe. Make sure the outlet is not blocked by fallen snow or an iced-over puddle.
Know where your water shut-off valve is.
Save our number in case of plumbing emergency in Montgomery and Bucks County, PA: (215) 945-8560