Latest Posts
Subscribe to this blog's feed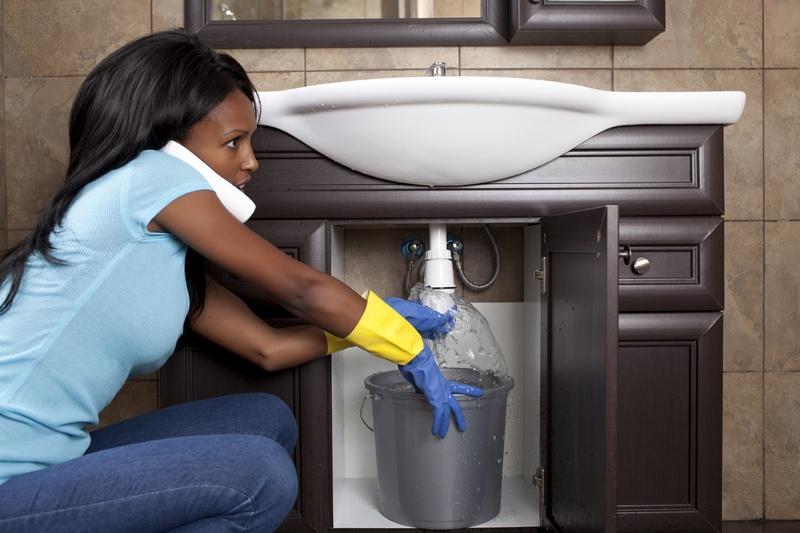 Have you ever decided to undertake a home DIY project, only to find out weeks later that you got in over your head? If you're like many earnest home owners, chances are you might have been in this kind of situation. Luckily, there are always ways to get yourself out of a bind, and to ensure that the rest of your project is completed with efficiency and quality.
At Barner Murphy, we work to ensure that your bathroom remodeling or kitchen remodeling needs are met with the utmost professional care. We understand the importance of having a quality remodel project completed, and we ensure that only our most valued tradesmen complete the project. Your plumbing needs are understood by everyone on our team, and we ensure that if you have any questions along the way, that one of our tradesmen will be happy to answer it for you.
Busted pipes and flooded homes are one reason to consider hiring a skilled, professional plumber as opposed to trying to tackle a plumbing job on your own. While the idea of doing your own plumbing job might initially sound appealing, there's always the chance that the job might go haywire when you get only partially through the work. This is why it's always a good idea to hire a professional who has several years of experience on the field. At Barner Murphy, we pride ourselves in providing quality work for anyone who requests it.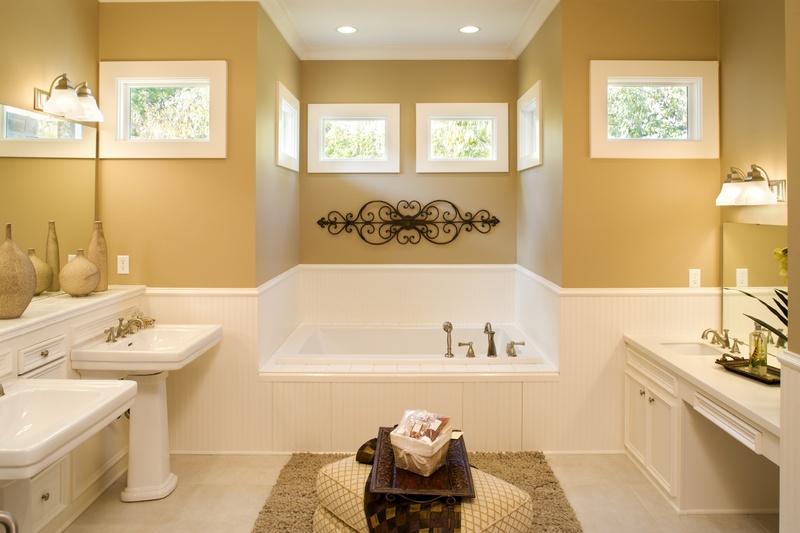 Are you a home owner whose been exploring the possibility of bathroom remodeling? Maybe you're thinking about selling your house, and you want to get some crucial updates completed before putting it on the market. Or maybe you just want a completely different look, and are willing to try a few options. If you're looking for ideas, or seeking a professional to help you with the job, then Barner Murphy of Bucks County can be a valuable asset.
At Barner Murphy, we have a particular business model that emphasizes the need for qualified tradesmen. We ensure that only those with the top skills and the right attitude become a part of our time, and we also guarantee that they stay the course of your project and that they offer both suggestions and feedback on the status of the goal. Each phase of a Barner Murphy remodeling project is completed by someone who has an extensive background in the remodeling process.
Our team is committed to helping you with every phase of your project, and we can also offer our services for carpentry, tile work, shower door installation, and painting. When it comes to plumbing, of course we've got you covered there, as well. If your needs require it, we can even provide you with a designer, as well. The objective is to provide you with an end product of the highest quality. We might not be the cheapest in the industry, but our focus is value, and our clients get amazing work accomplished for the money they spend.