Latest Posts
Subscribe to this blog's feed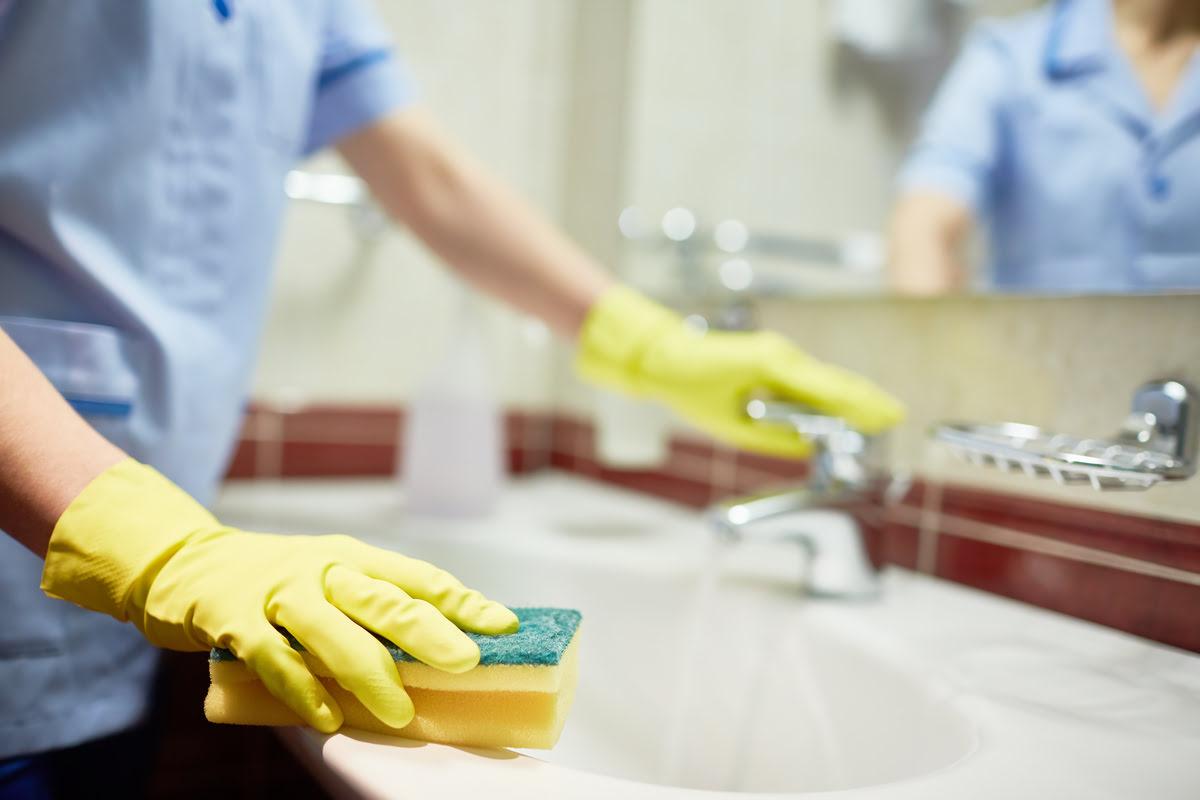 Sewage backups aren't just a nasty problem — they're quite dangerous. When left untreated, backups can be destructive to your plumbing system (an expensive fix) and harmful to you and your family's help.
The earlier you spot and fix sewage backups, the better. To help you out, we've put together this list of five common signs of a sewage backup to look for.
1. Bubbling in Your Drains or Toilets
Do you see air bubbles bubbling up in your drains or toilets during use? This might indicate that something is preventing wastewater from flowing through your plumbing systems as it normally can. Something might be restricting it.
If you don't find out the issue, this wastewater will continue to back up further and further, getting ever closer to the fixtures in your home. Thus, this could be your first sign of a sewage backup issue.
2. Bad Odors Coming From Drains
Obviously, sewage water won't smell too great. Your drains aim to carry wastewater away from your home, so if they're producing foul odors — or if a sewage stench seems to be drifting through your home — the drains might not be doing their job properly. This could imply a sewage backup problem.
3. Slow or Clogged Draining in Multiple Fixtures
Still, on the topic of draining, any fixtures that drain water slower than usual might be facing a sewage backup.
Not always, though. Keep in mind that an individual drain may be clogged for another reason (such as putting improper materials down the drain). It's more likely to be a sewage issue if multiple drains start struggling at the same time.
Getting even more specific, this sewage backup warning sign tends to show itself in the lowest drains in your home first. If the drains in your basement or on your first floor all slow down simultaneously, you might have a sewage backup on your hands.
4. Odd Behaviors in One Fixture When Using Another Fixture
Sewage backups can cause certain fixtures to act weirdly when you use another fixture. For example, flushing the toilet in your bathroom with the shower might cause sewage to come out of the shower drain. If you notice any weird events like this, you might have a sewage backup on your hands.
5. Sewer Cleanout Pipe Issues
The sewer cleanout pipe gives you direct access to your sewer line. Backups in this pipe can cause sewage to come out in other areas, usually your yard or basement.
Standing water in your sewer cleanout pipe can also indicate a potential sewer backup.
Notice any of these problems in your Philadelphia home? Fixing them is often unpleasant and can even be dangerous — which is why you should leave sewage backup issues to the experts. If you see any sewage backup warning signs, the professionals at Barner Murphy will be happy to promptly diagnose and fix the issue with minimal interruption to your everyday life. Contact us today to learn more.