Latest Posts
Subscribe to this blog's feed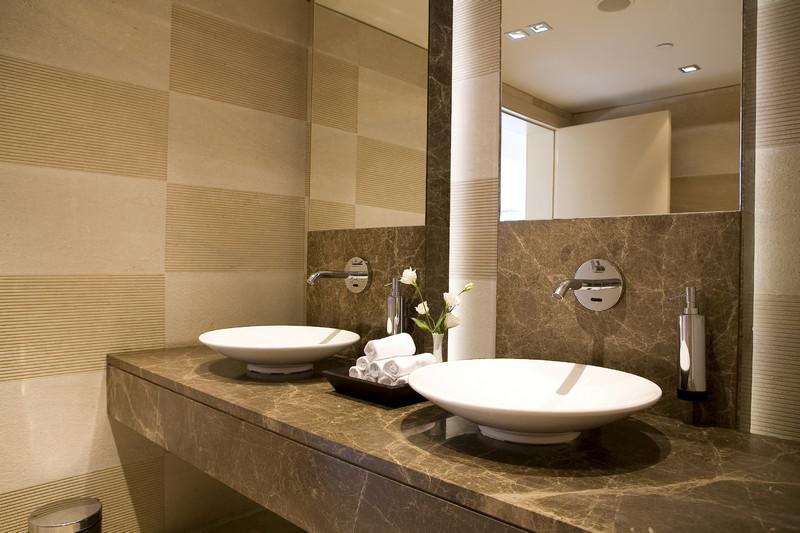 With the coming of spring, many homeowners consider options for remodeling their bathrooms. If you are a homeowner who wants to spruce up your living space this season, then Barner Murphy can help. We provide bathroom remodeling services for customers in Bucks County, PA and we've got a few bathroom remodeling trends for you to watch out for.
1. Toilets
Many people who decide to invest in a bathroom remodel choose to have their toilets upgraded. One of the trends in toilets for 2018 is water efficient toilet models. Newer toilets use much less water per flush than older models. Besides, a new toilet can truly invigorate the look of your bathroom. More aesthetically pleasing styles are on the market now, giving homeowners many styles to choose from.
2. Showers
Another trend in bathroom design for 2018 is shower renovations. A quality shower renovation can change the entire look of your bathroom. It can also help cut water costs. Replacing the old shower heads with newer models and focusing on color coordination is one of the latest ways to boost the look of a bathroom remodel. You can also consider replacing your old bathtub or even investing in a walk-in shower. Whatever option you choose, it will be a welcome change to a preexisting bathroom that needs a little oomph.
3. Countertops
Part of most bathroom remodeling projects involves bringing new life to your countertops. Many people opt to replace them after years of use and in 2018, doing so can dramatically alter the appearance of your bathroom design. Countertops are often one of the first items that people notice when they step into a bathroom. Stone and stone veneer options are a few of 2018's most popular choices. Some people opt for bold colors in their countertops, as well. The choice is completely up to you as the homeowner.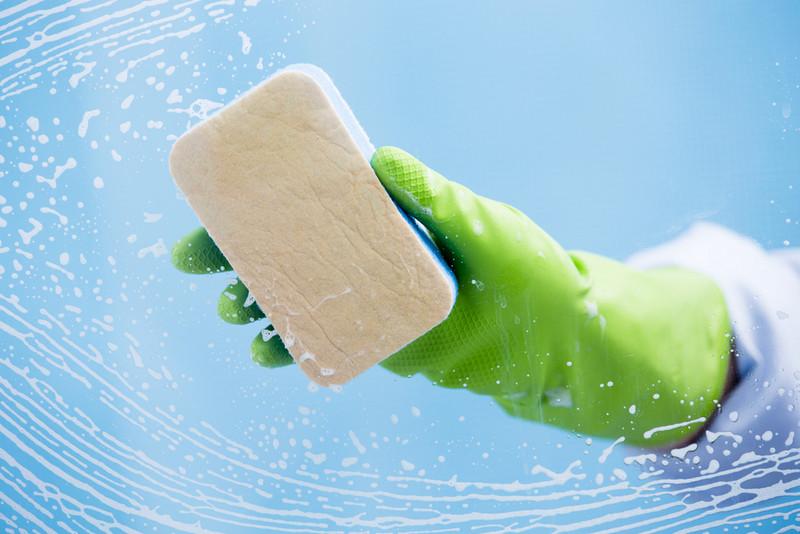 Spring is in the air and now is the time to get ahead on those cleaning projects you've put on the back-burner. For many people, cleaning the bathroom isn't a favorite chore. Yet let's face it. We all need to clean them so that they're free of germs and inviting spaces to use in our homes.
At Barner Murphy of Bucks County, we help homeowners with a wide range of plumbing and bathroom needs. This spring, we've got a few tips to help you get yours cleaned for the new season ahead.
1. Showers
Cleaning your shower is pretty simple and you don't need many supplies. Simply get some white vinegar and pour it into a plastic grocery bag, then submerge the showerhead nozzle and let it sit overnight. Remove it in the morning and rinse with some warm water.
Take down your plastic shower curtains and toss them in the washing machine with a little mild detergent. Add a few old towels to absorb the soap scum and mildew. Hang them to dry. If you've got shower doors you can use a distilled vinegar and baking soda combination to scrub off soap scum. Just let the mixture sit for an hour and then wipe off with a microfiber cloth. Rinse and buff dry.
2. Grout
To clean the grout in your bathroom, try dipping a grout brush into a cap full of bleach. Scrub any discolored areas and then rinse well. Make sure that your bathroom is well-ventilated before using bleach. As an alternative, you can try a few tablespoons of baking soda instead of bleach. Seal grout every six months to ensure the best protection.
3. Tile
If your bathroom has tile countertops, ceilings or walls, you'll want to clean these with a good all-purpose cleaner. A great method for cleaning these surface areas is by spraying the cleaner on the surfaces, turning on hot water until some steam builds, and then letting closing the door.
Leave the bathroom and let the cleaner sit for about twenty minutes. When you re-enter, just wipe down with a soft cloth and you're good to go. Tile can get filthy with soap-scum, so try to clean it at least every few weeks if you can
4. Toilets
You can start by pouring in some baking soda and letting it sit for a few minutes. Then use a toilet scrubber to scrub it out and flush. If you still see spots in your toilet bowl, try a pumice stone. Many companies sell inexpensive ones online.
Start by pouring a cup of baking soda into the bowl. Let sit for a few minutes; brush and flush. Still seeing spots? A damp pumice stone is abrasive enough to remove stains caused by mineral deposits and lime scale but gentle enough not to damage surfaces (try US Pumice Scouring Stick; $26 for 12 on Amazon).