Latest Posts
Subscribe to this blog's feed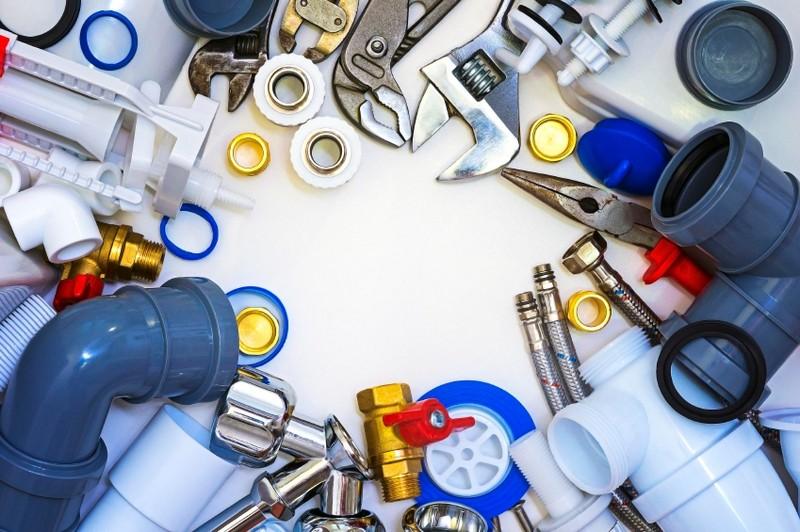 Everyone wants to get the best deal for their money, especially when it comes to home repairs. At Barner Murphy of Levittown, we understand that you want to hire someone who can do the job right. Nobody wants to pay an arm and a leg for plumbing services, but unfortunately, this is often what happens when handymen are hired for jobs that should have been contracted to master plumbers. At Barner Murphy, we help explain all aspects of our plumbing services, and we do whatever we can to help our customers understand what is involved with either basic or complicated
repairs
.
Some people think that by hiring a handyman, they can get all their odd jobs and plumbing services taken care of for a bargain. What they don't often realize is that hiring a handyman can end up costing you a lot more money down the road because of any errors or inconsistencies in the work that is produced. At Barner Murphy, we serve customers in the Levittown and surrounding are with only the highest quality plumbing services. Our master plumbers are specially trained to handle all aspects of plumbing repairs, from the simplest to the most complicated.
A master plumber is a licensed individual who installs and repairs a variety of residential and commercial plumbing systems. A master plumber might specialize in designing new plumbing systems, and he might also specialize in fitting or laying pipes. A master plumber is also qualified to perform repairs on both fixtures and appliances. While a handyman might also be able to lay pipes and make repairs, he is not guaranteed to complete the work with the same level of care or quality that a master plumber is guaranteed to complete.
Another reason to choose a master plumber over a handy man is for insurance reasons. Many homeowner's insurance companies will not pay out damages that are the result of hiring unlicensed plumbers. At Barner Murphy, we take pride in the fact that we employ master plumbers who know exactly how to handle your plumbing job, and we do it right the first time. The next time you need to get a plumbing repair completed, call on the master plumbers at Barner Murphy. We'll get you up and running in no time. No job is too big or too small, and we do whatever we can to make sure that our work is completed with both quality and care.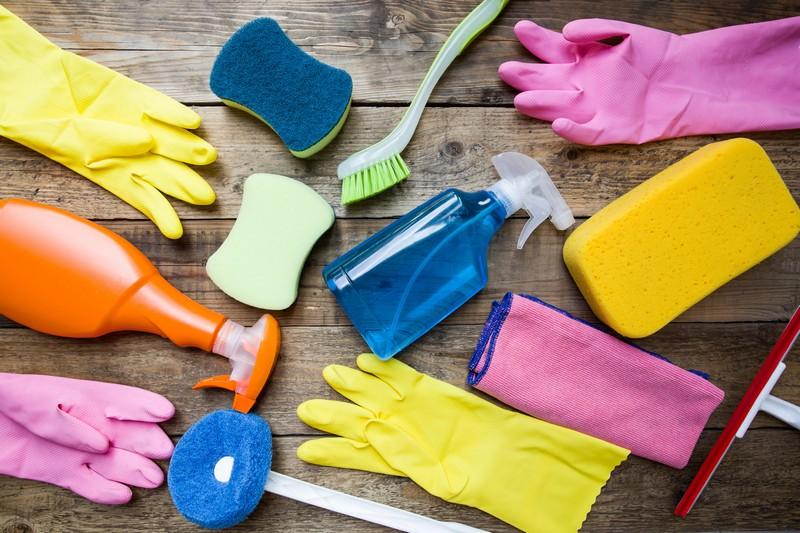 Are you thinking about ways to step up your cleaning game for the summer? Maybe you're a new home owner and you want to get some deep cleaning finished before the kids go back to school. At Barner Murphy, we know that every home owner is unique and we do whatever we can to offer a wide range of suggestions when it comes to cleaning ideas. We understand that cleaning can be challenging. That's why we offer a full range of services and tips to help you get motivated.
One of the best bathroom ideas for homeowners and renters is to keep a good supply of basic cleaning products within close reach in our bathroom. While this might sound simple, many people forget to keep certain products in the bathroom and often end up putting off their cleaning plans until a later date. If you simply make it a point to keep an all-purpose cleaner, a toilet-bowl cleaner, a tub or tile cleaner and a glass cleaner underneath your sink, you'll always be prepared for a quick cleaning job when necessary.
For those who like to create their own cleaning products, there are tons of recipes to choose from online. Many people opt to choose chemical-free cleaners and household products, and there are more than enough to choose from online. A simple glass cleaner recipe that you can always rely on requires just one-fourth a cup of vinegar mixed with three and three-fourths cups of warm water. Keep a long-handled toilet brush on hand, as well as some old cloths and maybe a roll of paper towels, too.
Who doesn't want a summer clean bathroom that smells just like the roses in bloom outside? If you're like all the other people who want a wonderful smelling bathroom, keep your supplies on hand and then get going. You can sanitize the toilet bowl as part of your routine and then work on cleaning the outside of the bowl, as well. It's recommended that you give yourself some time to spray the tile inside the shower and the sink so that it can sit for a few extra minutes. Soap build-up can require a little bit of elbow grease to remove, so it's recommended to take care of this as efficiently as possible.
Clear the countertops and give the surfaces a good clean. You can even spot-clean stubborn areas with a little cleaner and let it sit while you rinse the tile from the shower or the sink. Consistency is the key. If you can make a summer commitment to clean every week, you'll have a much easier job to tackle then if you let it go for months. Don't forget to clean doorknobs and light-switches, too. If you need help along the way, Barner Murphy of Levittown can help you with cleaning ideas and assistance.