Latest Posts
Subscribe to this blog's feed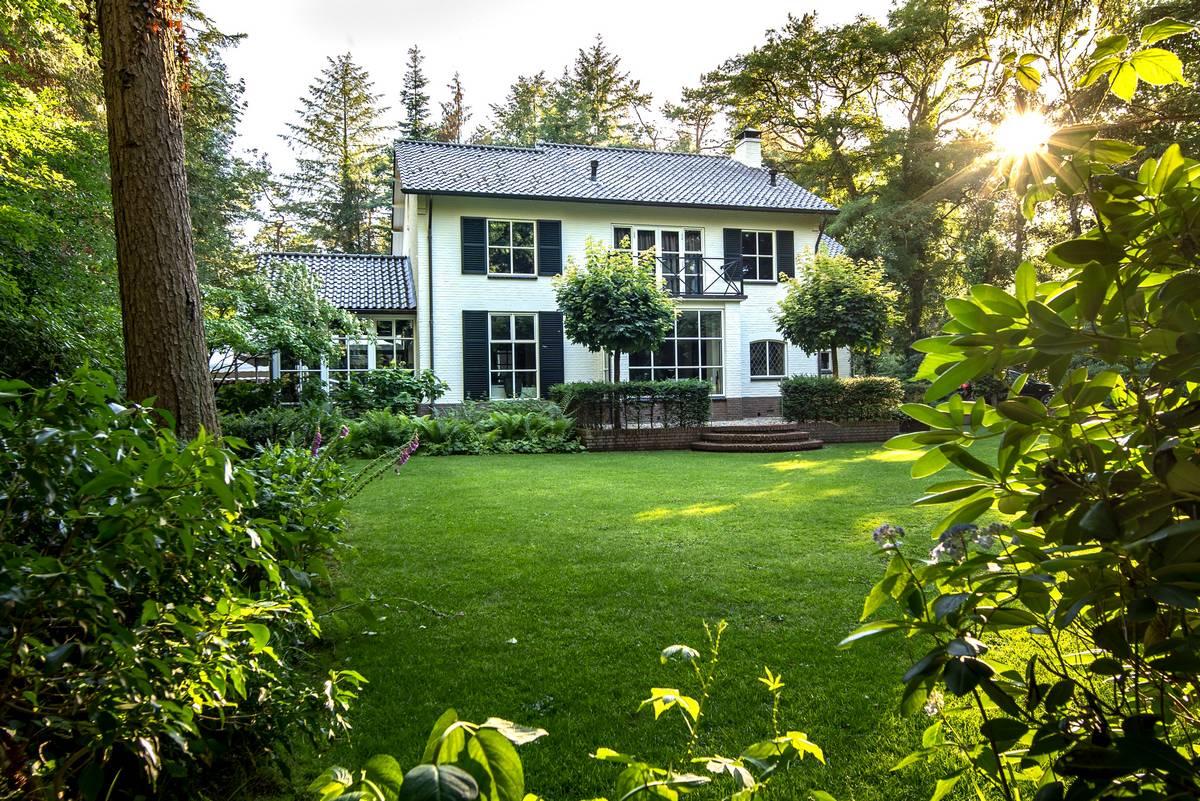 As everything thaws, our professionals at Barner Murphy have seen plumbing problems arise in many types of homes. What seems to be a small problem may quickly escalate. So, while you're spring cleaning, prepare your plumbing for spring, too.
Spring Plumbing Essentials
Ok, so where do you begin? After all, houses have a LOT of plumbing. Here are some of the essential steps in your spring preparation. You may notice some similarities to your fall maintenance routine.
Check the basement for any water leaks (floor, walls, windows). If there's trouble, call a professional. DYI is great, but you want to fix this fast, fix it once, and fix it right.

Check the water valves throughout your home, looking for dripping or leaks

Give your toilets a good flush, and make sure they work properly.

Check your water heater

Test your sump pump

Clean your gutters and downspouts

Go outside and test the faucets and sprinkler systems

Clean all your drains of hair or soap buildup
Some people overlook step five, thinking the gutters are still clean from fall. Not true. They can accumulate dirt and debris. Gutters can often experience cracking and sagging from ice. If something looks troublesome, give us a call.
Why Spring Plumbing

Maintenance

is Important
You want to revel in the warm weather, start to garden, and have a cookout. The last thing on your mind is your home's pipes. Make a means of reminding yourself, perhaps with sticky notes or an alarm on your phone. The longer you wait to do a household checkup, the worse damage can become. This, of course, means more money out of your pocket.
At a superficial glance, you may see nothing that sets off a mental alarm. That's true for most people. Without plumbing expertise, it's easy to miss important "tells" of problems in your system. Missing those signs can lead to expensive repairs. So why not call a professional immediately and avoid that issue altogether?
Regular maintenance from a company you trust provides a history of the work and associated warranties. The work you do, or a friend does, will not have any guarantees. In fact, you could be unwittingly making matters worse.
A professional spring maintenance check may include things like
Searching for leaking faucets and connections

Ensuring the sump pump and water heater are operational

Reviewing ceilings for water stains
These three are among the most common seasonal problems our company sees. You want these caught as early as possible.
TOP RATED, trusted, licensed, and insured MASTER PLUMBERS Bucks County PA
In 1996, we had master plumbers ready to fix your home's plumbing, but first, we check to see what is going on. Everything is communicated to you in easily understood ways, not doublespeak. Our work is reliable and high-quality, performed by staff who have the know-how for whatever your problem may be. The bottom line is, Barner Murphy wants you to be satisfied with our services every single time.
There are two ways to contact us to learn more about spring plumbing maintenance:
By phone (Levittown): 215-945-8560.
Help us help you keep your plumbing system healthy year-round.