Latest Posts
Subscribe to this blog's feed

Wednesday, September 15 2021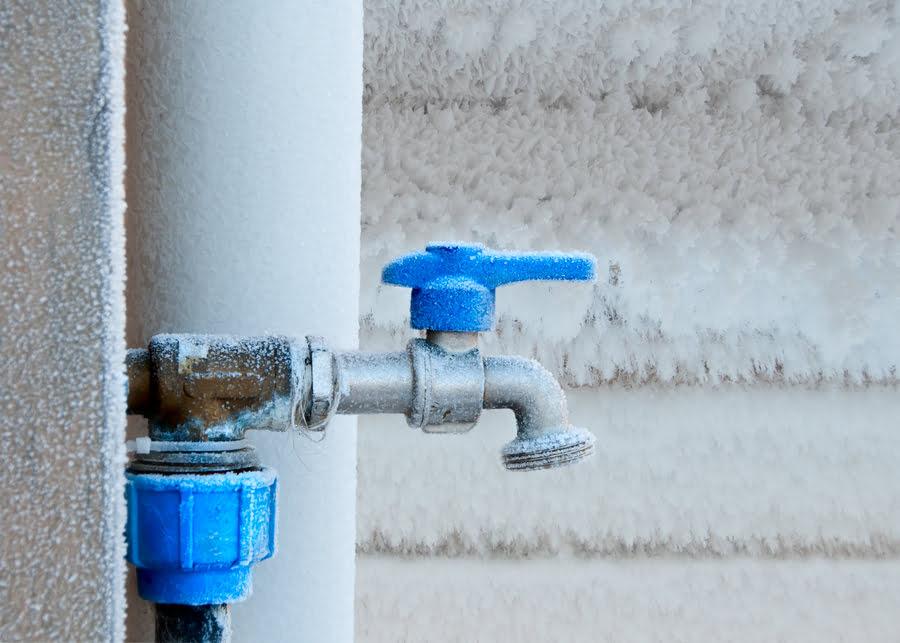 The last thing you need is a plumbing problem during a freezing cold night in Philadelphia. If you live in or near Bucks County, it is imperative that you have a plumbing inspection performed prior to the start of the fall and winter seasons. Here's why.
Prevent a Plumbing Problem in the Dead of Winter
Can you imagine waking up in the middle of a cold February night in Philadelphia to find a burst pipe sending water throughout your home? Such a situation could easily occur if you neglect your plumbing system's seasonal maintenance. Though home plumbing systems do not require in-depth analysis at the change of every single season, it is a good idea to have plumbing components reviewed prior to the start of a grueling Bucks County winter. Let our team take a close look at your plumbing system and we will identify current problems as well as looming issues likely to cause problems when the weather takes a turn for the worse.
Leak Identification
If you are like most homeowners in Philadelphia, you don't spend much time looking at your plumbing system's components. Don't wait to obtain assistance from our proven Bucks County plumbers. Procrastination might set the stage for a leak that leads to a burst pipe. Lean on our Philadelphia plumbers for a thorough analysis of your plumbing system prior to the start of the winter. This way, you will know whether there are any leaks or weak points that might lead to leaks as the winter progresses.
It is better to address existing and potential leaks now before the harsh winter starts. Our team checks pipes, shower heads, faucets, and additional plumbing system components, noting leaks as well as low water pressure and other issues.

Prevent Garbage Disposal and Sink Problems
If you use your sink as a garbage disposal, you should know it might lead to some problems, especially during the winter months. Fats and oils sent down the drain have the potential to freeze when Philadelphia's temperatures dip down low. A frozen drain will lead to a clog and additional issues. If you have disposed of grease or other gunk in your sink or garbage disposal, it is important that you have an experienced Bucks County plumber perform a thorough analysis of these plumbing components to gauge whether they will function throughout the winter.
Our crew is here to remove all clogs from the garbage disposal, sink, toilet, and other plumbing components. Your sinks will work extra hard when family arrives for the holidays so don't wait one day longer to schedule a fall/winter plumbing inspection.
Schedule a Barner Murphy Plumbing Inspection
If your home or business's plumbing system has not been inspected in the past year, be proactive by reaching out to our plumbing team today. Our friendly plumbers are here to perform a comprehensive inspection of your plumbing system. Dial 215-945-8560 to schedule service. If you would rather reach us on the web, simply fill out our contact form and we will be in touch at our earliest convenience.