Latest Posts
Subscribe to this blog's feed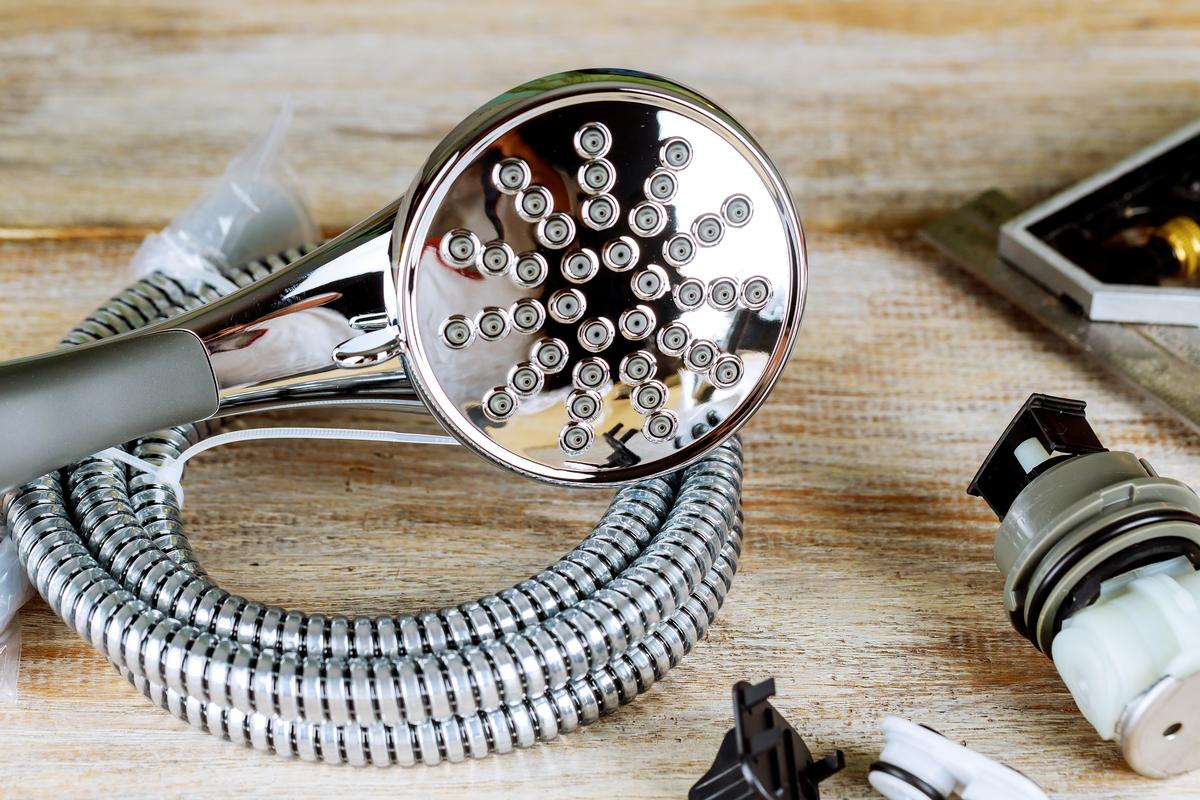 When you purchase a home, you also discover a lot of hidden things, be they good, bad, or ugly. Plumbing fixtures are among them. While functional, they may have no semblance of style or your vision for your home.
When you're ready for a facelift, make sure you include plumbing. A modernized plumbing system improves your home's value. Plus, a new system means years without worry.
Why are Plumbing Upgrades Important?
Think of plumbing like veins running to and from your house. You want that system running free and clear on the interior. Then, on the exterior, you can add all the aesthetics for visual appeal.
Plumbing is not just another proverbial pretty face. At Barner Murphy, we've experienced firsthand how plumbing upgrade improves energy efficiency. One example is a tankless water heater. These may lower your utility costs!
Such energy-efficient fixtures are part of innovative technologies throughout the home, some of which are pretty nifty. How about a waterfall faucet for the shower? Or, you can get sensor-activated faucets that reduce water consumption, for example. And they're not ugly, either! You can find something that will fit your home perfectly.
Sleek Style to Classic and Contemporary
It is not an exaggeration to say there are plumbing fixtures for everyone's tastes. In recent years the market expanded to create magnificent new fittings and accessories. The choices can be overwhelming. So, when you shop, bring along pictures of the areas where you want to upgrade for better color and tasteful touches. You would be amazed to see how little touches impact the impression of a bathroom or kitchen.
Materials Matter
It is important to choose the right materials for the project at hand. Copper pipes offer durability but get very costly. PEX is hardy and durable and doesn't hit your pocketbook so hard. As your plumber about what's right considering the specifics of your home.
Pesky Permits
Town and city ordinances read like stereo instructions. There are specific regulations in place, which means you may need permits. Otherwise, you can face fines. Thankfully, once you contract a plumber, they handle pulling whatever permits you require to get the job done.
Expert Installation and Information
Plumbing of this nature is rarely a DIY proposition. You are far better off leaving your work in experienced, knowledgeable hands. Barner Murphy is a fantastic choice. We make sure your installation is correct, help you smooth out any building codes, and answer questions along the way.
Sometimes, your new choices don't fit quite right with those already in place. An expert plumber, like those we have on our team, can make the modifications you need.
If you're doing kitchen and bathroom renovations, you want to think about usability too. Are there ways of placing fixtures to make your life easier? How about having a water sprayer in a better location for servicing pots and pans, for example? Get creative! And by all means, take your time. These changes are a long-term investment, so choose wisely.
Ready to Start?
When you're ready to take the plunge, consider contacting Barner Murphy in Levittown, PA. We guarantee the quality of our work and practice full visibility. You will always be part of the process and approve any change in costs.
We have an online contact form: https://www.barnermurphy.com/contact. Or, call our office at 215-945-8560. We look forward to providing excellent service.