Latest Posts
Subscribe to this blog's feed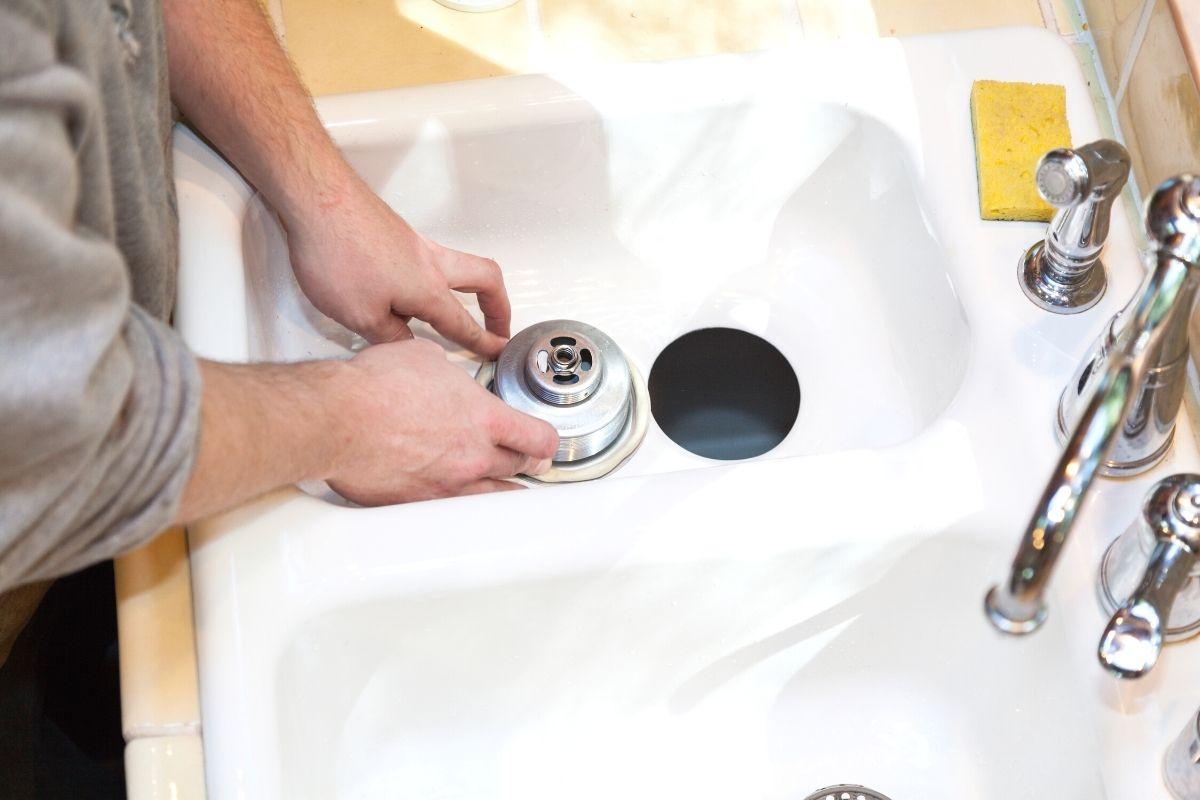 Plumbing fixture break. It's a fact of life. Depending on your handiness, you may be able to fix some minor issues like a leaky faucet.
But when it comes to your garbage disposal, there's no messing around. After all, you're dealing with a sharp blade that can be activated electronically.
It's best to call a plumber when dealing with garbage disposal issues, and here are several reasons why.
1. Danger to Yourself
Garbage disposals use blades to cut up any materials that go down the drain in an effort to prevent clogging or jamming. The parts themselves are very sharp and quite strong. Trying to fix something like this yourself can be quite dangerous. Even when it's not working, you could cut yourself.
Plumbers are highly skilled at solving these kinds of issues safely. Don't put yourself at risk fixing the disposal — rely on a plumbing professional.
2. Danger to the Disposal
You aren't the only one who could suffer injury — if you aren't a licensed plumber, then you most likely don't have the knowledge required to fix the device. In fact, you might unintentionally cause further damage, leading to more costs and stress.
Nothing wrong with not knowing how to fix it. But it's best to call on someone who knows how to find and fix the problem and has the right tools for the job.
In other words, a plumber.
3. Unseen Problems
The most obvious sign of damaged garbage disposal is that it doesn't turn on when you flip the switch on.
However, there are some other signs you might accept as normal… that aren't actually normal.
For example, it might work, but you might hear a terrible grinding noise. That's not supposed to happen.
Or, it might work just fine — but there's a constant odd odor emanating from the disposal.
It also could be clogged.
Regardless, you might not know what the solution could be to some of these problems. Plumbers do — they can identify where the root cause is and fix it.
Rely on a Plumbing Professional
Overall, it's best to leave garbage disposal issues to the professionals. They have plenty of experience doing these kinds of repairs safely, efficiently, and with minimal interruption to your life.
If you've been going through some garbage disposal issues in Philadelphia, don't hesitate to reach out to Barner Murphy. Our experienced professionals would be happy to take a look at the disposal and remedy the issue. Contact us today to learn more.