Latest Posts
Subscribe to this blog's feed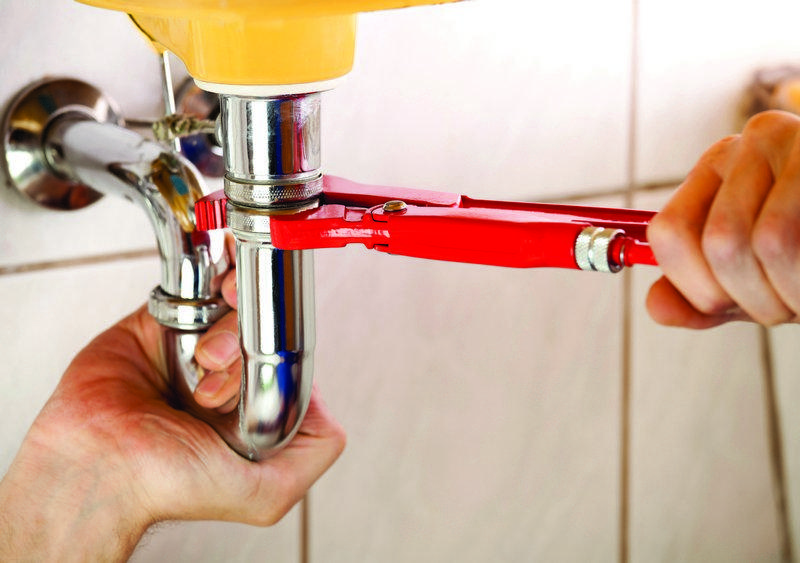 Have you ever wondered what the difference is between a plumber and a master plumber? While the two titles might sound synonymous, there is actually a difference between the two. At Barner Murphy, we provide year-round heating and plumbing services for customers in the Levittown, Pennsylvania and surrounding area. We also help our customers understand some of the details when it comes to plumbing terminology.
Master plumbers are journeyman plumbers who have completed extensive training. This training often includes many hours of study about building codes, blueprint reading and layout, physics and safety. After this work is completed, they then follow up with several hours of on-site training. After all of this is completed, they are invited to take the master plumber's examination and can then apply for their master plumber's certification. As you might imagine, becoming a master plumber is no small feat.
Most master plumbers start out by working as apprentices and spending time with a licensed journeyman plumber. A master plumber doesn't always necessarily have more experience than a regular plumbing, but he or she does have more certifications. Many people request master plumber's when repairs are needed because of their advanced skillsets. Master plumbers also have a thorough understanding of how building codes work and how to complete projects on a budget. Most master plumbers are skilled craftsmen who know exactly how to handle plumbing installations of all varieties.
If you decide to solicit the help and expertise from the plumbing team at Barner Murphy, you can rest assured that your project is in good hands. The master plumbers at Barner Murphy have the level of expertise that is required for any kind of plumbing job, no matter how big or how small.
Thursday, December 14 2017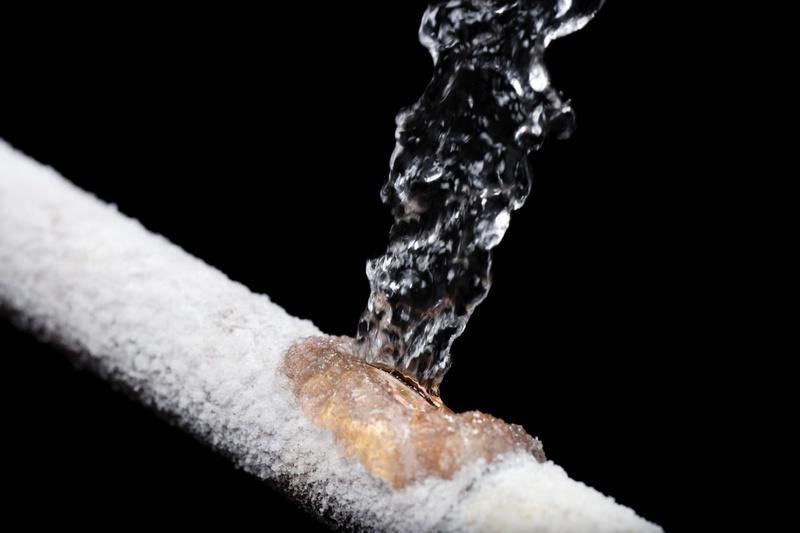 Are you a homeowner who wants to avoid costly plumbing expense this season? If so, then you might want to think about how you can take a few preventative measures. At Barner Murphy, we work hard to ensure that all of the customers receive the best heating and plumbing services in the area. We've also got a few tips that will help you avoid an expensive winter plumbing leak.
1. Protect your pipes.
One of the best ways to prevent an expensive winter plumbing leak is by ensuring that your pipes don't freeze when the temperatures dip. If your pipes burst, you'll have a costly repair on your hands that could have likely been avoided. At Barner Murphy, we recommend that you wrap your pipes in insulated foam to prevent them from bursting when the weather gets cold. Burst pipes can result in damaged belongings and flooding, so it's important to ensure that you prevent this from occurring.
2. Repair current leaks.
The best time to fix any current plumbing issues is as soon as you notice them. By waiting to fix simple repairs, you run the risk of them snowballing into more complicated and expensive repairs down the road. At Barner Murphy, we recommend that you check all of the faucets in your kitchen, bathroom and laundry room. If you notice drips or puddles, call in the experts to determine the source of the issue.
3. Try draining your water heater.
Sometimes, especially in homes that have hard water, sediment can accumulate in the water tank. This means that rust can develop and consequently make its way into your water supply. At Barner Murphy, we suggest having your water heater checked for rust or for damage. You might also want to consider purchasing a new one if yours is not updated. In the event of a plumbing problem, you can always call on the trusted team at Barner Murphy. We work hard to ensure that all of our customers receive the highest quality heating and plumbing services in the entire Levittown area and beyond.