Latest Posts
Subscribe to this blog's feed

Saturday, October 14 2017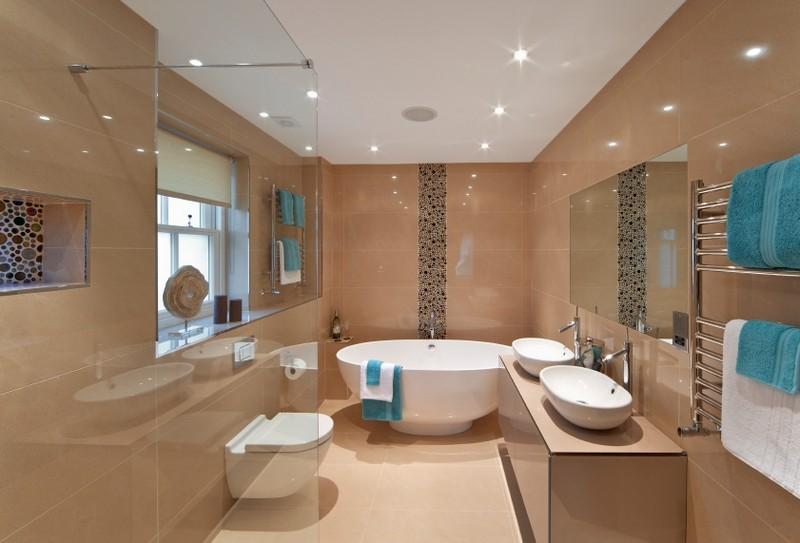 This fall, don't let intimidation get the best of you. Get started on the bathroom remodel project of your dreams. At Barner Murphy, we take pride in offering our customers the best in bathroom remodeling services. You can rest assured that you'll find exactly what you need with the help of Barner Murphy. Many homeowners consider remodeling their bathrooms but then balk when it comes to following through. Many are afraid of the mess and the inconvenience and others worry about shoddy craftsmanship that costs them more than expected. At Barner Murphy, we can guarantee that you'll be satisfied with whatever remodeling services we provide.

At Barner Murphy, the focus is on customer satisfaction. We want to ensure that you receive the exact bathroom remodel of your dreams. Why not get started now on a project that will add both beauty and value to your home? With help from Barner Murphy, you can finally get started on the bathroom remodeling project of your dreams. This fall, get started on something new and think about remodeling your bathroom with the help of Barner Murphy's professional team. We can help you with any phase of your bathroom remodeling project and we're always ready for unique or challenging ideas.

Renovating a bathroom allows you to create a relaxing oasis. You can choose the exact materials and color schemes that best suit your personality and preferences. At Barner Murphy of Bucks County, we can help you find the right look for your budget and we can also help you with whatever phase of the remodeling project that requires assistance. You can opt for doorless showers, heated floors, saunas and ambient lighting to achieve the look you desire. Barner Murphy is always ready to help with creating the bathroom of your dreams.

With the fall season already in full swing, now is the time to get started on a bathroom home remodeling project that will have lasting results on the look and the feel of your home. Our professional installation technicians are always prepared to help you achieve the look and the style that you've been waiting for so give us a call and find out what we can do to help. Take the plunge this fall and find out why Barner Murphy is one of the best companies around when it comes to bathroom remodeling projects.