Latest Posts
Subscribe to this blog's feed

Wednesday, November 11 2020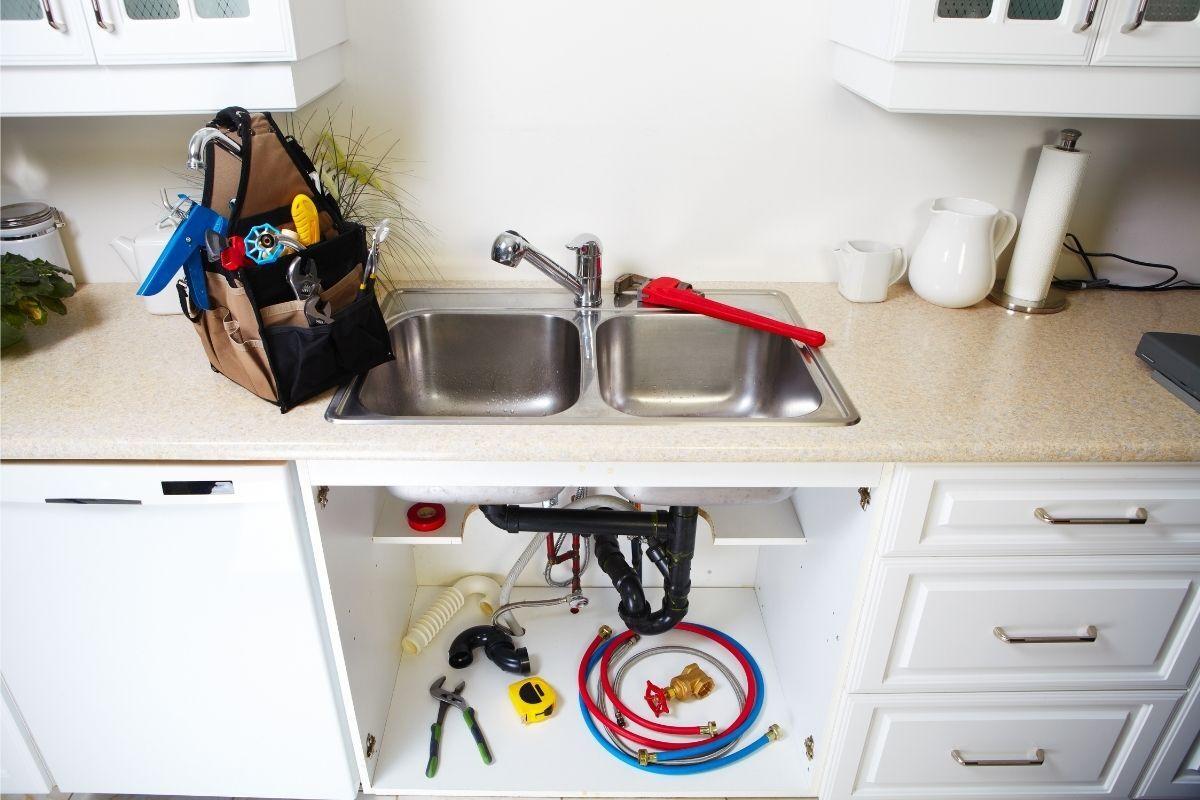 Halloween has passed us, which means we are full speed ahead into the holiday season. You might be ready for it, but is your plumbing?
The last thing you want to worry about when you're enjoying yourself this holiday season is a plumbing problem. Yet the holidays also pose a greater threat to your home's plumbing systems!
While you're caught up in the excitement (and stress) of buying gifts, planning holiday parties, and cooking holiday dinners, don't forget to prepare your plumbing by doing these few things.
Clean the Garbage Disposal (and Know What Goes Down it)
Your garbage disposal takes extra abuse around the holidays, thanks to all the holiday feasts. To prepare your disposal, first pour ice and rock salt down it. After that, run some cold water down it and turn it on to clear the disposal and sharpen the blades.
With that done, make sure you put the right kinds of waste down the disposal. Avoid using the disposal for fat/grease/oil, bones, and coffee grounds. These can cause clogs or get stuck in your disposal.
Clear Out Your Drains
Clear drains are essential now that you're having guests over — especially if those guests are staying overnight. Clear drains help ensure everyone can take showers without issue.
Fortunately, clearing your drains only takes a few simple household products.
One solution is to use hot water and vinegar. Pour the vinegar down the drain, wait several hours for the vinegar to work its magic, then pour hot water to wash it all away.
Another solution would be to add baking soda to the mix. Sprinkle baking soda in the drain, then add vinegar. Wait a few hours, then wash away with hot water.
If neither of those work, use a drain snake. Simply push the snake down into the drain until you hit the clog.
Place a Garbage Can (and Signs) in All of Your Bathrooms
More people in your home means a higher chance someone flushes something down the toilet that they shouldn't — especially if there isn't a garbage can available.
Put a garbage can in every bathroom, and put it in a visible location. Make sure you empty it the moment it gets full to further encourage your guests to throw away other bathroom products in the trash.
Check For Any Sewer Issues
If all your drains slow at the same time, or if your drains are making gurgling noises, you might have sewer problems. Get a plumber to investigate as soon as possible so your home can be ready to accommodate guests.
Contact Barner Murphy
If you have any issues fixing up your plumbing for the holidays, contact Barner Murphy. Our plumbing experts are happy to help you get your home ready food, fun, and family this winter. Call us today at 215-945-8560 to learn more!