Latest Posts
Subscribe to this blog's feed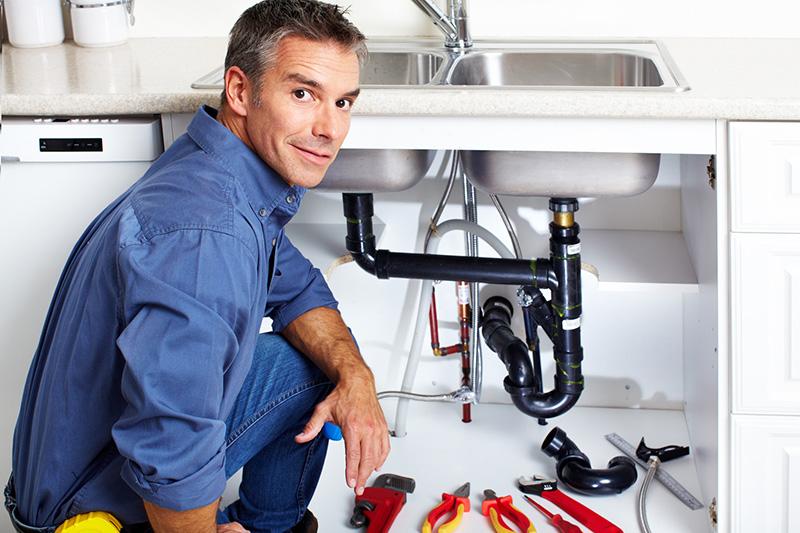 If you are a home owner, or even a potential homeowner, then you understand that plumbing services are almost always a necessity at some point. At Barner Murphy of Bucks County, we understand the importance of having a local plumbing company that is available to assist with both emergency and non-emergency services. Our full-service plumbing company satisfies the needs of both residential and commercial clients in the Bucks County and surrounding area. When it comes to handling any sort of plumbing issue, whether it's big or small, we've got you covered.
Barner Murphy knows that it makes a difference when you hire a local plumbing company as opposed to one of the national plumbing chain companies. For one, with a company like ours, you're guaranteed better prices and more efficient service. We pride ourselves on providing only the highest quality work and we also try to make sure that our customers are satisfied with the quotes they receive before we begin any services.
Some of the larger plumbing companies out there will do whatever they can to make money. At Barner Murphy, we prove to be just the opposite. Our customer satisfaction is what's most important and we do whatever it takes to ensure that you're completely satisfied with the work that we perform at your residence or commercial establishment. Over the years we've worked hard to garner a loyal customer base, and we rely on testimonials to back our claims. We know that it takes a lot of dedication to stand out from the other plumbing companies, so we work hard to make sure that we earn your business every time we complete a project. We will always do what we can to exceed your expectations.
Jobs that Barner Murphy will accept include everything from installation of sinks and faucets, septic system repair, and basement flooding repairs. We can also step in to assist with DIY projects that might need some tweaking, and we are always ready to fix a simple clog or drain issue, as well. Our master plumbers and technicians never try to cut corners and they do whatever is necessary to find the most practical solution to whatever problem you are facing. If you're looking for a local, honest plumbing company in the Bucks County or surrounding area, then Barner Murphy is ready to assist. No job is too big or too small.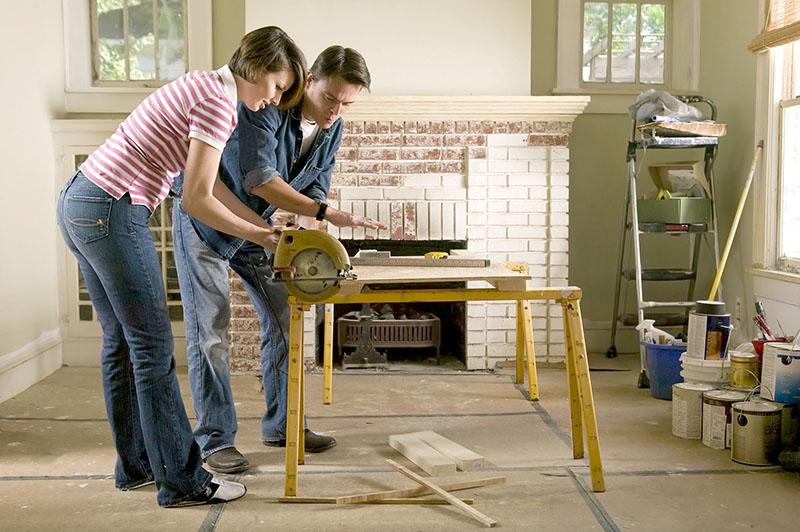 Have you been looking at your house lately, thinking of new ways to spruce up the kitchen, or maybe new ways to deck out the basement? If so, then you aren't alone. Most homeowners go through a period where they decide that it would be fun, or maybe just necessary, to begin a home renovation project. Maybe you have a room that needs attention because it was never used previously. Or maybe you had some water damage to a room and really just need to renovate so that it remains safe and livable. Whatever your unique situation, Barner Murphy understands that it's important to follow your instinct and start a renovation project when the time is right.
Beginning the actual renovation is one of the trickiest steps. Nobody has a perfect home. Yet sometimes you don't realize all of your home's imperfections until you decide to take on a renovation project. For many people, the annoyances that most often prompt a renovation are worn, outdated tiles, low ceilings, damaged or dated cabinets in the kitchen space, and sometimes even electrical outlet issues. Everyone's home is different, so it's important to make a list and decide which room, or rooms, you want to tackle first, and what major goals you have in mind for the renovation.
Another aspect of DIY home renovating involves what most contractors refer to as dependencies. The most common dependencies in homes are cabinetry and tile because in most cases tile is installed after cabinetry. That being said, if you decide to change the cabinetry layout, you will often need to redo the tile work, as well. In essence, a cabinetry renovation and a tile renovation often go hand in hand, so you should plan on completing both, together, as part of a DIY renovation.
One of the most helpful and exciting parts of a home renovation project is the dreaming phase. In this stage, you'll want to hash out all of your ideas for what the renovation should look like. What kind of completed project do you envision? How long do you estimate the project will take? It's a good idea to give yourself a flexible time frame to account for any issues that might arise. Many homeowners like to browse the local bookstore in the home improvement book or magazine section to garner ideas. Others like to seek creative inspiration online through sites such as Pinterest or Houzz. Barner Murphy of Bucks County is always happy to step in if you find that you need some assistance with any phase of your DIY renovation project.