Latest Posts
Subscribe to this blog's feed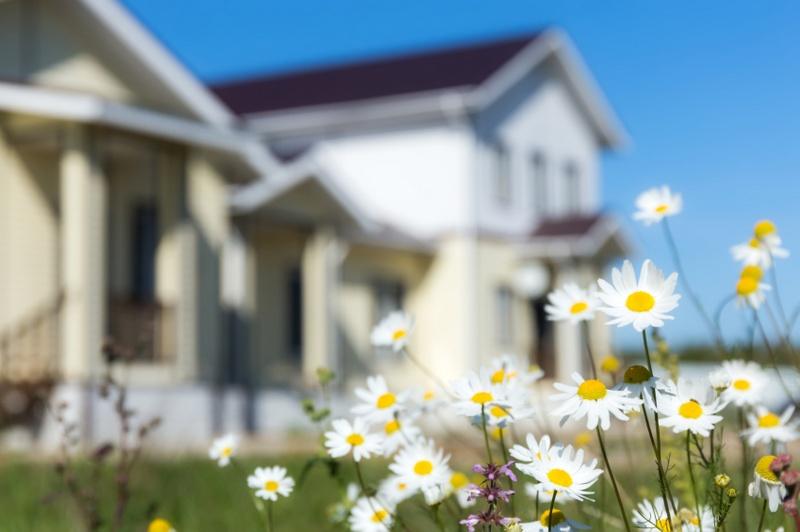 Spring time is a great season to get caught up on plumbing maintenance and annual checks. There are a host of tips and tricks that you can use to ensure that your plumbing systems are in tip-top shape just in time for the blooming May flowers. The following are just a few ideas that Barner Murphy has come up with to keep your plumbing responsibilities easy and effective.
Check the bathroom and the kitchen for any plumbing problems. You can also do a quick check on your appliances and your equipment. An ounce of prevention is always worth a pound of cure.

Do a thorough check on your gutters, downspouts and drains. These should always be free from debris for optimal functioning. In many parts of the country, spring time means heavy and frequent rains. If you aren't prepared, you'll be sure to find your hands full with cumbersome repair projects.

Check your plumbing pipes and make sure that they haven't become home to any creatures from the natural world. This can include bird nests, twigs and leaves, to name a few.

Conduct a check on all of your faucets for potential leaks. If you don't check for leaks you can find yourself with another time consuming repair job. Start by checking your sinks, and consider leaving a bowl under the faucet for an extended period of time to see if any water collects.

Inspect toilet bowl tanks for any signs of leakage or cracking.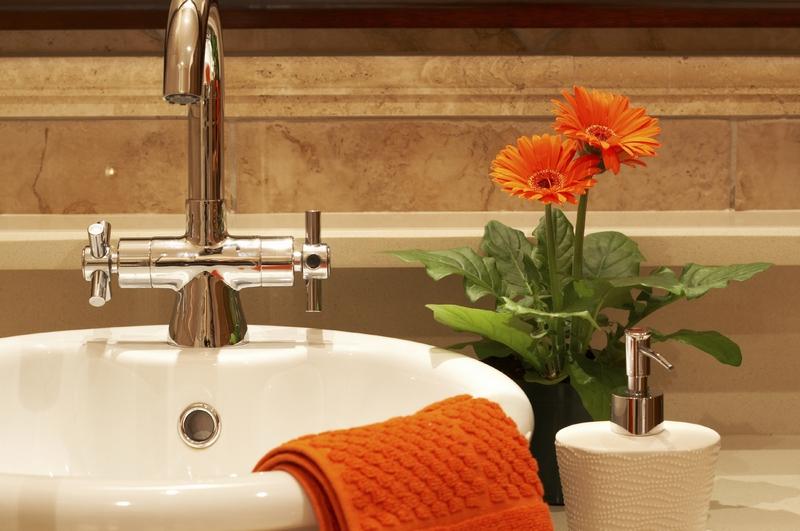 At Barner Murphy, we understand that when it comes to home repairs and new projects, you want to use the best plumbing products that your money can buy. We carry a full line of top name brands, such as Bradford White, Kohler, Delta, Moen, Lochinvar, InSinkErator, Grohe, and Crown. The next time you're in the market for quality products that will stand the test of time, consider the following that we carry at Barner Murphy.
Bradford White: Are you looking for a top-rated residential water heater for your home? Barner Murphy offers Bradford White heaters in configurations for nearly every residential need. They are offered with fuel sources including natural gas, propane gas, electric, oil, and solar. Indirectly powered water heaters that use the heat for a boiler to heat potable water are also available for residential purposes. Bradford White offers various styles for individual needs including atmospheric vent, power-direct vent, power vent, direct vent, point-of-use, storage, and tankless models.
Kohler: We also offer products from one of the global leaders in kitchen and bath design technology. Kohler is ahead of the pack in terms of design, craftsmanship and quality. Their products are available for economical projects as well as high end renovations. They offer a wide range of options for kitchen and bath fixtures, cabinetry, tile, stone, and even generators. Kohler is the recognized industry leader when it comes to kitchen and bath design.
Delta: Barner Murphy also offers a full line of products from Delta Faucet, including kitchen and bathroom faucets to satisfy customers of varying needs. Their faucets and shower systems provide unique design and they come in a variety of price ranges. Some of their latest products areTouch20 Technology faucets, as well as In2ition Showers.
Moen: If you're looking to implement the number one faucet brand in the country, then Barner Murphy has you covered. Moen is the leader in unique kitchen and bath faucets. They also offer showerheads, accessories and bath safety products, as well.
Lochinvar: Barner Murphy also provides a line of Lochinvar boilers, water heaters, pool and spa heaters. They also carry tanks, package systems and accessories. You can't go wrong with a quality Lochinvar product, and we offer a variety of options to choose from.
InSinkErator: Are you remodeling your kitchen and feeling overwhelmed with what products to choose from? InSinkErator is the world's largest manufacturer of garbage disposals and instant hot water dispensers for home and commercial use. For years, InSinkErator has been the top choice for homeowners across the world.
Grohe: We also carry products from Grohe. They provide kitchen faucets, bathroom faucets, thermostatic shower mixers, hand showers and shower systems They are known for producing some of the most inspiring designs in the industry.
Crown Boiler: Barner Murphy is proud to carry a full line of Crown boiler products, as well. They offer residential, commercial, and indirect fired water heaters, as well as warm air furnaces and accessories.