Latest Posts
Subscribe to this blog's feed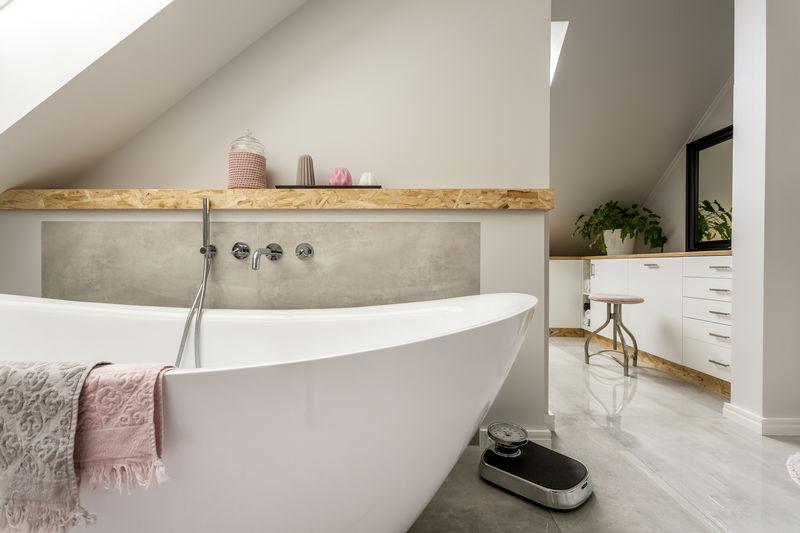 Many homeowners have spent hours looking at images of swoon-worthy bathroom designs. If you have always wanted to remodel your bathroom, then now might be the time to start. Especially if your bathroom currently has outdated brass faucets or garish colored tile, thinking about a bathroom remodel is a great idea.
At Barner Murphy, we help our customers with a full range of bathroom remodeling needs. If you're considering a bathroom renovation for your home, then you're taking a step in the direction of positive investment for the future, especially if you decide to sell your home years down the road. Bathroom remodeling has several benefits. Here are our favorites.
Bathroom remodels can significantly increase your home's value. Replacing outdated features with more efficient and modernized baths, sinks and toilets can increase your property value by almost $3,000. What's more, you'll also attain the peace of mind that should you decide to sell your home in the future, it will appeal to many potential buyers.
Many people opt for a bathroom remodel in an effort to correct specific features. Whether you have a sink that leaks or a floor with cracked tiles, completing a bathroom remodel will help you amend whatever needs to be fixed. A professional bathroom remodel will help ensure that your bathroom is safe and it will enhance its aesthetics, as well.
Another benefit to completing a bathroom remodel is that it will provide you with more space. Many people decide to remodel their bathrooms because it's effective in making a small space feel more spacious. You can always keep up to date on current bathroom trends by looking at images online or by browsing home improvement magazines. Consider open shelving, storage racks and medicine cabinets when you think about space-saving.
Create an energy-efficient area
If you're still wondering why bathroom remodeling is a good idea, consider the fact that energy-efficient appliances and fixtures can bring in massive savings over the long haul. This is beneficial for both your home and for the environment. At Barner Murphy, we can help you decide on the best remodeling ideas for your particular space to bring you a bathroom that is both functional and beautiful.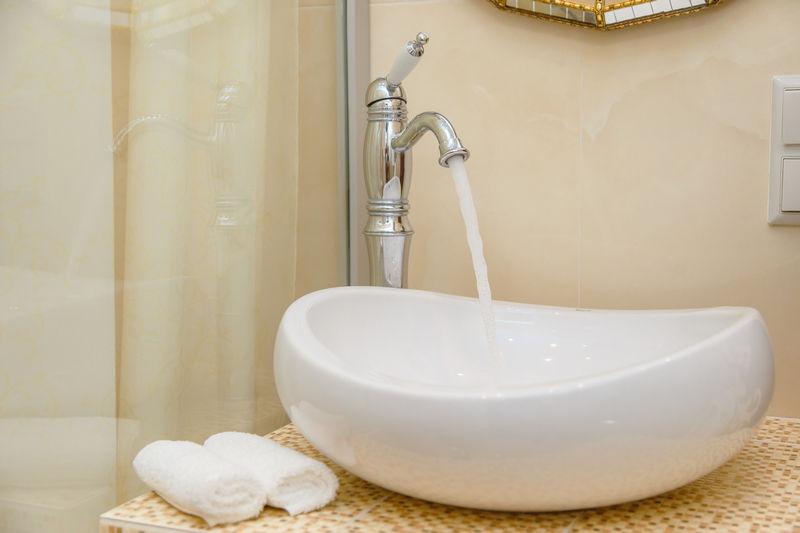 If you're a homeowner, then chances are you want to keep your home's plumbing system functioning efficiently to avoid problems and expenses in the future. At Barner Murphy, we provide a full range of plumbing maintenance and repair services to ensure that your plumbing system remains healthy and strong.
At Barner Murphy, we recommend that homeowners schedule regular maintenance checks of their home systems. This ensures that you keep all of your home systems functioning efficiently. We also recommend turning off your water heater and your washer before leaving home for an extended period of time. Learn how to protect hose bibs and pipes from the extreme cold, as well.
As part of your maintenance plan, it's a good idea to know how to locate the main water supply line and the main water cut-off valve. Find out where the main sewer line is located, too. It's also advised to know what type of heat, hot water and air conditioning you have in your home. In addition, it's a good idea to know where your water supply valve locations are for appliances, sinks and toilets.
Plan for emergencies. Knowing how to tighten your faucet or how to run an icemaker line can come in handy. Teach yourself how to check the drain lines on your dishwasher and find out the best ways to clear blockages. Making an effort to understand how to fix problems that might arise will save you time and money in the future. When it comes to hiring a professional for your maintenance, Barner Murphy is always available.
Understanding your water pressure is also a good idea. By regularly checking faucets, you can learn how to detect problems before a flood situation arises. Good water pressure is often taken for granted. Both high water pressure and low water pressure inside a home can be sources of frustration.
Water pressure is affected in several ways. Residential water pressure tends to be between 45 and 80 psi. Anything below 30 psi is considered too low and anything above 80 psi are too high. While low water pressure is more of a nuisance than a serious problem, high water pressure, on the other hand, can create an increased risk of damage to pipes, joints, fixtures and seals. It can also lead to increased water waste.