Latest Posts
Subscribe to this blog's feed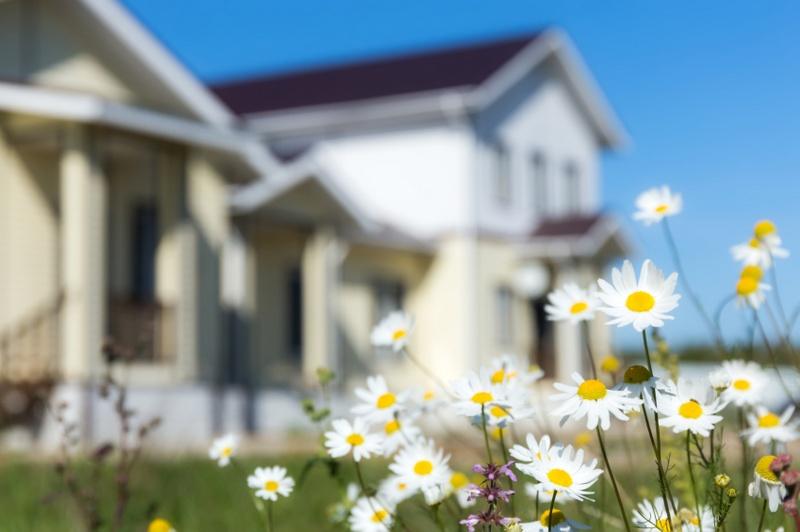 Spring time is a great season to get caught up on plumbing maintenance and annual checks. There are a host of tips and tricks that you can use to ensure that your plumbing systems are in tip-top shape just in time for the blooming May flowers. The following are just a few ideas that Barner Murphy has come up with to keep your plumbing responsibilities easy and effective.
Check the bathroom and the kitchen for any plumbing problems. You can also do a quick check on your appliances and your equipment. An ounce of prevention is always worth a pound of cure.

Do a thorough check on your gutters, downspouts and drains. These should always be free from debris for optimal functioning. In many parts of the country, spring time means heavy and frequent rains. If you aren't prepared, you'll be sure to find your hands full with cumbersome repair projects.

Check your plumbing pipes and make sure that they haven't become home to any creatures from the natural world. This can include bird nests, twigs and leaves, to name a few.

Conduct a check on all of your faucets for potential leaks. If you don't check for leaks you can find yourself with another time consuming repair job. Start by checking your sinks, and consider leaving a bowl under the faucet for an extended period of time to see if any water collects.

Inspect toilet bowl tanks for any signs of leakage or cracking.