Latest Posts
Subscribe to this blog's feed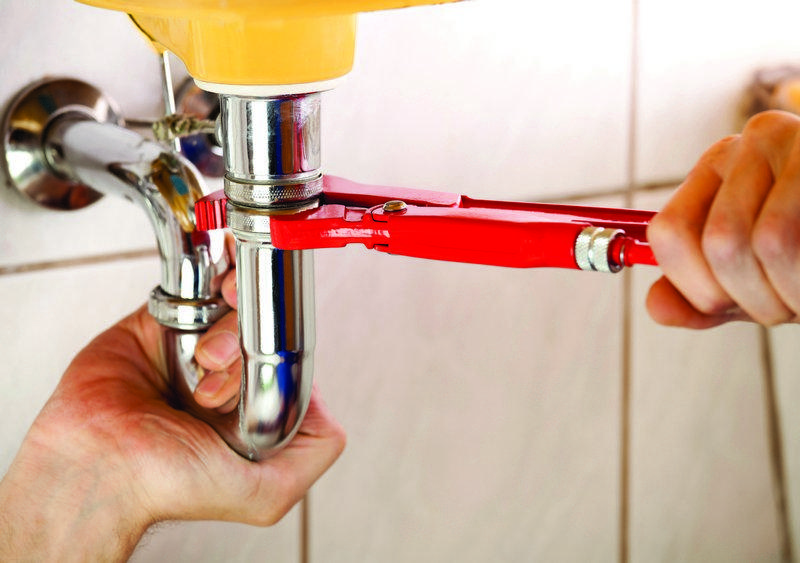 Have you ever wondered what the difference is between a plumber and a master plumber? While the two titles might sound synonymous, there is actually a difference between the two. At Barner Murphy, we provide year-round heating and plumbing services for customers in the Levittown, Pennsylvania and surrounding area. We also help our customers understand some of the details when it comes to plumbing terminology.
Master plumbers are journeyman plumbers who have completed extensive training. This training often includes many hours of study about building codes, blueprint reading and layout, physics and safety. After this work is completed, they then follow up with several hours of on-site training. After all of this is completed, they are invited to take the master plumber's examination and can then apply for their master plumber's certification. As you might imagine, becoming a master plumber is no small feat.
Most master plumbers start out by working as apprentices and spending time with a licensed journeyman plumber. A master plumber doesn't always necessarily have more experience than a regular plumbing, but he or she does have more certifications. Many people request master plumber's when repairs are needed because of their advanced skillsets. Master plumbers also have a thorough understanding of how building codes work and how to complete projects on a budget. Most master plumbers are skilled craftsmen who know exactly how to handle plumbing installations of all varieties.
If you decide to solicit the help and expertise from the plumbing team at Barner Murphy, you can rest assured that your project is in good hands. The master plumbers at Barner Murphy have the level of expertise that is required for any kind of plumbing job, no matter how big or how small.