Latest Posts
Subscribe to this blog's feed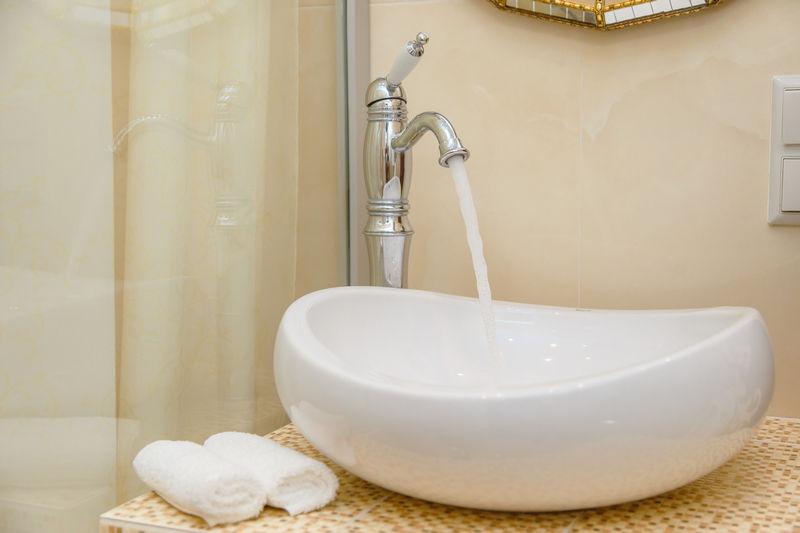 If you're a homeowner, then chances are you want to keep your home's plumbing system functioning efficiently to avoid problems and expenses in the future. At Barner Murphy, we provide a full range of plumbing maintenance and repair services to ensure that your plumbing system remains healthy and strong.
At Barner Murphy, we recommend that homeowners schedule regular maintenance checks of their home systems. This ensures that you keep all of your home systems functioning efficiently. We also recommend turning off your water heater and your washer before leaving home for an extended period of time. Learn how to protect hose bibs and pipes from the extreme cold, as well.
As part of your maintenance plan, it's a good idea to know how to locate the main water supply line and the main water cut-off valve. Find out where the main sewer line is located, too. It's also advised to know what type of heat, hot water and air conditioning you have in your home. In addition, it's a good idea to know where your water supply valve locations are for appliances, sinks and toilets.
Plan for emergencies. Knowing how to tighten your faucet or how to run an icemaker line can come in handy. Teach yourself how to check the drain lines on your dishwasher and find out the best ways to clear blockages. Making an effort to understand how to fix problems that might arise will save you time and money in the future. When it comes to hiring a professional for your maintenance, Barner Murphy is always available.
Understanding your water pressure is also a good idea. By regularly checking faucets, you can learn how to detect problems before a flood situation arises. Good water pressure is often taken for granted. Both high water pressure and low water pressure inside a home can be sources of frustration.
Water pressure is affected in several ways. Residential water pressure tends to be between 45 and 80 psi. Anything below 30 psi is considered too low and anything above 80 psi are too high. While low water pressure is more of a nuisance than a serious problem, high water pressure, on the other hand, can create an increased risk of damage to pipes, joints, fixtures and seals. It can also lead to increased water waste.