Latest Posts
Subscribe to this blog's feed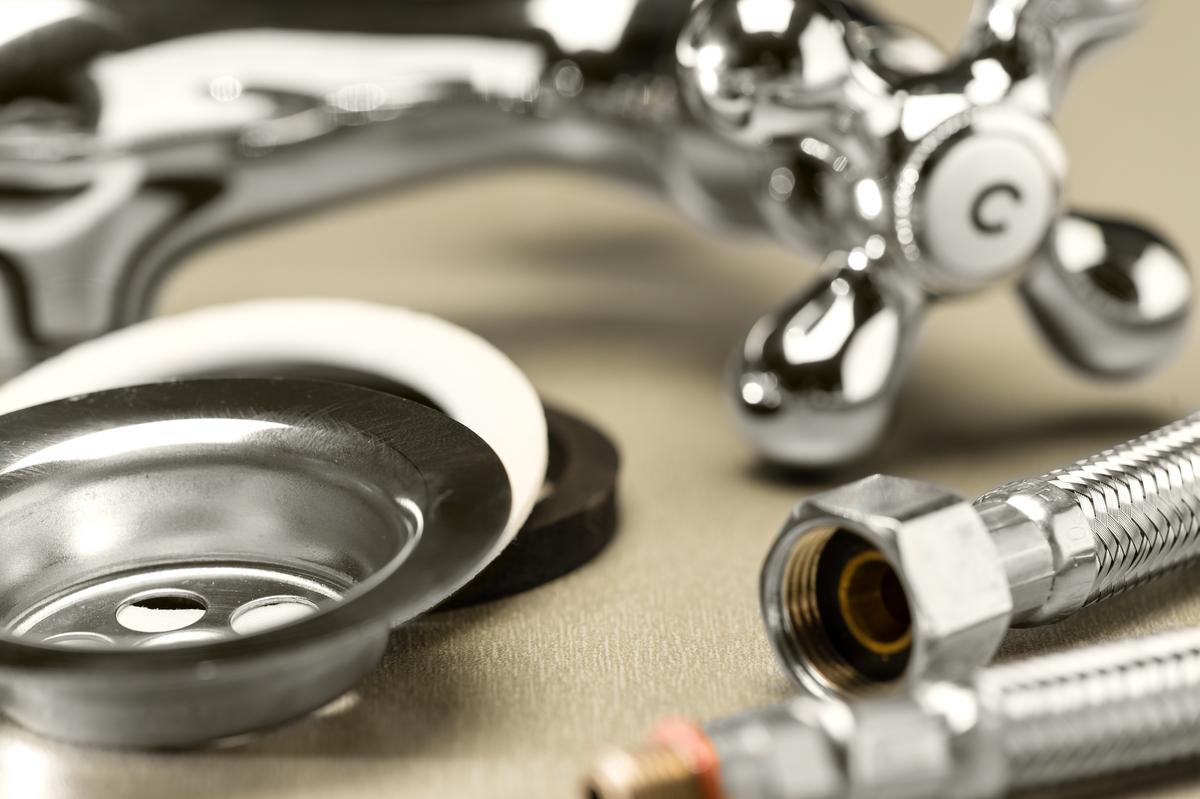 Almost every homeowner or renter has had the experience of dealing with a minor plumbing emergency. Oftentimes, a slow drain or a clogged toilet simply need a little muscle and a plunger to function properly again. If you're handy with tools, you can generally tackle a small repair such as changing out a worn washer or replacing a drain cover. However, more serious plumbing repair jobs need professional attention. Trying to repair some common issues such as slow drains or leaking toilets could lead to bigger problems later. At Barner Murphy, we understand that everyone has different needs, and we pride ourselves on providing the best quality service in Bucks and Montgomery Counties.
We are a largely referral based company, and are proud that we now boast a second generation of customers using our plumbing service. We offer a full line of services for all of your residential service work needs, from dripping faucets to fixture replacement. At Barner Murphy, we understand the value of quality plumbing repairs and customer service. You can count on us for honest and dependable services at a reasonable cost.
When it comes to faucet repair, you'll need to be ready to turn off the water and take out the faucet. In some cases, the issue is with the brass seal situated behind the washer. If you don't feel prepared to change the washer and repair it with a seating wrench, then it's time to call the professionals. At Barner Murphy, we specialize in handling a wide range of residential plumbing needs. We have the competence to handle a variety of simple and complex plumbing issues, and we guarantee our services.
If you want to avoid wasting water from leaky old faucets or low flow toilets, the best way to handle it is by either fixing or replacing the old and defective one. This will not only let you conserve water, but it will also enhance the appearance of your sink or toilet. At Barner Murphy, we stand behind our services and work hard to see that our customers receive the best plumbing fixtures for their individual needs. In addition, our plumbing experts not only help you improve your plumbing fixtures, they also help you enhance the beauty of your bathroom or kitchen, as well.