Latest Posts
Subscribe to this blog's feed

Wednesday, December 16 2015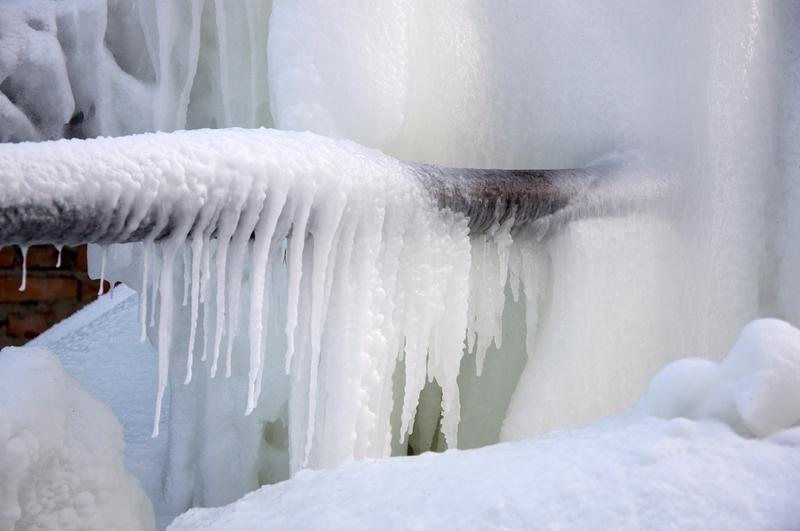 As the winter season settles in, it's time to start thinking about winter prevention for you're your home. Being prepared for winter can minimize your chances of having to deal with the messy and often expensive issue of frozen pipes. The following are a few of our top suggestions for how to prevent water pipes in the home from freezing, and how to thaw them if they do freeze.
In the event that you do require service, Barner Murphy is ready to be of service. Serving Bucks County, Philadelphia, and New Jersey, we've been offering quality plumbing services since 1996. There are plenty of ways to help prevent frozen pipes in once temperatures drop. These are the first few steps to take as soon as you feel Jack Frost nipping at your nose.
1. If you have a swimming pool, drain the water and the sprinkler supply lines as recommended by the manufacturer's directions. Make sure you don't put any antifreeze in the supply lines unless specified because antifreeze can pose a health danger to pets and the surrounding environment.
2. If you have water hoses outside, now is the time to roll them up and store them for the winter months. Be sure to close any inside valves, and open any outside hose bibs. This will allow water to drain. It is recommended that you also keep the outside valve open so that any remaining water in the pipe can expand without causing the pipe to burst.
3. Remove, drain, and store hoses used outdoors. Close inside valves supplying outdoor hose bibs. Open the outside hose bibs to allow water to drain. Keep the outside valve open so that any water remaining in the pipe can expand without causing the pipe to break.
4. Do you have any other water supply lines in your home? Check the basement, attic, and garage. Take a look under the bathroom and the kitchen cabinets. If you locate nay lines, you'll want to make sure that you get these insulated. At Barner Murphy, we can help you figure out how to handle a job like this, and might recommend a pipe sleeve, heat tape, or a heat cable.
5. It might sound second nature, but remember to keep your garage doors closed if you have water supply lines in there.
6. Keeping both your bathroom and your kitchen doors open will allow warmer air to circulate around the plumbing. This is a simple suggestion that can save you a lot of hassle.
7. Many people are already familiar with the old advice that suggests letting the water drip from the faucet of exposed pipes. Letting the water drip or trickle prevents pipes from freezing, and is a tip that has worked for ages.
8. Try to keep your thermostat set to the same temperature both day and night, if possible. Your heat bill might be a tad higher, but you'll minimize your chances of an expensive repair job from freezing and bursting pipes.