Latest Posts
Subscribe to this blog's feed

Thursday, January 07 2016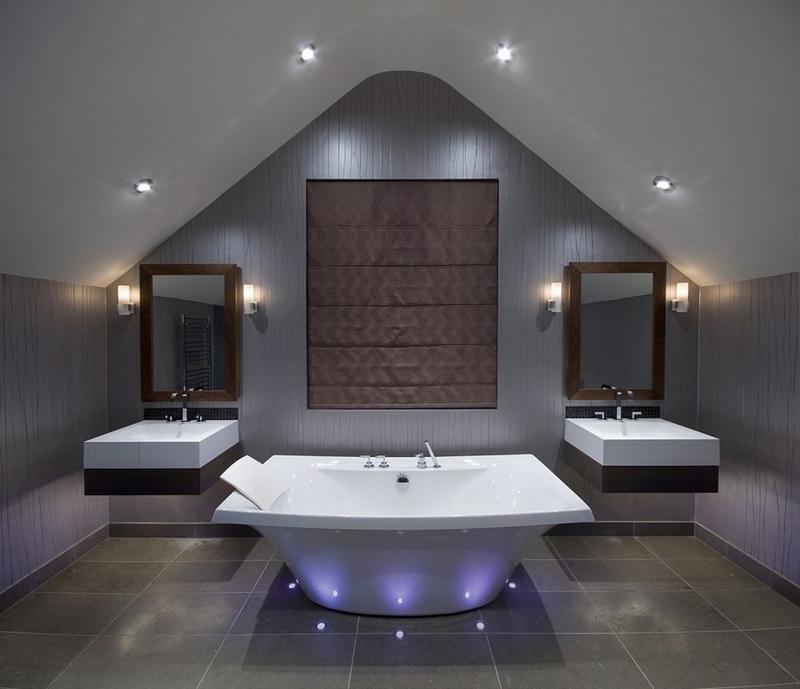 Plumbing trends for 2015 are an important way for those in the trade to keep informed of what to look for in the coming year. At Barner Murphy, we are proud to supply the Bucks county, New Jersey and surrounding areas with the highest quality plumbing services. Staying up to date on the new options in plumbing will guarantee that you have access to the best services and the highest quality products. Nowadays more homeowners are looking for the latest high tech options when it comes to remodeling projects in their homes.
In short, the plumbing industry is expected to experience steady growth in the next several years, and homeowners are expected to make even greater investments in their personal remodeling projects, as well. At Barner Murphy we understand your need to stay current on the newest plumbing trends, and the following are a few of our top plumbing trends for 2015. With technology playing a crucial role in the plumbing world, you'll find even more products and services available in the upcoming years.
1. Personal Comfort and Technology
Many homeowners are now finding that the newest technologies for both kitchen and bathroom projects add a level of personal comfort that was not previously available. For example, it's not uncommon for homeowners to listen to streaming music in their showers nowadays thanks to wireless technology. There are more and more devices now to give people that added touch of personal comfort that they desire in their homes. Bathroom music isn't the only emerging plumbing trend, though. LED lighting is another increasingly popular addition to the plumbing world, as well. There are several products that now incorporate LED technology, including toilet bowl lighting and LED light rings for bathroom sinks.
2. Increasing home value
More and more homeowners are opting to complete upgrades now on their homes. Most of them are looking to both customize particular rooms in the home, such as the kitchen and the bathroom, and increase to the overall comfort of their surroundings. Trends reveal that homeowners often begin in the bathroom or the kitchen since this is where they spend the majority of their time. An understanding of plumbing technologies is pertinent for both the large retail suppliers and the small family owned shops in order to provide homeowners with the latest products and services. The general trend shows that homeowners wish to build technologically progressive homes and that plumbing products are part of this trend.
3. Going green
Environmentally friendly plumbing technology is increasing in popularity. Green products are both cost-effective and efficient.
Over time, homeowners will save money by investing in eco-conscious plumbing technology because these innovative products promote water reduction over time. This is beneficial for both homeowners and the environment. Green products are important for retailers to consider supplying, as trends show that the demand for their availability will increase over time.
Examples of green plumbing technology include energy efficient dishwashers and sprinkler systems. Finding the latest ways to conserve or reuse water is important to counter the rising cost of water. It is estimated that with rising costs, more homeowners will seek out plumbing products and services that decrease water use in their homes, such as greywater recycling. Advancements in plumbing technology suggest that greywater recycling will become increasingly popular in years to come. Tankless water heaters are another green product that provide both efficiency and savings.