Latest Posts
Subscribe to this blog's feed

Thursday, January 14 2016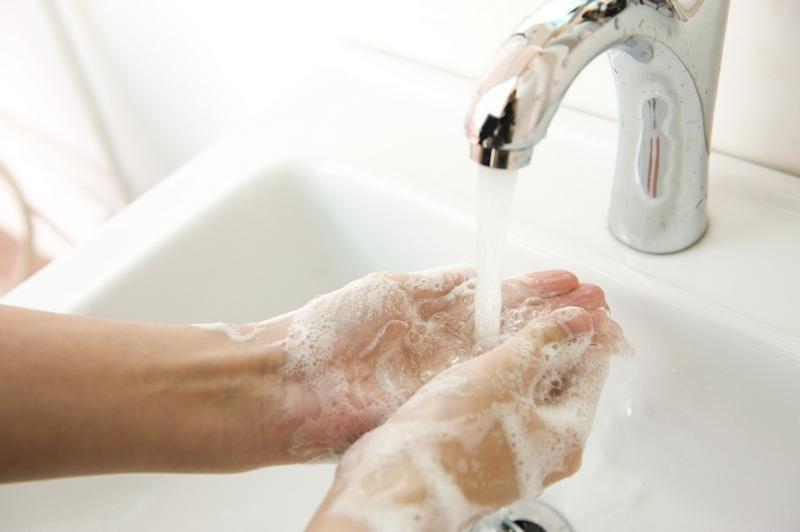 Are you a homeowner looking to find creative ways to conserve water and electricity? At Barner Murphy we understand that finding the highest quality plumbing products for your home without breaking the bank can be a challenge. That's why we like to impart our knowledge with the community so you feel empowered to make the wisest choices for your home. One of our favorite recommendations is the Laing Autocirc Pump.
Circulating pumps are frequently used in the home to circulate hot water so that your faucets provide hot water upon demand. They are also installed so that you can receive hot water a short time after turning on the faucet. In areas where water conservation issues are prominent, these pumps are a hot commodity. What's more - with the growing populations and increasing urbanizations, many local water authorities now offer rebates to homeowners who are willing to install these water-conserving pumps in their homes.
Are you wondering just how much water you can potentially save with a circulating pump? Consider this: In your average one-way plumbing system, no circulation pump is used. Instead, the water is just transported from the water heater through the pipes to the tap. When you turn off the tap, the water that is still inside the pipes cools off. We all know what it's like to stand next to a faucet, letting the water run while waiting for it to get hot.
When you install a circulating pipe, a small amount of hot water circulates through the pipes from the heater to the faucet that is furthest away. The end result is hot water in your pipes at all times, and no water is wasted by letting the faucet run for five minutes until you get the hot water you're waiting for. At Barner Murphy, we carry the Laing Autocirc lead-free pump, which was designed with an efficient, permanent magnet motor specifically for potable water systems.
This pump is controlled by a timer and thermostat, and has a built-in temperature sensor that turns the pump on automatically when the water temperature in the hot water supply line cools down to 89.6ºF. The pump also turns off automatically when the water temperature reaches 95ºF. This allows you to access warm water in seconds, and hot water shortly after. The Laing Circulating Pump also has an adjustable timer, an energy efficient ECM motor, and a six foot power cord.