Latest Posts
Subscribe to this blog's feed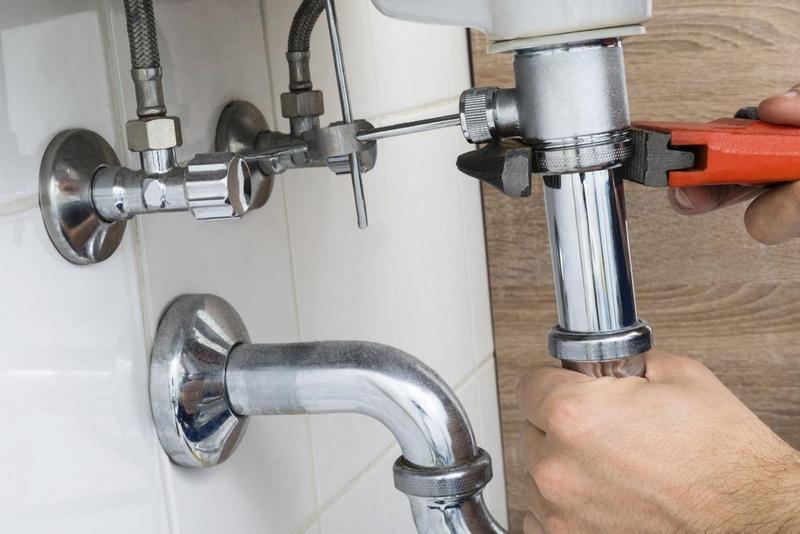 Are you a homeowner looking for a new plumbing service? Maybe you're thinking about remodeling one of your bathrooms, or even your kitchen. Whatever your individual needs, Barner Murphy is available to assist Bucks County, Montgomery County, Philadelphia and New Jersey. Selecting the right plumbing company can be an important decision when you own a house. Finding the right plumber can alleviate the stress and worry of your repair needs, whether they are large or small, and working with a team of professionals can make all the difference in the world.
Barner Murphy Inc. offers complete residential and light commercial plumbing services which include: new construction and complete plumbing installations for residential dwellings, office buildings, strip malls, dental and medical office fit-outs. It doesn't matter if it's a small home or a large medical building. Barner Murphy is available to provide you with a full range of plumbing services to meet your needs.
We provide services for both the kitchen and the bath, as well. Maybe you're interested in remodeling one of your bathrooms, or maybe you just need to have some routine maintenance performed in your kitchen. We offer full kitchen and bathroom design and remodeling services using professional contracting partners for every phase of the project. You don't need to worry about the quality of the work provided. Our team is dedicated, professional and detail-orientated, so you're guaranteed an excellent outcome.
We also provide residents with water heaters. Our water heater of choice is Bradford White. This is the only major water heater manufacturer who fully supports the plumbing & heating industry. We stand behind their products, and we assist our customers with selecting the right heater for their individual needs. At Barner Murphy we provide residents with heating systems, as well. We do both gas and oil fired boiler installations, as well as baseboard heating, radiators, and in-floor radiant heating systems.
Barner Murphy also offers a full line of general plumbing services in Bucks County, such as garbage disposals faucet and fixture repairs and replacement, gas lines, Insta Hots, ice makers, frost-free hose faucets, sump pumps and backup systems. We also provide basement bathroom ejector pump systems and drain cleaning, as well.