Latest Posts
Subscribe to this blog's feed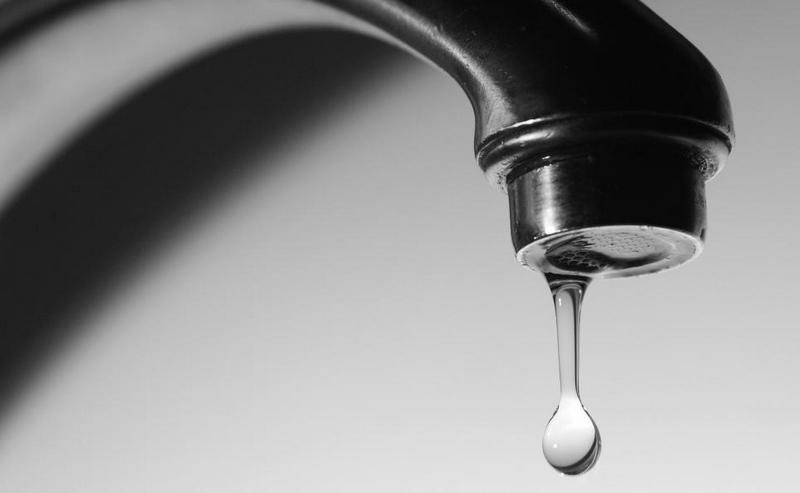 Did you know that there is more than one way to conserve water in your home or building? While many people assume that the best way to conserve water is to simply reduce overall usage, there are other, lesser known tips and tricks that can help cut down on water costs, and help conserve one of Earth's most precious resources.
For one, most standard shower heads have 2.5 GPM, but there are other, more efficient shower heads that output as low as 1.25 GPM. At Barner Murphy, we like to assist our customers with finding the most water efficient products at the most competitive prices, especially when it comes to water conservation. If you're looking to upgrade your old shower head, or simply replace it for a more efficient shower head, we can help you find a product that suits your needs.
It might not be common knowledge, but swapping toilets from the old 3 gallon models to the current 1.28 gallon models saves most families an average of 17,000 gallons of water per year. Years ago, the popular 1.6 gallon toilets usually had to be flushed at least twice to clear the toilet bowl completely. Nowadays, you don't need to worry about these issues because of more efficient toilets. It's no secret that the industry has come a long way and perfected its products so that modern, 1.28 gallon toilets operate much more efficiently.
One more tip for conserving water is to make sure that you don't turn on your faucet and run it in an effort to get hot water. It's estimated that the average family wastes up to 18,000 gallons of water every year waiting on hot water. One way to avoid this issue is to install a hot water recirculating pump. Newer models can even be retrofitted to match the needs of an older bathroom.