Latest Posts
Subscribe to this blog's feed

Wednesday, September 28 2016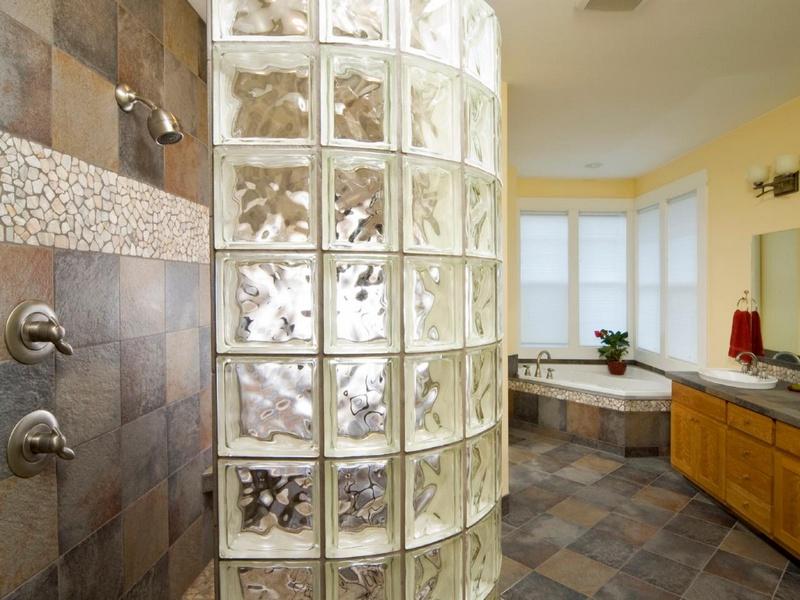 Are you a homeowner who enjoys DIY projects? Are you thinking about taking on a bathroom makeover project? If so, then you aren't alone. Many people love the thought of remodeling, but many aren't exactly sure where to begin. At Barner Murphy of Bucks County, we can help you decide on what the best kind of project might be for your particular needs. Maybe you're looking for a full renovation, with eco-friendly appliances and brand new products. Or, maybe you're simply looking to upgrade some of the older parts of your old bathroom. Whatever the case, Barner Murphy is here to assist.
Maybe you've always wanted to take on a bathroom renovation project, but just didn't have the time to do it. Or perhaps you've been thinking about doing a little bit of bathroom decoration work, but need another set of eyes to help you choose the right appliances and products. At Barner Murphy, we pride ourselves on providing quality care to all of our Bucks County customers, and we work hard to ensure that your bathroom remodeling idea is a dream come true.
If you're still on the fence about whether or not to complete a bathroom remodeling project, we can help you with the pros and the cons. We can also provide you with the expertise that is necessary to take on an important job like a bathroom makeover. You can opt for an elaborate makeover with brand new appliances, or you can simply fix up a few of the less appealing parts of the old bathroom, instead. At Barner Murphy, we know that customer satisfaction is important. That's why we're here to assist you with all of your plumbing and bathroom makeover needs.