Latest Posts
Subscribe to this blog's feed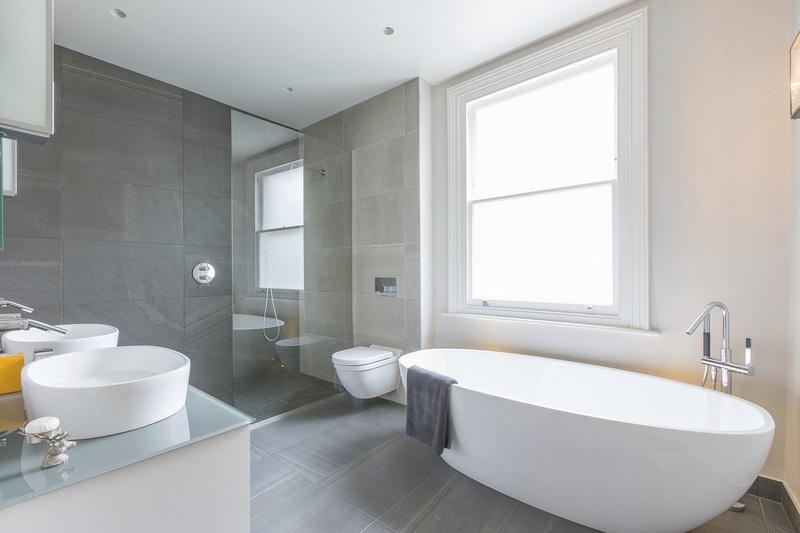 Founded in 1873 by Austrian immigrant John Michael Kohler and Charles Silberzahn, Kohler products have stood for quality, durability, and design excellence. Constantly, Kohler are pushing boundaries in design and features. From new dual-flush toilets that save water and money, to beautiful oil-rubbed bronze finishes, to carefully engineered shower heads that provide powerful blasts of water without wasting it. Kohler products are some of the best in the industry for your money, all backed by Barner Murphy quality installation and excellence.
Kohler is always innovating, trying to combine design with quality furnishings that help you save money and the environment. The new dual-flush lines of toilets are a perfect example of Kohler's dedication to the environment. Instead of one handle, one flush, there are two options. The longer green lever uses less water and is intended for liquid waste. A second lever provides a full flush for solid waste, and the top of the tank is free to place toiletries or facial tissue. Using less water while flushing can help your family save up to $100 a year on your water bill!
Other innovations at Kohler include the gorgeous Oil-Rubbed Bronze finish, available on a wide selection of quality Kohler finishings, including sink, shower, and tub faucets; as well as showerheads and bodysprays. Hints of copper add visual interest to any bathroom, and captures the timeless beauty of old-world artisanship. If you're interested in remodeling a bathroom, the Oil-Rubbed Bronze finish is definitely a part to consider in your design choices.
Finally, Kohler is revolutionizing the showerhead, in the Awaken Showering Components line. Aimed at providing the same design and strength of all signature Kohler products at a budget-friendly price. With designs based upon ones found in nature and in architectural forms, the Awaken line also is friendly to nature! The line meets strict LEED and WaterSense criteria for water conservation, so you know that your water is being used more efficiently.
At Barner Murphy we are dedicated to selling the best fixtures and furnishings as possible. Kohler is one of the few brands we offer our clients, because we want the best for them. When you order genuine Kohler parts, from Barner Murphy, you know that a Master Plumber will come to install them quickly and professionally. In the Philadelphia and Bucks County area, there are none better. We're bonded and insured in both Pennsylvania and New Jersey, so if you have a need for plumbing services or for a larger remodeling project, call us at 215-945-8560