Latest Posts
Subscribe to this blog's feed

Wednesday, November 30 2016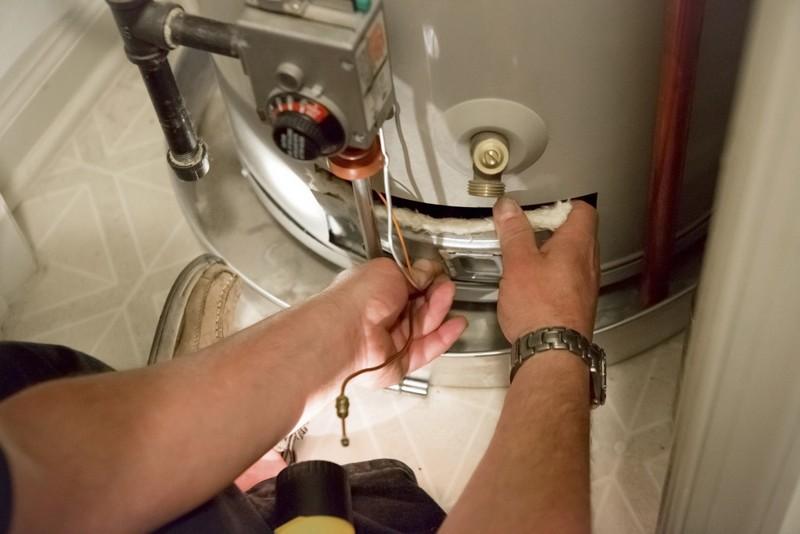 When it comes to owning a house, there a whole host of concerns and issues to be on top of. You might be a seasoned home owner, or you might have just purchased your first home. Regardless of your living situation, there's one common denominator: Owning a house takes work. If you happen to be a busy professional, then chances are that you don't have luxury time to handle inconvenient home repairs and plumbing issues. This is where the professionals at Barner Murphy can step in and make your life a lot easier.
Barner Murphy is proud to serve Bucks county and the surrounding areas. Each of the experts at our company takes the time to make sure that you feel comfortable addressing your plumbing needs with us. Because we specialize in a wide range of plumbing services, our professionals know exactly how to handle a broad range of home and residential plumbing needs. What's more, we also offer a complete home remodeling service, as well.
If you live in the Pennsylvania or New Jersey area, then you can rest assured that all of your plumbing need are covered. Barner Murphy is a specialized group of master plumbers who provide only the highest quality home and residential plumbing services. We've been at this since 1996, and we always of our best to make sure that each and every one of our clients feels respected and understood. We know that home plumbing repairs can be stressful events, so we do our best to see that you feel reassured about the process.
Each one of our master plumbers understands the importance of communication and we strive for top-notch customer service in all that we do. We make sure that if you expect to see us on a job that we're there to meet you on time and eager to get started. We go the extra mile when it comes to focusing our efforts on customer satisfaction and we also do whatever it takes to ensure that you feel confident in our services. We want you to feel happy with our work, and we'll do whatever it takes to make sure that your needs are met.
Barner Murphy is proud to claim that we are a referral based company. In fact, we can now claim to have second generation customers using our plumbing services. This makes us proud, and asserts the fact that we do our best when it comes to providing only the best customer service and only high-quality plumbers. We are happy to answer any questions that you might have during any phase of the project, and we love to make you feel confident in our final result.