Latest Posts
Subscribe to this blog's feed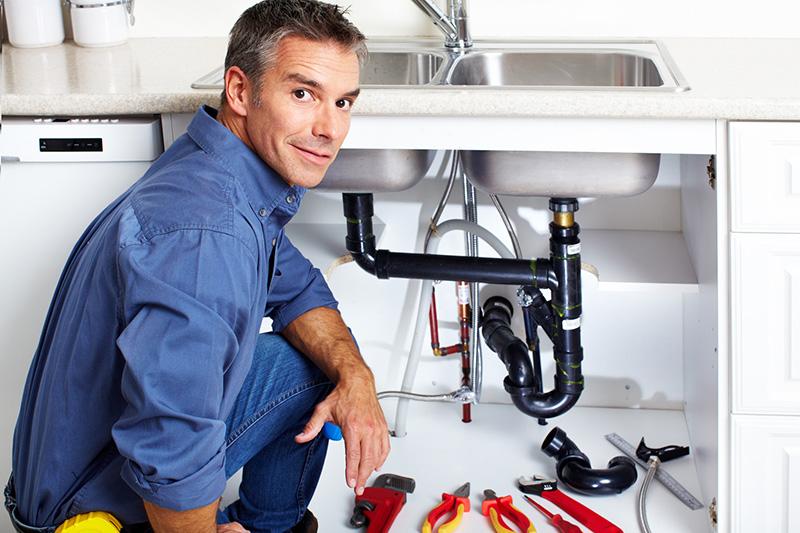 If you are a home owner, or even a potential homeowner, then you understand that plumbing services are almost always a necessity at some point. At Barner Murphy of Bucks County, we understand the importance of having a local plumbing company that is available to assist with both emergency and non-emergency services. Our full-service plumbing company satisfies the needs of both residential and commercial clients in the Bucks County and surrounding area. When it comes to handling any sort of plumbing issue, whether it's big or small, we've got you covered.
Barner Murphy knows that it makes a difference when you hire a local plumbing company as opposed to one of the national plumbing chain companies. For one, with a company like ours, you're guaranteed better prices and more efficient service. We pride ourselves on providing only the highest quality work and we also try to make sure that our customers are satisfied with the quotes they receive before we begin any services.
Some of the larger plumbing companies out there will do whatever they can to make money. At Barner Murphy, we prove to be just the opposite. Our customer satisfaction is what's most important and we do whatever it takes to ensure that you're completely satisfied with the work that we perform at your residence or commercial establishment. Over the years we've worked hard to garner a loyal customer base, and we rely on testimonials to back our claims. We know that it takes a lot of dedication to stand out from the other plumbing companies, so we work hard to make sure that we earn your business every time we complete a project. We will always do what we can to exceed your expectations.
Jobs that Barner Murphy will accept include everything from installation of sinks and faucets, septic system repair, and basement flooding repairs. We can also step in to assist with DIY projects that might need some tweaking, and we are always ready to fix a simple clog or drain issue, as well. Our master plumbers and technicians never try to cut corners and they do whatever is necessary to find the most practical solution to whatever problem you are facing. If you're looking for a local, honest plumbing company in the Bucks County or surrounding area, then Barner Murphy is ready to assist. No job is too big or too small.