Latest Posts
Subscribe to this blog's feed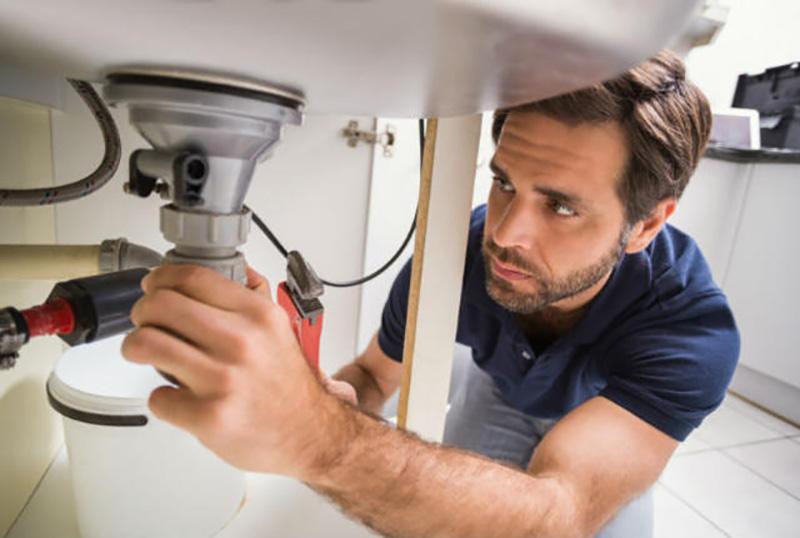 If you happen to be a homeowner or are looking to become a homeowner, then you know the perils that can come from a bathroom or a kitchen issue. This can be anything from a leaky faucet to a busted water pipe. Nobody wants to spend an entire day working on a project that should only take a few hours, but sometimes that's what happens if you try to do it alone. At Barner Murphy, we know that your time is precious and that you shouldn't have to spend more time than is necessary to complete whatever work needs to be done.
If you want to ensure that your project is completed correctly, then it might make sense to ask for some help. The skilled crew at Barner Murphy knows that you want to fix the leaky faucet or the busted pipe with as least effort as possible. That's why we offer a wide range of services for our local customers. We serve the Bucks County and surrounding area and we are always ready to assist when a DIY project has gone awry, or when you just need a little extra help to get the job done.
The next time you find yourself in a plumbing quandary, consider calling Barner Murphy. We don't consider any job too big or too small and we do whatever we can to make sure that your home reverts back to working condition as soon as possible. There's nothing worse than having to wait for a home repair project to be completed, especially if you don't have much help to begin with.
Barner Murphy is always here to help and we know exactly what it takes to get the job done right. When it comes to plumbing repairs, we know the value in choosing local help. For one, you can count on us because of our customer feedback. A job completed by Barner Murphy is sure to have a positive customer review, and we rely on our local customer base to bring in new business. It's important that we provide quality service, and we always take pride in the work that we complete. The next time you discover the need for a local plumber, don't hesitate to give Barner Murphy a call. We know what it's like to have a plumbing job that requires attention. We do whatever it takes to make sure that the job is completed as soon as possible, and we always make sure that you receive quality service.