Latest Posts
Subscribe to this blog's feed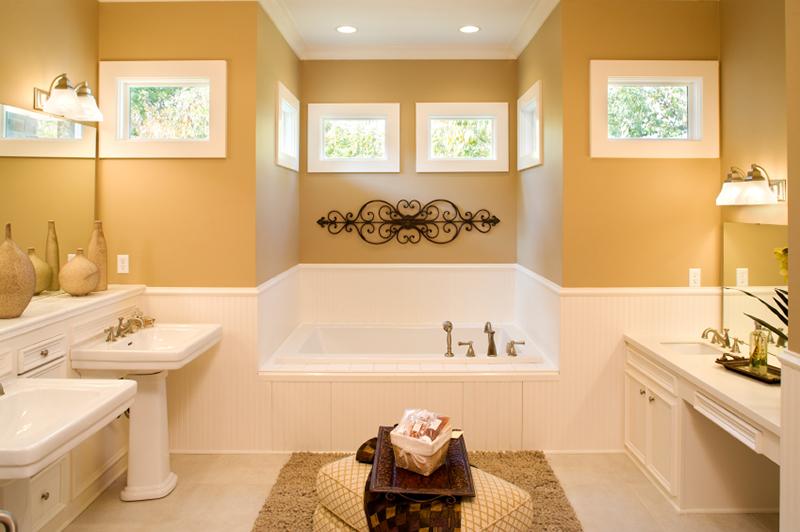 When it comes to remodeling a bathroom, there are a few key points to keep in mind. For one, you want your bathroom to look great when it's completed. You also want it to function as well as, if not better than it functioned before. If you're a seasoned DIYer, then you might feel comfortable giving it a go alone. For many homeowners, however, the task can seem daunting, and it might be in your best interest to get a little extra assistance.
If you find yourself ready to take on the demands of a bathroom renovation, then you can do so alone, or you can call Barner Murphy. We know what it takes to complete a bathroom remodel project, and we also know what it takes to make sure that your bathroom turns out exactly as you imagined. For some people, the idea of remodeling a bathroom can be a daunting one, or one that might be best left to the experts. Whatever your individual case is, rest assured that Barner Murphy can help with any stage of the project that you need help with.
As far as bathroom remodel projects go, there is a lot of leeway for both design and practicality. Many people are moving toward more eco-friendly designs, but this does not mean that you need to compromise on creativity and flair. In fact, many of the newer eco-friendly designs today are both functional and fun, leaving lots of room for the imagination. If you've decided to take on the task alone, then Barner Murphy can help you get started. If you've decided that it might be best to get a little bit of professional support, then we can assist you with that, too.
One of the best parts about a bathroom remodel is that you can get creative and still be efficient. If you have never tried to remodel a bathroom, then the professionals at Barner Murphy can help you get started. We know that you want your bathroom to look great, and we'll do whatever it takes to see that you're happy with the outcome. It's always a good idea to use some kind of a planner to formulate your ideas. There are plenty of apps and online notebooks that can be utilized to help you see tour project through. Barner Murphy is here to help, as well. We work with customers in the Bucks County and surrounding area, and we are always ready to help you with a new and exciting project.