Latest Posts
Subscribe to this blog's feed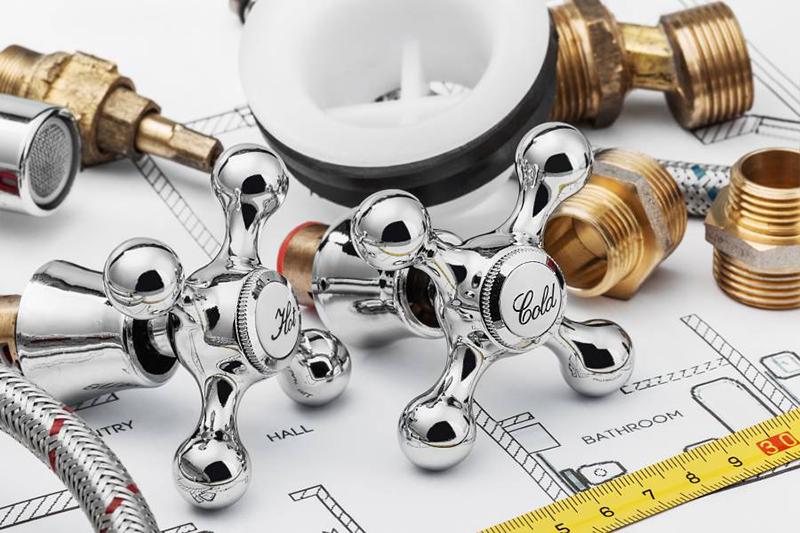 When it comes to plumbing issues, nobody knows how to avoid them completely. Part of owning or even renting a place is expecting that there will be some sort of plumbing issue at any given point in time. At Barner Murphy, we can help you take some of the guess-work out of your plumbing concerns, especially when it comes to issues that you might be able to keep at bay. In the event that you do require the assistance of a professional plumber, the master plumbers of Barner Murphy are always ready to assist.
"Preventative plumbing" might sound like an oxymoron, but it's really a wonderful concept. Imagine if you could live in your home without ever having to worry about plumbing issues? You'd have no need to stress about clogged toilets, leaking faucets, or damaged pipes. For many people, taking the time to learn some preventative plumbing tips has helped ease their concerns and also freed up their precious time.
It's been said that "An ounce of prevention is worth a pound of cure," and this is true even when it comes to plumbing. If you can implement a few strategies so that you keep yourself from requiring the expertise of a plumber, then you'll save both time and money. A few of the tips that follow will keep you free from plumbing worries, and save you both the hassle and the headache associated with plumbing problems.
Watch your waste. While it might seem like common sense, it's often surprising to find out that may people put paper towels and napkins in their toilets. These are too thick and fibrous for most plumbing lines and putting them in toilets often leads to clogs and overflows. Use a recycled toilet paper, and make sure that you only use as much as absolutely necessary. In addition, keep an eye on how much water you use in your bathroom and your kitchen. Overuse can put a strain on the pipes and also contributes to elevated utility bills, as well.
At Barner Murphy we can help you find ways to cut back on plumbing costs so that you live a more efficient lifestyle. Our master plumbers work with customers in the Bucks County area so that they can enjoy their homes and recue their reliance on services. If you have questions about how to integrate more preventative plumbing into your lifestyle, don't hesitate to give us a call.