Latest Posts
Subscribe to this blog's feed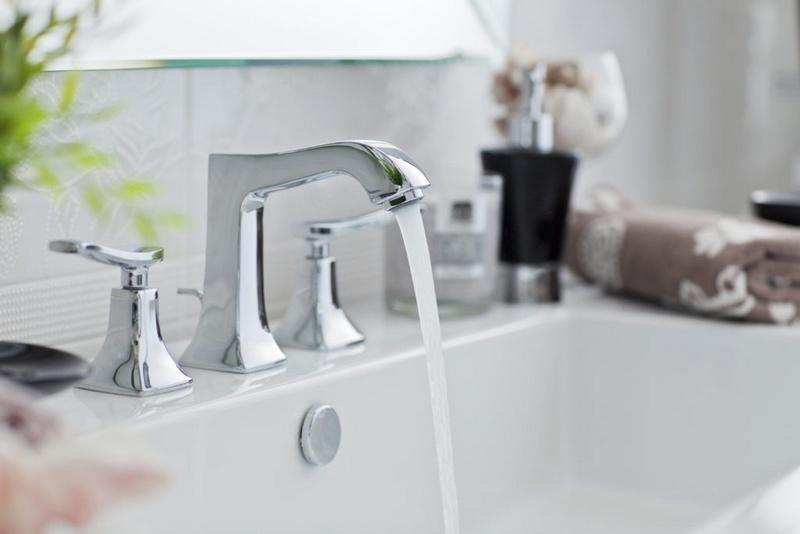 Are you a homeowner with questions about summer season plumbing? Maybe you want to have a quick guide on hand in case you encounter any plumbing issues as the weather warms up. At Barner Murphy, we understand that our customers want to know how to handle some of the easier plumbing issues on their own, so we offer a few quick issues to look out for as the temperature rises. Although you might not think about the summer as a season when plumbing issues present themselves, the truth is that warmer months make for a specific line of potential problems. If you're looking for a few ways to protect your home from serious summer plumbing issues, then Barner Murphy can help you find the proper solutions.
Clogged disposals are common in summer months. Many people like to enjoy fresh foods and outdoor cook-outs when the summer months roll in. While this is a great way to celebrate the season, it is also a great way to clog up your drains. Too much food is not beneficial for most in-sink disposals and can often lead to clogs. Watermelon and corn are especially tough on kitchen drains because they damage the disposal blades and result in stubborn clogs. Cooking oils can also damage kitchen drain disposals, so be careful when using these, as well. As a helpful hint, be sure to run cool water in your sink before and after using it.

Clogged sewer lines are another summer problem. This is often the result of excess water run-off, usually resulting from summer rain showers and thunderstorms. The run-off often finds its way into sewer pipes through small cracks in the ground, and can consequently cause your sewer line to black up. Another reason that your sewer line might stop up is because of tree roots. Tree roots can actually lead to cracked pipes, as well. If you experience trouble with your sewer line, you can always call Barner Murphy to help address the issue. Signs of a sewer clog include toilet back-ups and bathtub drain back-ups.