Latest Posts
Subscribe to this blog's feed

Saturday, September 30 2017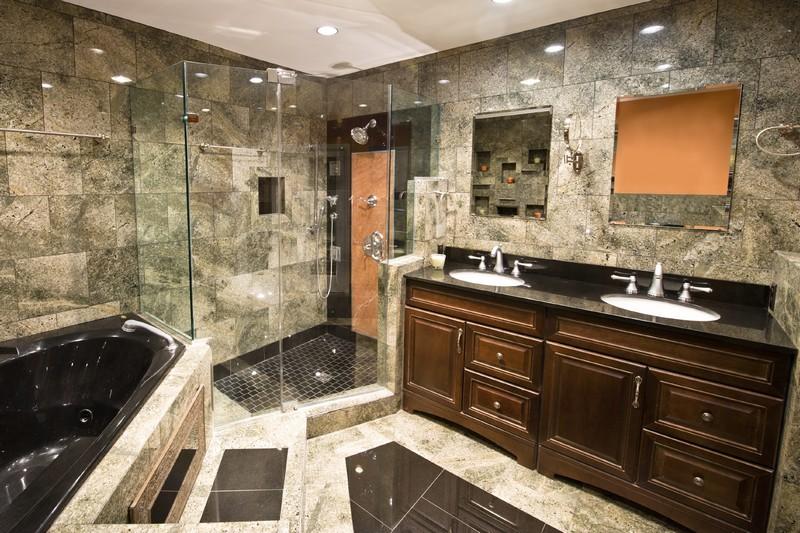 Have you been thinking about having your bathroom remodeled but feeling confused about where to start? Barner Murphy of Bucks County has been an industry leader in home remodeling for years, and we take pride in giving our customers excellent and affordable plumbing services. Bathroom remodeling can be a lot of fun if you're up for the challenge, and with a little guidance from our team, you can have a brand-spanking new bathroom in no time. Barner Murphy can always provide you with a diverse range of plumbing needs, whether you're looking for a full installation, or whether you just need help getting started.

A newly remodeled bathroom has several immediate benefits. For one, it provides a homeowner with extended functionality in the home because a remodeled bathroom will work efficiently and will not be prone to leaks or other plumbing headaches. A remodeled bathroom will also improve the overall aesthetic of your space. It's important to remember that if you attempt to remodel a bathroom on your own, you've got to do it right, or you'll be patching up your mistakes for months, or even years, in return. Budgeting for a bathroom remodel will help you stay focused on your project, and will help you keep on target with your plumbing necessities, as well.

If you're ready to remodel the bathroom, you can focus on fixtures, tile and countertops. At Barner Murphy, we can help you get started on a bathroom remodel in no time. Our trained staff is always prepared to help you with whatever bathroom remodeling needs you require. Whether your remodeling plans are elaborate or simple, our team knows exactly how to handle questions and concerns as they arise. At Barner Murphy, we take pride in helping our customers remodel their bathrooms so that they can enjoy the space they've always envisioned. If you're getting ready to begin a bathroom remodel project and need a little help along the way, stop in or give us a call to find out what we can do to be of assistance. Bathroom remodeling can be fun if you have the right team by your side, so give Barner Murphy a call today and get your bathroom remodel started.