Latest Posts
Subscribe to this blog's feed

Thursday, November 30 2017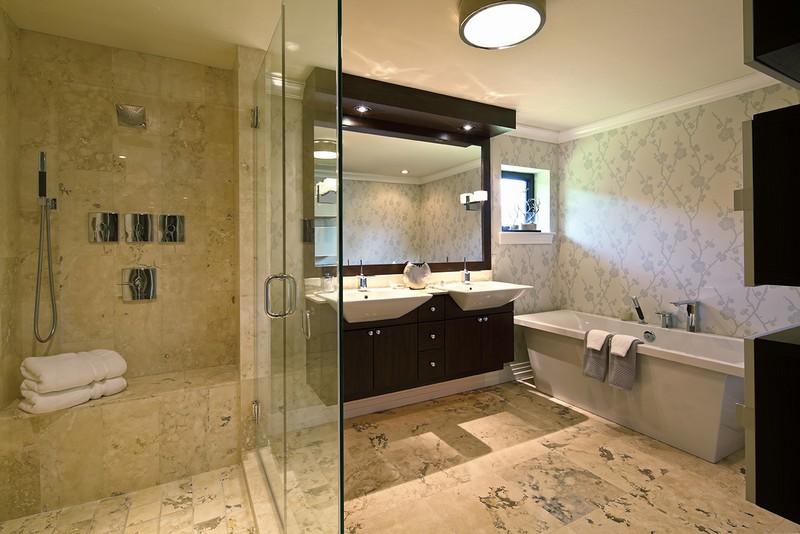 The time is now for completing the bathroom remodel that you've always wanted. Barner Murphy knows that people take pride in their homes and we work hard to ensure that you achieve the results that you've been waiting for. A bathroom remodel project can be both exciting and challenging. This season, why not let Barner Murphy help you with whatever bathroom remodeling project you have in mind? We take pride in the work that we do and it shows.
At Barner Murphy, our expert plumbing team knows that most people lead busy and time-constricted lives. This is why we put so much care and effort into all of our projects. We understand that you want to find a plumbing company that you can trust to complete your work in a reasonable amount of time. Each one of our expert plumbers is highly qualified and understands the value that comes out of a finished bathroom. As a homeowner, you'll appreciate the increase in your home's value after a custom bathroom upgrade from Barner Murphy.
When it comes to bathroom remodeling, Barner Murphy knows exactly what's needed. Our team is always ready to take on a new project and we'll offer suggestions so that you can find exactly what works for your style and preferences. Are you looking to remodel with bold colors and modern accents? Or do you want a soft, classic look in your bathroom space? There's no right or wrong choices when it comes to styles and details. At Barner Murphy, we'll help you create the bathroom of your dreams and we'll do it on your budget. Give us a call today to find out what we can do to help you with your goals.
Barner Murphy of Bucks County is always ready to help you with a bathroom remodeling project. We know that bathrooms are usually one of the most relaxing spaces of our homes. You want to make sure that your bathroom reflects your unique personality and lifestyle. At Barner Murphy, we'll help you create a look and a feel in your bathroom that truly speaks to you as a person.