Latest Posts
Subscribe to this blog's feed

Tuesday, November 07 2017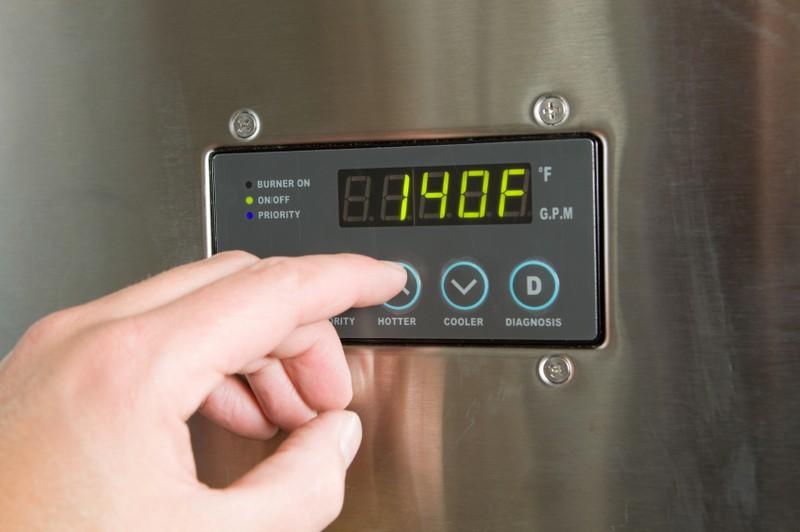 When it comes to winter plumbing, there are a few good preventative tips that will keep your water system functioning properly for the season. At Barner Murphy, we take pride in helping our customers make it through the winter with as few plumbing hassles as possible. Our team knows how to work alongside homeowners so that they experience a winter free from plumbing disasters. We've got a few plumbing tips for winter that will keep your water system running optimally all season long.
Excess water loss and high utility bills are not what homeowners look forward to, especially during a long, cold winter. At Barner Murphy, we recommend that you take a few preventative measures to avoid unfortunate expenses. One of the first tips we offer is to make sure that you turn off any outside water valves. This will protect your pipes and keep them from freezing when the temperatures dip. Nobody wants to deal with burst pipes, especially when it's below freezing, so make sure you give your property a good check to ensure that these water sources are turned off for winter.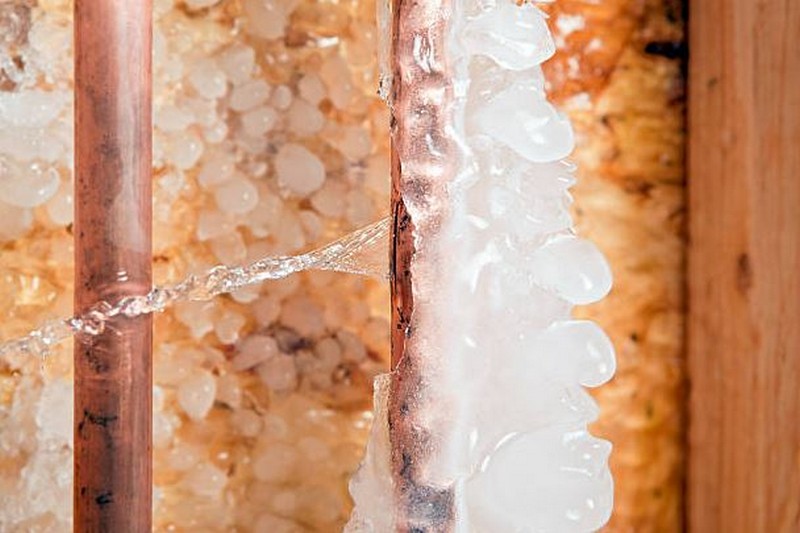 Another preventative tip that we share at Barner Murphy is to make sure that you know the exact location of your home's central water valve. In the unfortunate event that a pipe bursts, knowing where the main water valve is will allow you to immediately shut off the water inside your home. It's critical to know where this valve is located so that you can avoid an unnecessary plumbing emergency. In most homes, the main valve is located next to the water meter. Try to keep this valve as clean as possible at all times.
The team at Barner Murphy also recommends that you hire a professional who can give your property's water system a thorough check. Your home is a major investment so when it comes to home maintenance. It only makes sense to call upon the people who know how to keep it in tip-top shape. At Barner Murphy, each one of our crew members is licensed and reputable. We provide upfront explanations of whatever maintenance or repair work we perform and we always communicate openly to ensure you know what is happening during any project. This winter, avoid any unnecessary plumbing issues by following these preventative tips and call Barner Murphy if you ever have an issue. We're always ready to help.