Latest Posts
Subscribe to this blog's feed

Tuesday, November 21 2017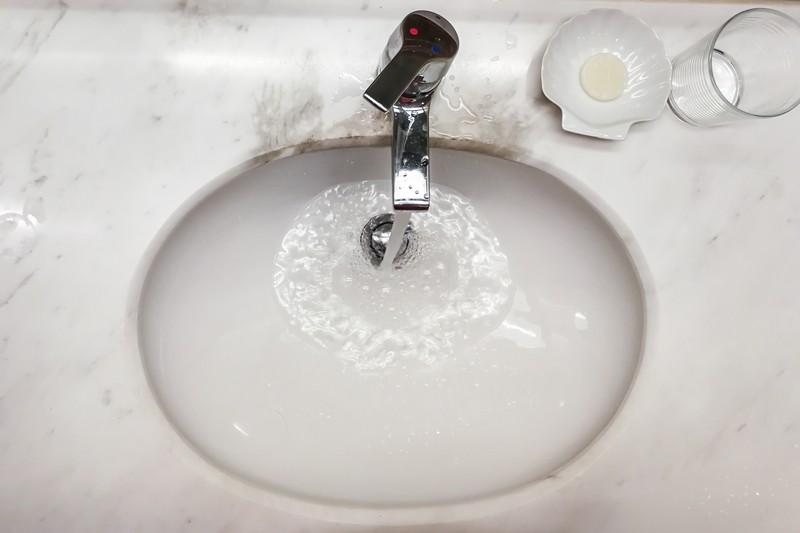 Are you a homeowner who is interested in learning more about common plumbing issues? Maybe you just bought your home and you want to know what to look for when it comes to plumbing problems. At Barner Murphy, we can help you with whatever kind of plumbing maintenance or plumbing repair you need in Bucks County. We're always ready to be of assistance for homeowners in the surrounding area. At Barner Murphy, we can help you identify the most common plumbing issues that you might face this season.
One of the most common plumbing issues as a homeowner is low water pressure. When you notice low water pressure in your home, the area in question is usually the sink faucet. If you notice low water pressure, you'll want to check the hot and cold water systems. If they both have low pressure, then the cause is usually related to the aerator. Buildup of calcium deposits can cause this kind of low water pressure.
Another common plumbing issue is a slow draining sink. This is a common issue that is related to an accumulation of hair and debris in the drain. This can be easily fixed. Simply clear out the drain with a Zip-it tool to clear out whatever is causing the blockage. At Barner Murphy, we can help you fix whatever kind of plumbing issue you might be experiencing. Our team is experienced in all kinds of plumbing repair issues, so don't hesitate to call when you need a professional.
A running toilet is yet another common plumbing issue and one that can become annoying rather quickly. There are several possible causes to a running toilet, but luckily there are simple ways to fix whatever is creating the issue. You'll need to figure out what is causing the problem by finding out what parts of the toilet are in question. Some homeowners are comfortable with this kind of fix and others would rather call a professional, such as Barner Murphy. Whatever you decide to do, a running toilet is a minor problem that is simple and affordable to fix.
One more plumbing issue that you might experience is a jammed garbage disposal. You can always try to use one of the garbage disposal keys that come with the garbage disposal to rectify the issue. You can even use an Alan wrench to fix a jam. If you need more help to fix the problem, simply call Barner Murphy and find out what we can do to help.