Latest Posts
Subscribe to this blog's feed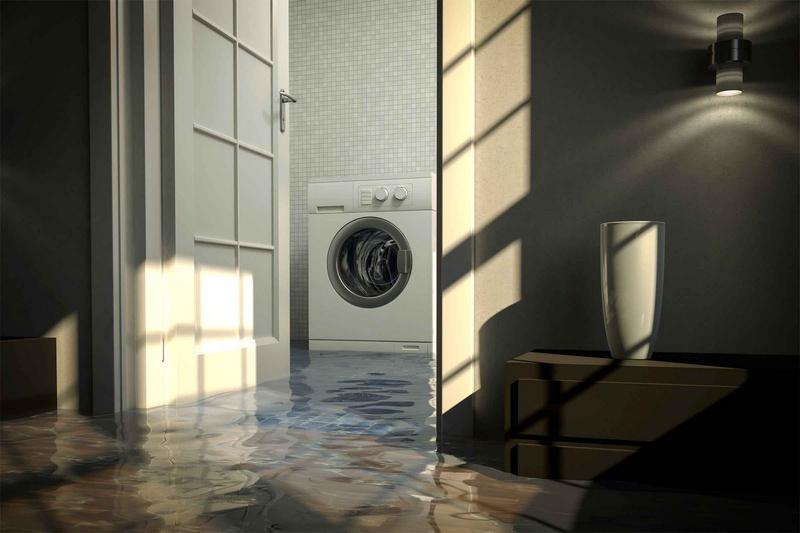 There's nothing quite like a plumbing disaster to inconvenience your life. At Barner Murphy, we specialize in helping homeowners address plumbing issues, both big and small. We understand that you don't want to fall victim to some of the most avoidable plumbing disasters, so we've created a short list to show what they are and how you can prevent them.

1. Overflowing toilets
Nobody wants to deal with an overflowing toilet, but unfortunately, they're one of the most common plumbing issues ever. An overflowing toilet can create a potentially large mess that everyone would prefer to avoid. If your toilet gets clogged, it can overflow all the way to the floor. The good news is that this plumbing disaster can be avoided by only flushing human waster and toilet paper. Feminine hygiene products, paper towels and any other non-biodegradable items should never be flushed down the toilet.

2. Broken pipes
Another common plumbing disaster that is also preventable are broken pipes. If your pipes burst, the most efficient way to handle it is by shutting off the water valve as quickly as possible. Doing this will halt the water flow and consequently minimize the amount of water that could otherwise damage both your floors as well as your furniture. After the water valve is safely turned off, be sure to call a professional plumbing service like Barner Murphy of Levittown. To avoid broken pipes you can wrap them in heat tape during the winter and make sure that they are well insulated.

3. Failed DIY project
Another preventable plumbing disaster is a faulty DIY project. We all have good intentions when it comes to fixing up our home, but sometimes they don't exactly pan out the way we expected. Some of the most common DIY disasters include cracked tiling leaks, or incorrectly placed fixtures. If you want to avoid this kind of disaster, simply call a professional like Barner Murphy.