Latest Posts
Subscribe to this blog's feed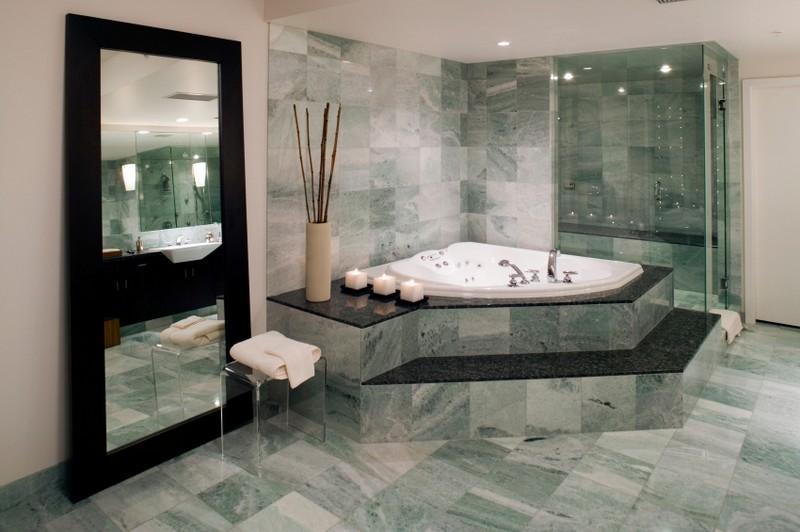 Are you a homeowner who has been toying with the idea of a bathroom remodel? If so, then you might want to think about how to plan right for the process. At Barner Murphy, we specialize in helping people create the bathroom of their dreams. We know that it can be a little overwhelming if you've never remodeled a bathroom before, so we've come up with a few quick tips to help you with your planning process.

First, it's important to give yourself a time frame. If you know that you want your remodel completed before spring hits, then it's important to have your plan secured by winter. As a general rule, the more time you allow yourself for planning, acquiring materials and working, the less harried and flustered you'll feel trying to meet your deadline.

Another quick tip that will help you start your remodeling early is to set a budget. Will you need new lighting? Will you install fixtures? How about new cabinets? If you know that you're going to do a lot of demolition, then it's important to set a clear budget and get planning as soon as possible. This will ensure that you secure the right remodeling team when they're available and it will help you set clear goals, too.

It might seem intuitive, but some people forget how important it is to seek inspiration. Start a Pinterest board for bathroom remodels or get some books out from the local library. Think about those details that will make your particular remodeling project special, such as a drop-in tub, a certain grout color, vanity lights or beautiful fixtures.

If you decide to start your bathroom remodeling early, you'll be more likely to get a great team of professionals on your side. Consider plumbing and lighting, as well as countertops and showers. Some of these additions can require a great level of expertise. Remember that Barner Murphy is always ready when you need help for your remodeling project.