Latest Posts
Subscribe to this blog's feed

Wednesday, February 14 2018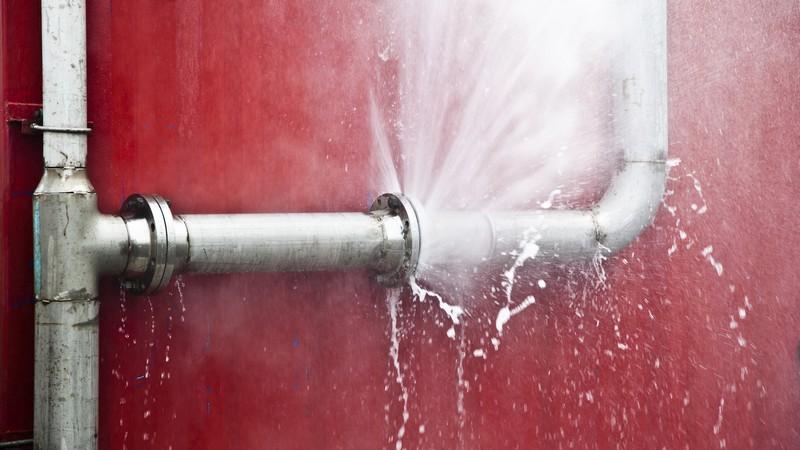 Burst pipes can be an issue any time of the year, but most of the time people deal with them at the end of winter. Most of the time, burst pipes are the result of unheated or uninsulated areas in a home. At Barner Murphy of Bucks County, we can help you handle the inconvenience of burst pipes so that you don't have to tackle the problem by yourself.

If you happen to run into an issue with burst pipes, there's no need to worry. The confident and respected crew at Barner Murphy can help you get the problem handled in no time. If you notice that a pipe has burst, the first step is to turn off the main valve in your home. Most of the time there are two valves in the home and they are located at the water meter. It is a good idea to switch off both valves when you discover the burst pipe.

It is generally advised to slip a pitcher under the sink faucet to catch some water because you might not have water for the time being. This way, you can catch some water to hold you over until the line is repaired. After you've made sure that the valves are shut off, you'll want to assess the damage and find out where the pipe actually burst. Oftentimes, the pipe will be located in a wall and you'll see water leaking from the baseboard. You might see it trickling down from the ceiling on the floor, too.

As a safety measure, you'll also want to temporarily shut off the electricity. Doing so will allow you to safely navigate the situation without the risk of electric shock. It's always a good idea to call for emergency plumbing services in this kind of situation. At Barner Murphy, we always work hard to ensure that our customers receive the help that they need, especially during an emergency.