Latest Posts
Subscribe to this blog's feed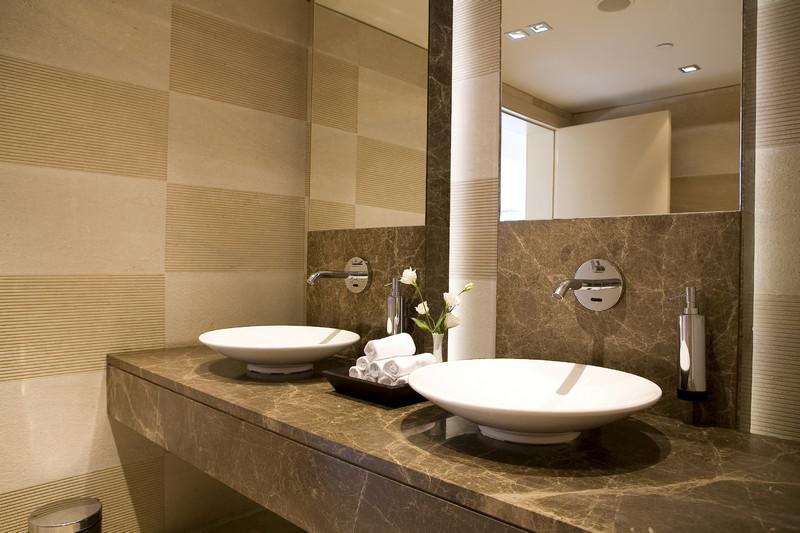 With the coming of spring, many homeowners consider options for remodeling their bathrooms. If you are a homeowner who wants to spruce up your living space this season, then Barner Murphy can help. We provide bathroom remodeling services for customers in Bucks County, PA and we've got a few bathroom remodeling trends for you to watch out for.
1. Toilets
Many people who decide to invest in a bathroom remodel choose to have their toilets upgraded. One of the trends in toilets for 2018 is water efficient toilet models. Newer toilets use much less water per flush than older models. Besides, a new toilet can truly invigorate the look of your bathroom. More aesthetically pleasing styles are on the market now, giving homeowners many styles to choose from.
2. Showers
Another trend in bathroom design for 2018 is shower renovations. A quality shower renovation can change the entire look of your bathroom. It can also help cut water costs. Replacing the old shower heads with newer models and focusing on color coordination is one of the latest ways to boost the look of a bathroom remodel. You can also consider replacing your old bathtub or even investing in a walk-in shower. Whatever option you choose, it will be a welcome change to a preexisting bathroom that needs a little oomph.
3. Countertops
Part of most bathroom remodeling projects involves bringing new life to your countertops. Many people opt to replace them after years of use and in 2018, doing so can dramatically alter the appearance of your bathroom design. Countertops are often one of the first items that people notice when they step into a bathroom. Stone and stone veneer options are a few of 2018's most popular choices. Some people opt for bold colors in their countertops, as well. The choice is completely up to you as the homeowner.