Latest Posts
Subscribe to this blog's feed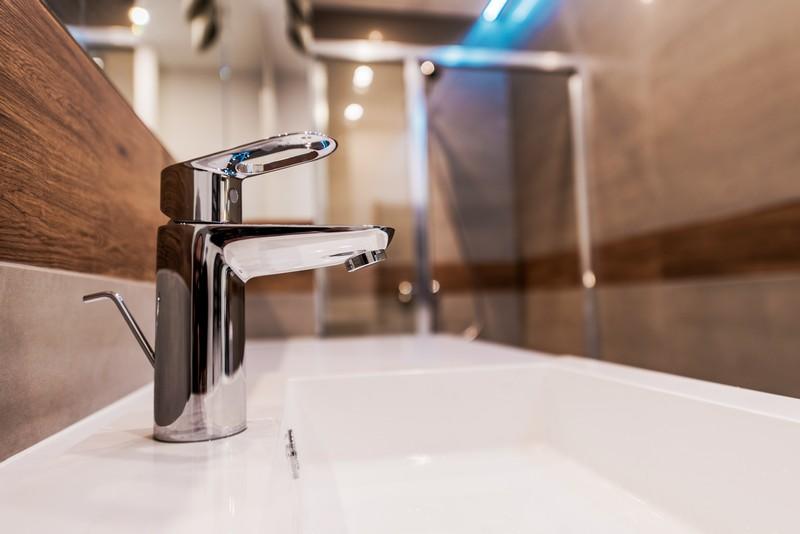 Are you a homeowner who's wondering what the latest bathroom trends are? Maybe you're interested in a bathroom of the future, which combines great design with futuristic features. At Barner Murphy, we help all of our customers reach their goals through bathroom design and renovation. We've been keeping up on the latest trends and have a few futuristic bathroom ideas to share.
Digital shower controls are the wave of the future. Most of us are used to turning a handle to activate a stream of water before stepping into the shower. Now Smart systems like the U by Moen have stepped into the picture and they're offering shower control right from the control of your phone. You can even use a voice or control panel if you want.
With one of these Moen shower controls, you can even turn your shower on and off. You can set up showering preferences, as well. These allow you to control the temperature and create personalized presets in the app. In addition, you can even control the shower with your voice because the smart system works with Alexa-enabled devices. With such high-tech options coming our way, the options for bathroom design are virtually endless.
Smart mirrors are another design that you might want to consider when planning the design for your bathroom of the future. This kind of mirror has the ability to control your shower as well as your bathtub, faucet and toilet.
In addition to all of the interesting, hi-tech bathroom options out there now, many people are opting for a holistic addition to their home, too. Bathrooms often serve as sanctuaries where people can relax and unwind. To satisfy this need for peace and serenity, many bathrooms of the future now incorporate soaking tubs and rainfall showerheads to create a desired ambiance.