Latest Posts
Subscribe to this blog's feed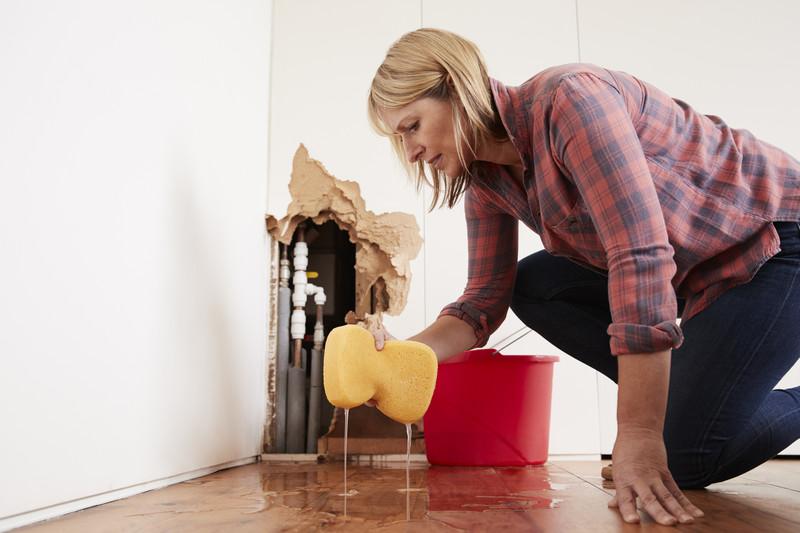 If you discover that you have water damage inside our home, there's no need to panic. Instead, you can follow a short list of steps to help you determine how to properly solve the problem. At Barner Murphy, we provide a full range of plumbing services to help customers with a wide range of household needs.
The first step that you'll need to take upon discovering water in your home is finding the source of the issue. Water damage can be a complex issue because oftentimes, the source isn't obvious. If you have a broken pipe, the issue is straightforward, but most water damage results from less conspicuous sources.
Do your best to control the leak by turning off the main valve in your home. Next, call a trusted plumbing service, such as Barner Murphy. If you are lucky enough to catch the leak early, you will end up with fewer issues and the severity of the damage will be less. Most cases of serious water damage are the result of slow leaks inside walls or poorly constructed bath areas. Cases like these, where the issue is less obvious, nearly always require the assistance of a skilled professional.
This can be tricky. Before you can do any kind of work on your bathroom, you'll need to determine exactly what has happened. In some of the more severe cases, bathrooms suffer from structural damage and mold infestation. Returning your home to a safe and inhabitable state might be a long process in this kind of situation. What's most important is that you first assess the damage and then decide how to proceed.
In some cases, homeowners decide that the damage is enough to warrant a complete remodel. It will cost more initially to call in a bathroom contractor for a complete remodel, but you can count on a higher resale value of your home in the long run.
If you decide that you want a trusted contractor for a bathroom remodel, don't hesitate to call Barner Murphy. Hiring the professionals at Barner Murphy guarantees that the source of your water issue is resolved completely.